The refreshingly simple, and remarkably effective, clinic management platform.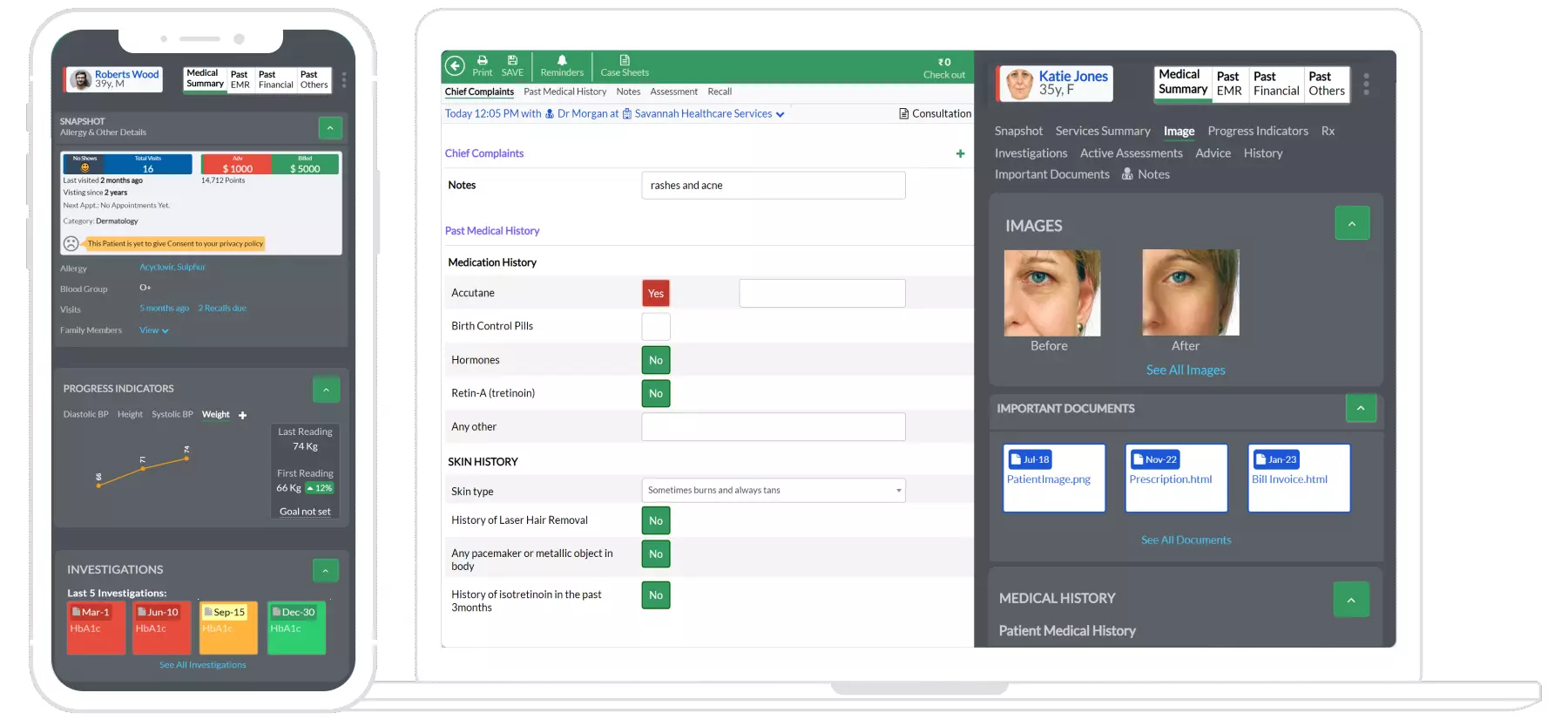 Satisfaction Rating
4.9
On 5
Medical Specialties
20+
supported
Built to run for you locally. Loved globally across continents
From
Sydney
to
Manila,
from
Ho Chi Minh
to
Shanghai,
from
Singapore
to
Sri Lanka,
from
India
to
Dubai,
from
Riyadh
to
Bahrain,
from
Muscat
to
Kigali,
from
Nairobi
to
Lagos,
from
Kampala
to
Ghana,
from
Egypt
to
London,
from
Bermuda
to
Alabama,
Clinicea - trusted the world over for being Easy, Fast and Cutting-Edge.
Stunning Prescriptions to WOW your patients.
We understand the need for the "Perfect Prescription". For your patients, it is the only tangible output of all the effort you are putting behind EMR. Switch to the next generation in prescription technology. Any layout, any combination of data, vital charts, lab trends, or graphics.
Tired of hearing, 'it cannot be done'- come talk to us . Any design you can think of under the sun, we can do it.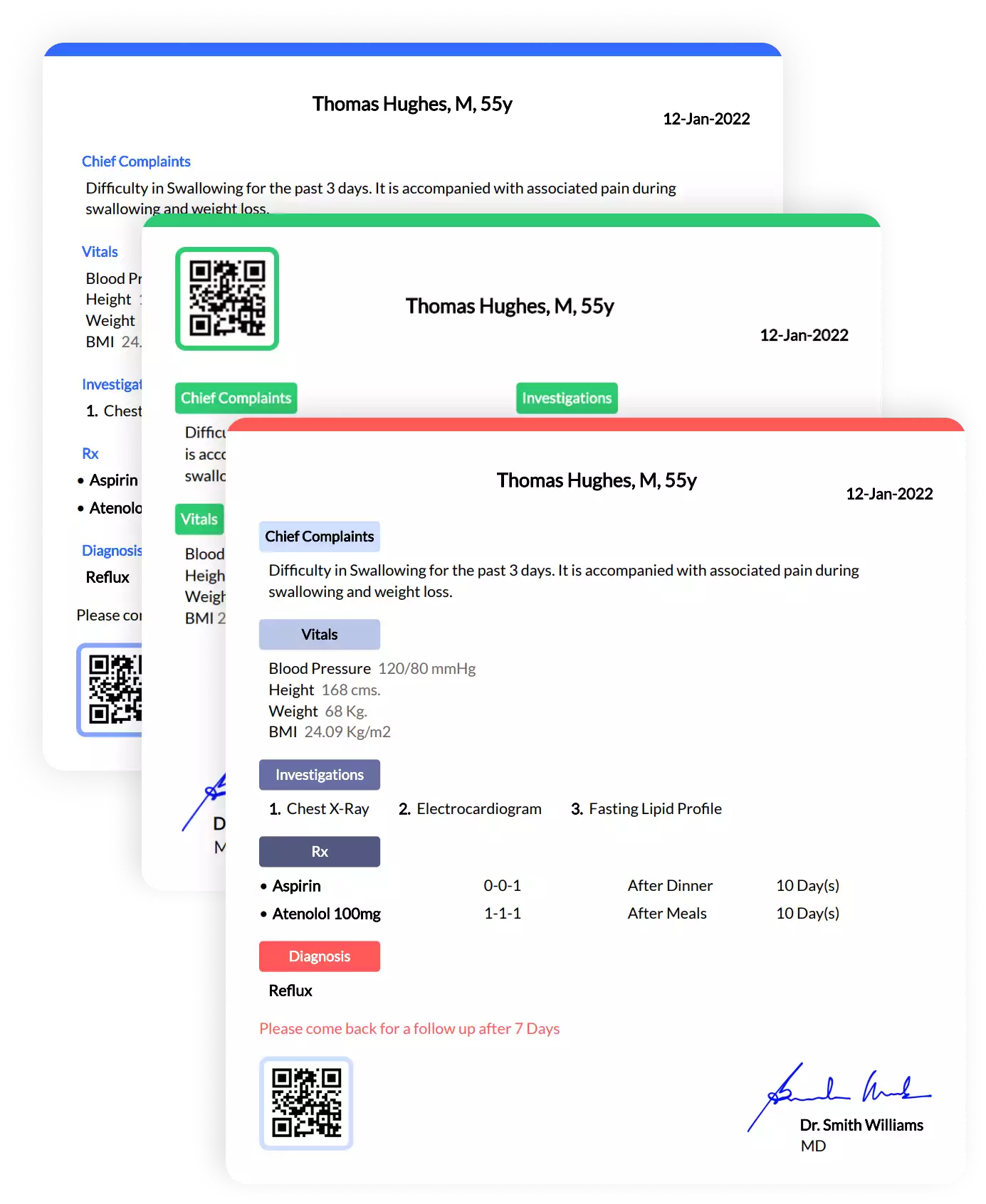 Super easy EMR, customised for you.
Our revolutionary tech uses clinical intelligence to digitize all of your paper forms and consents. You can customise it further to fit your workflows. End-result – your get your very own personalized EMR. A system that only contains the things you need. No bloat, no noise, no clutter.
Get prepped for each patient with automated 1-page medical summary. Again, fully configurable.
Wow your patients with stunning looking prescriptions
Securely video call them from inside their chart.
The list goes on and on…. :)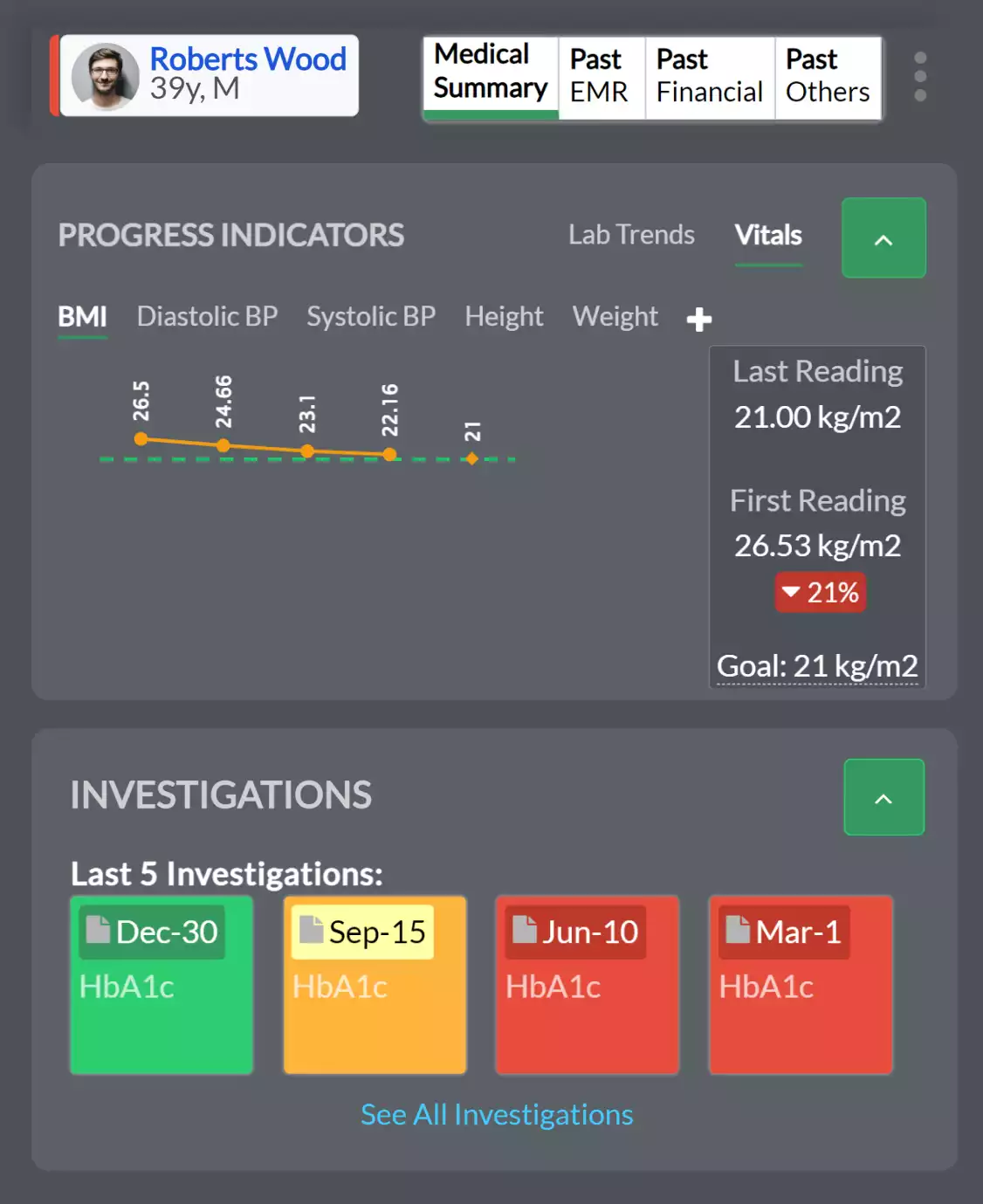 EMR
Compare Visits Visually.
Clinicea sets up neat visualization for you, with border-line markers. The markers have in-built intelligence. They re-align themselves as per patient's gender and age. Identifying a trend is quick and easy.
For chronic cases you go a step further with the "Compare Visit" Tool. You can visually compare progress for a patient across multiple visits. In-built clinical intelligence ensures that you arrive at meaningful analysis, without complications of filtering and sorting. Track progress intuitively at the click of a button.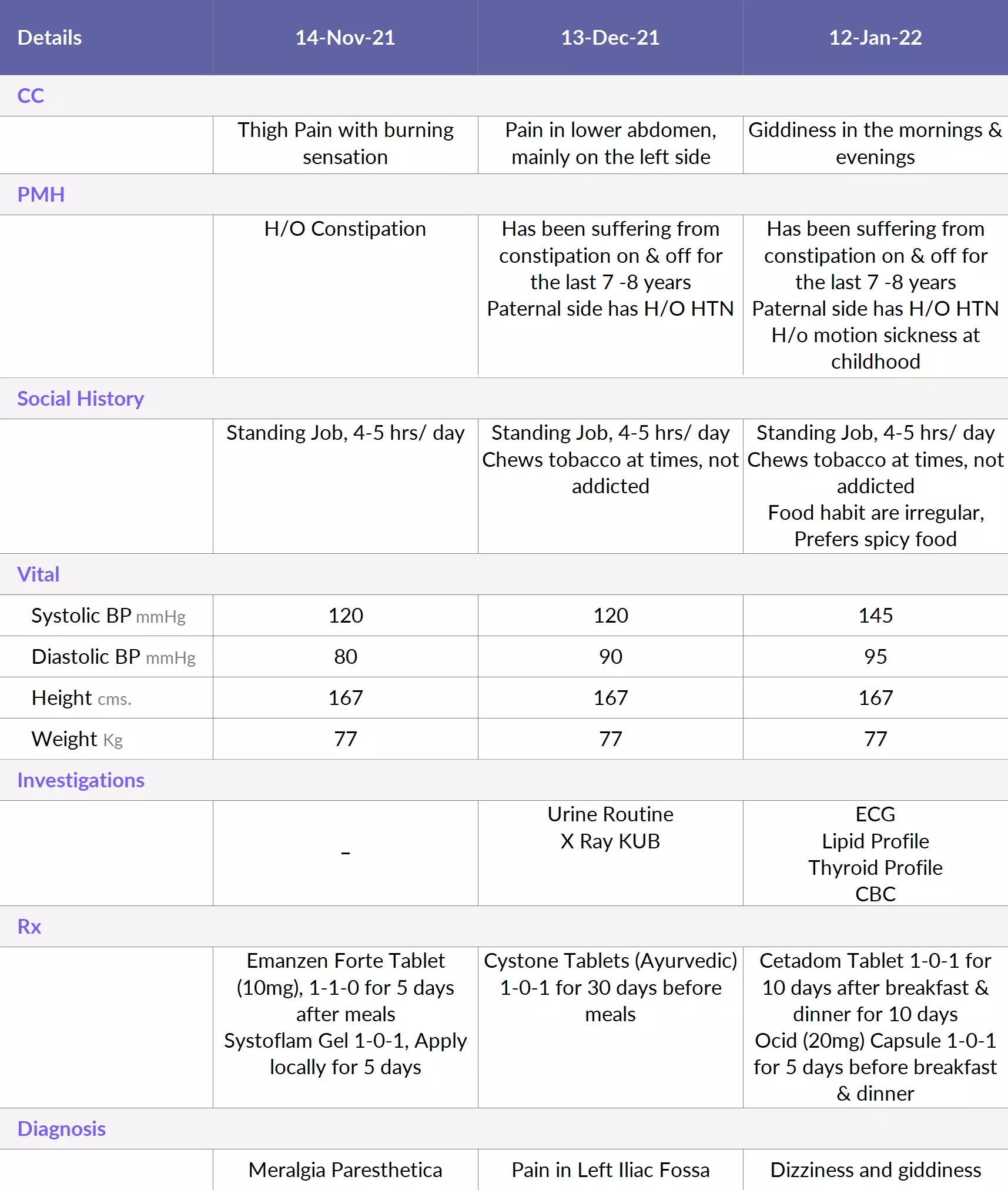 EMR
A picture can speak a thousand words.
Use the smart imaging tool on the cloud from Clinicea. It auto filters the library based on patient's gender. Hooks up to your camera directly, so you can take pictures straight inside Clinicea. Annotate, highlight, compare Before & After images and more.
More Imaging Tools
Compare up to 4 images at a time.
Watch a pre-made slideshow of all images for each patient – courtesy, your in-built personal image assistant.
Clinicea also has in-built auto-compression and resizing algorithms to ensure image sizes are optimized automatically.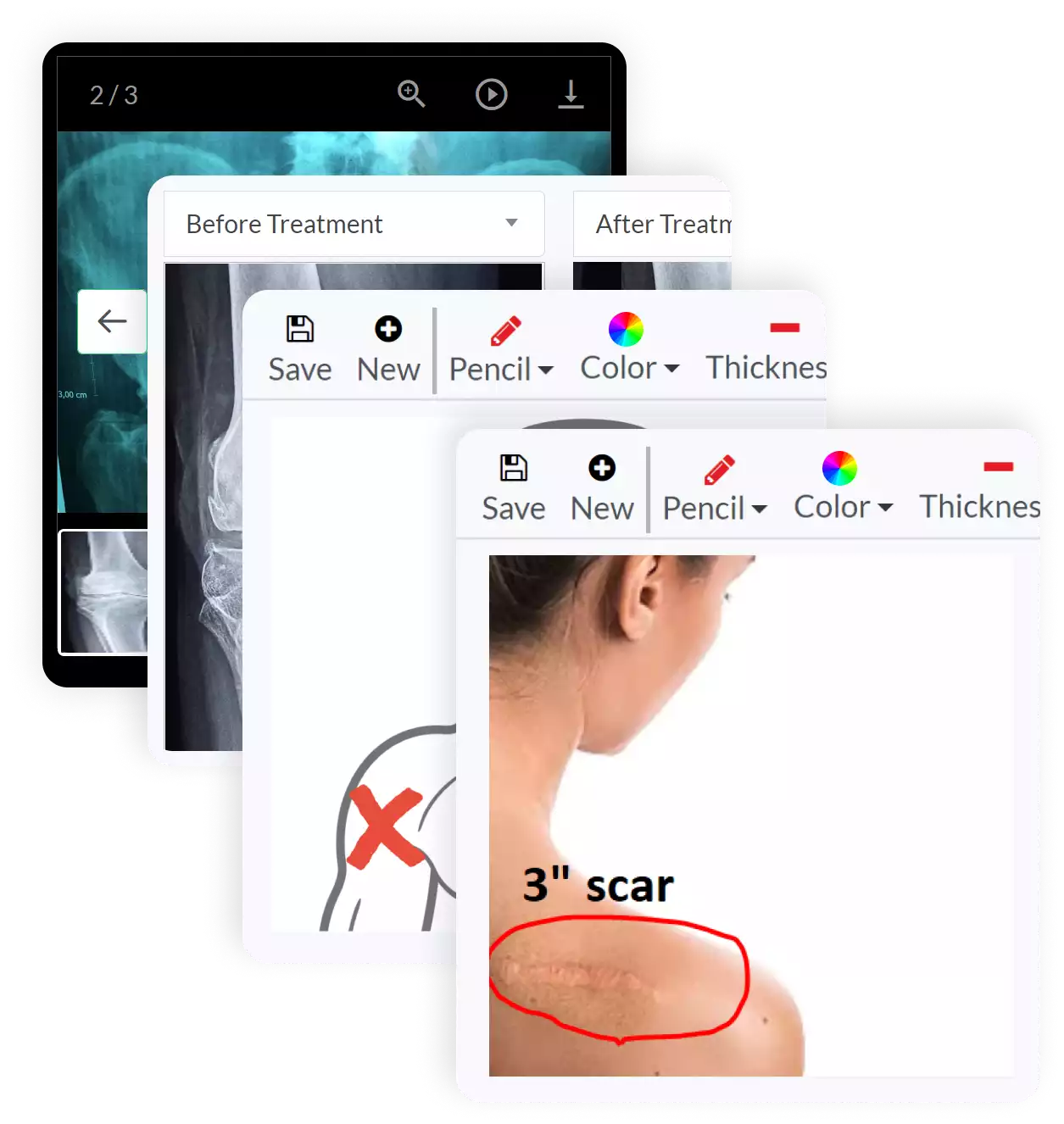 Clinic Engagement
Deploy smart virtual assistants.
No more missed intake forms or consents. Smart virtual assistants will identify and send out the right paperwork to your patient as soon as an appointment is made. Follow-up till they fill it up. Just switch it on and watch human errors become a thing of the past.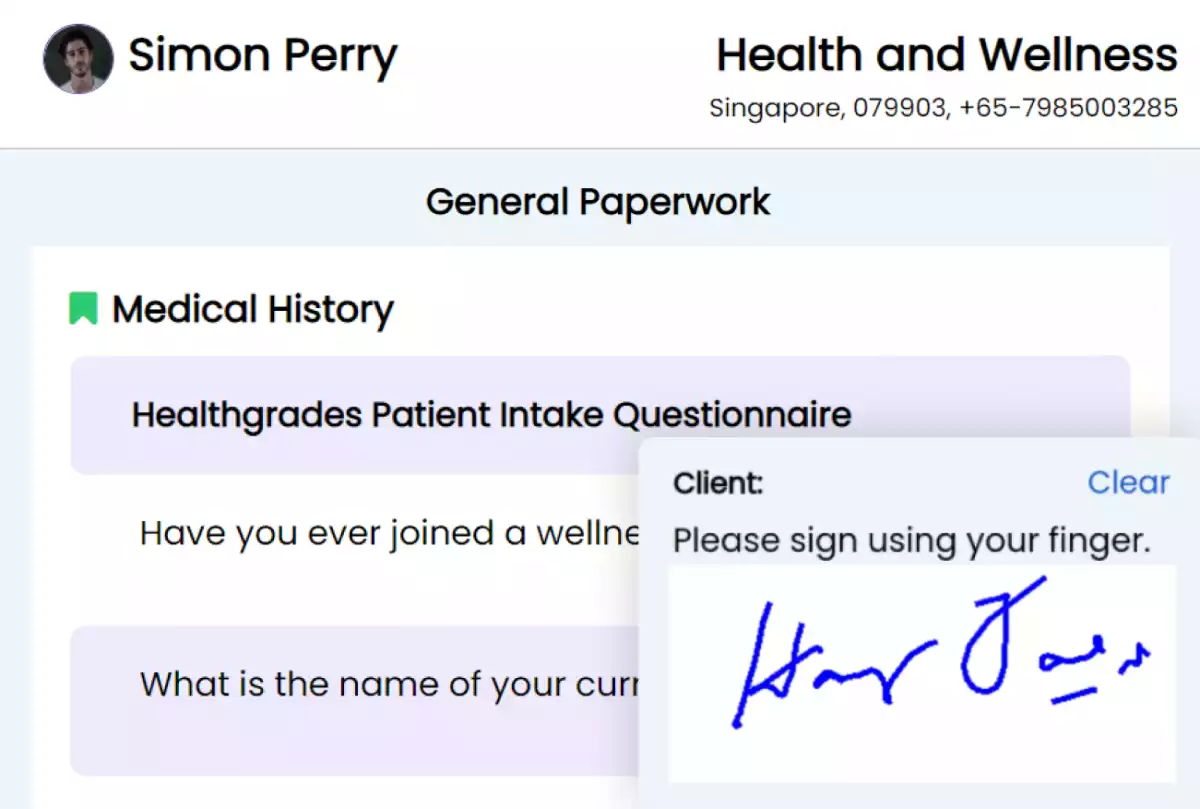 Engage with your Patients like never before.
You can convert your website into a smart online booking tool. Show you care, by switching on automated feedbacks. Empower your patients with a patient portal. Incentivize them by offering membership points, loyalty programs and referral rewards.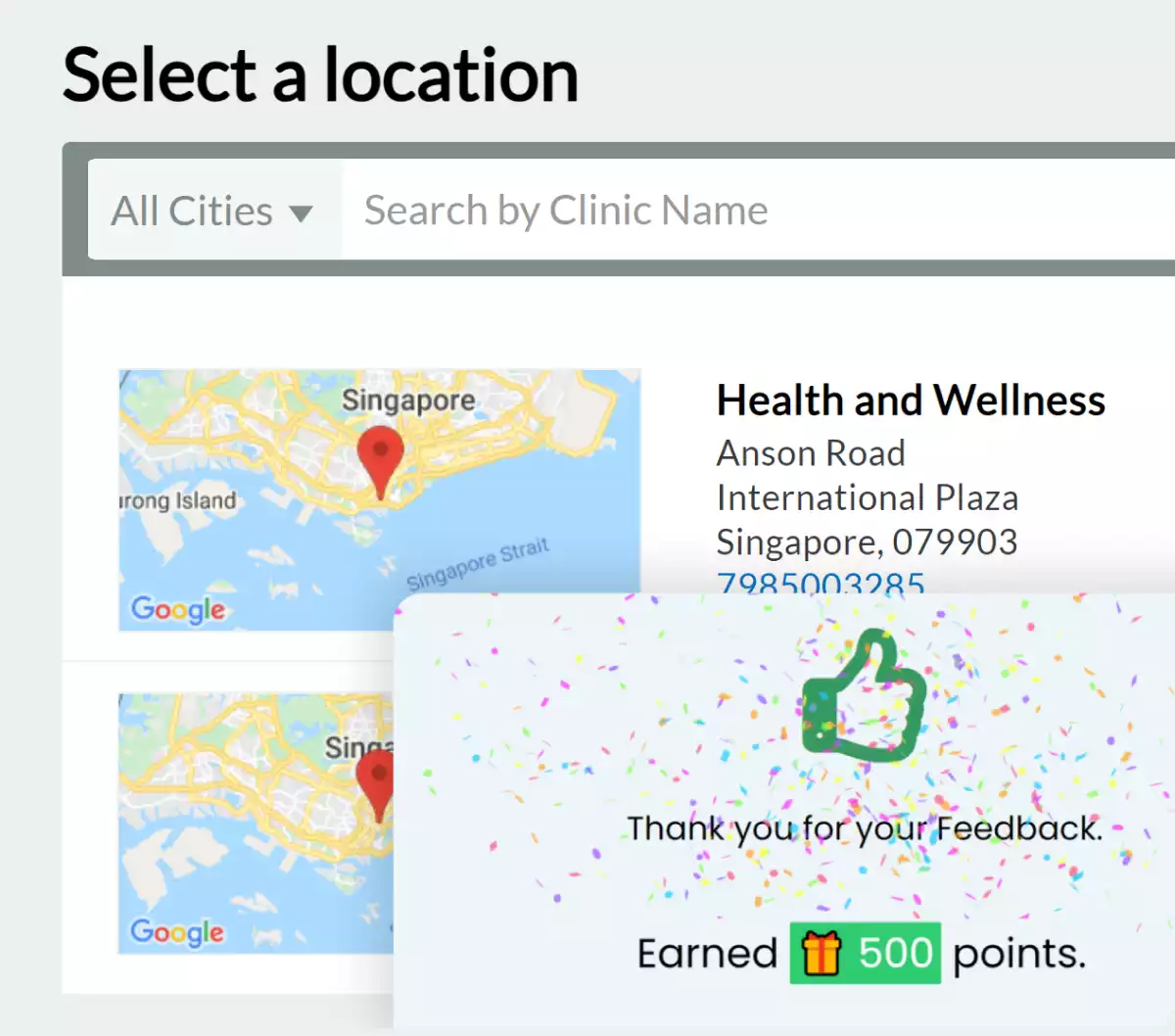 More
Completely Integrated with API's.
Data islands are remnants of a bygone era. New age Clinic management systems are inter-connected, and interoperable. API's access is not a feature, it's a must. Clinicea platform comes fully integrated with Google Maps, Google Calendar, Instagram, Facebook, Outlook, Apple Calendar, RazorPay, Stripe, Paypal, Flutterwave, Twilio, Plivo, Mailchimp, SuperReceptionist, Curofic Feedback, Bluewaves, SMSGlobal, Virtual Queue Systems, Curofic Patient Portal and more. The list is ever growing as our developers are hard at work to build the most powerful Clinic management system, ever.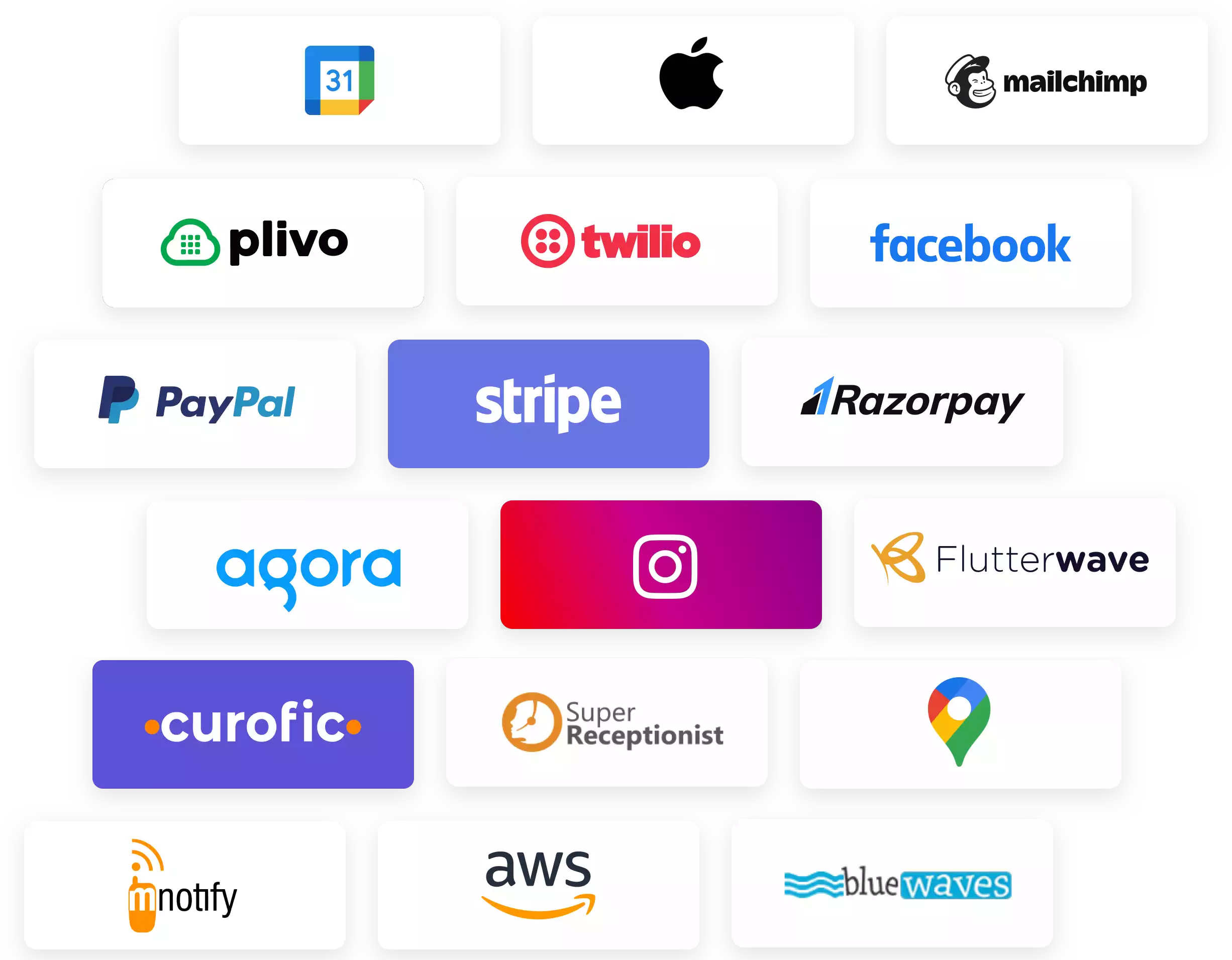 Enjoy 1 on 1 trainings and unlimited support.
All these features are great, only if they get used. We ensure this by organising 1 on 1 unlimited training with each of your clinic staff. Always free. Of course, we also have a help centre, email, chat and phone support. We want you to be the best clinic in the city… 😊
Data Security & Compliance
Clinicea platform is battle-hardened, with deployments across multiple different configurations – multi-specialty integrated polyclinics, sensitive vaccination centres, as well as enterprise clinic chains with 90+ locations. All the things you need to secure your data and to be in compliance, are already in place. Additionally, your data is housed in the best and most secure facility, money can buy. End-to-end infrastructure is on Microsoft Azure Cloud, on geo-redundant, auto failover, high availability servers.
We have all of it preconfigured, with our specialists on hand to guide you every step of the way.
What you need tomorrow for growth, comes built-in Clinicea, today.
We have walked hand-in-hand with several Clinics as they grew from a single location to 5, 10, 20, 50+ clinic chains.
"We have been using 'Clinicea ' for 5 years. Yes, this is "one of the best software applications" I found. It is very economical. It has got so many modules which benefit our requirements. To us, Clinicea is the solution that moves the healthcare business!"
Stephanie C. Onyekwere

,

IT Admin @ BI Analyst, CRI
"Clinicea is a power packed Healthcare Practice Management Software with ease of access and ample of features. We have been using it in our clinic for end-to-end patient management activities ... and the service is flawless. One stop solution if anyone is looking for a good practice management software."
Dr. Videesha P

,

Founder, Claris Derma
"Clinicea is a one stop shop portal for the many things needed to operate seamlessly and efficiently- from medical care documentation to billing, inventory, marketing, quality improvement and tracking, regulatory support and more. Clinicea is also evolving as it should with the times we live in."
Dr. Ogo

,

Co-Founder, Kidney Solutions
"What AIH likes best about Clinicea is the ability to customize it to our clinic's needs"
Dr. David Wiredu

,

Founder, American International Hospital
"The biggest plus point about Clinicea… open to suggestions… they have definitely lived upto my expectations"
Dr. Zubain Vaid

,

Founder, Unique Hospital
"They been very knowledgeable, professional, supportive and flexible during these 3 years of service."
Sonia Abbassi

,

Administration Manager, HYF Clinic
"I really have to say that starting from the first contact they immediately understood our needs were ready to tailor their tool to our needs. The learning curve is very short, ..It's a great tool that comes with really great service."
Harini Tummalapalli

,

Founder, Evoluer Aesthetics
"With Clinicea, Lush specialized skin clinic chain has beneficial with better customer /patient management….It helps us to create … and to manage the Loyalty program for frequent customers/patients."
Nishad Janake

,

DGM – IT & Projects, Lush
"The support you guys have extended in pandemic to our clinic specially the way Clinicea team has coordinated and managed to handle all our queries on priority. Even the software is amazing. I have been using it from last 6 years."
Meenu Arora

,

Founder, Derma Allura
"The software is doing everything I need it to do... What is better than the software is the support. Really appreciate the speed at which the staff reverts back to any and all queries. I have already told others about Clinicea :)"
Nikhil Latey

,

Head of Sport Science and Rehabilitation, OGQ
"I really have to say that Clinicea excels. It's fully featured, with some incredible functionalities … literally anybody can learn very easily to use all of its features… the best part of Clinicea is not the tool, but the team that's behind it."
Deniz Vrazalica

,

Chargé de communication, Leader of Aesthetic Medicine, FRANCE
"The simple answer for a paper-free system that I use is Clinicea. By using Clinicea I & my hospital team was able to do day to day work effortlessly. For my industrial health check-up, it worked like magic. It became very easy with Clinicea."
Dr. Abhyudaysinh V Barad

,

Founder, WeCare General Hospital
Super-Specialized
Our cutting-edge EMR engine provides you a super-specialised EMR. You get a platform that only contains things you need. No noise, and no clutter. Select your medical specialty to discover more.
How it works
BOOK A DEMO
You get a tailored walkthrough. Our product specialist will understand what it is that you are looking for in a clinic management software. Then take you through those features of Clinicea that specifically addresses your requirements.
CUSTOMISE AS PER YOUR NEEDS
Our team will collate your existing intake questionnaires, checklists, consents forms - in pdfs, excel, word. Combine this with inputs from their meeting with you, to generate a custom-made, easy EMR for you. Customisation extends to invoices, prescriptions, multi lingual paperwork, and more.
TRAINING & GO LIVE
Potential benefits of a software needs to be translated into tangible benefits on the clinic floor. We achieve this by ensuring that each and every clinic staff member is trained to become a power user as per their job profile at the Clinic. Training is free and always will be.
See live the cutting-edge technologies your Clinic can have. 1-on-1 walkthrough by a Product Specialist.
Customizable EMR

Patient Engagement

Virtual Assistant