Contact Center platform built for Clinics
Ensure every inquiry is followed up, every query answered. Bring back inactive Patients, cut-down no-shows.

Increase footfall and revenue.
Use the inbuilt filters to call up no-shows, collect feedbacks and send out offers to leads. Centralize appointment bookings. Log every call. Ensure no query ever gets lost again.
Reduce cancellations by adding a human touch
When the opportunity cost of a missed appointment is high, you need a human touch. In a click see the upcoming appointments. Call them one by one. See the scheduler change color with each confirmation. This entire workflow end-to-end is supported in the CallBox.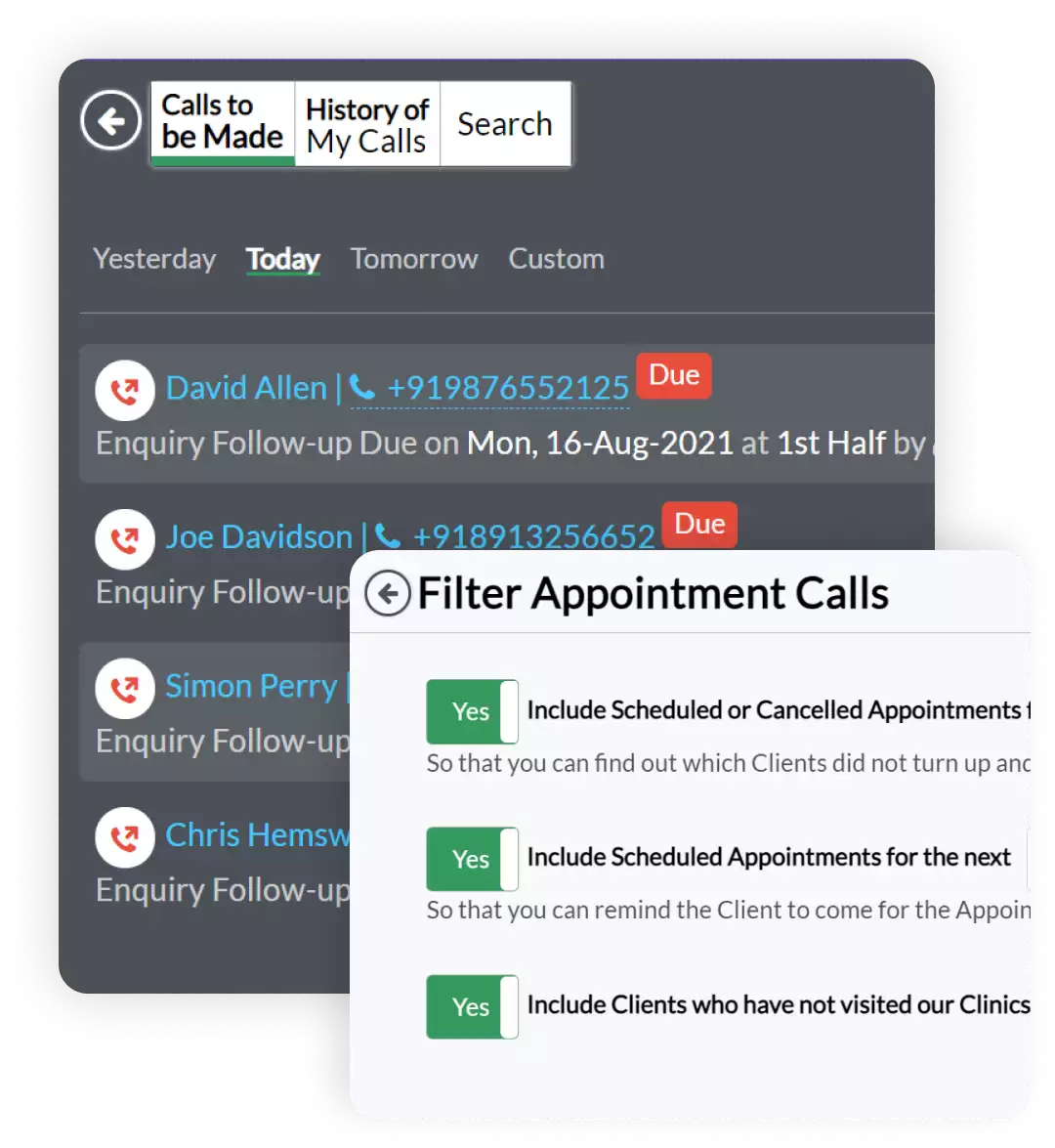 1-click client summaries.
Empower CallBox operators to make informed decisions, by letting them view 1-click client summaries. Supervised access can be given, with granular control via permissions.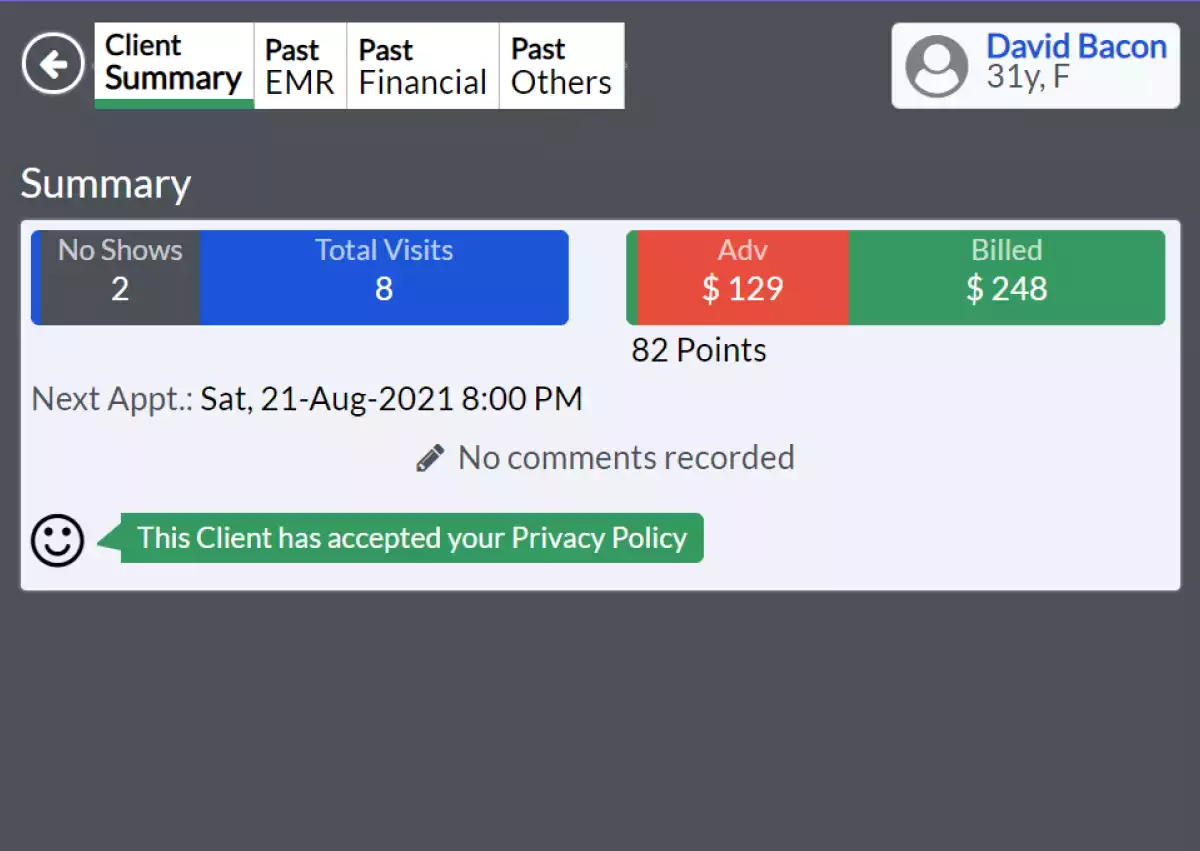 Mask your leads and patients.
You may outsource the job of making calls to temp staff or to another company. In such cases you can enable "masking". It lets them make calls in a click, but still not see any contact details. Keeps your database protected from exports.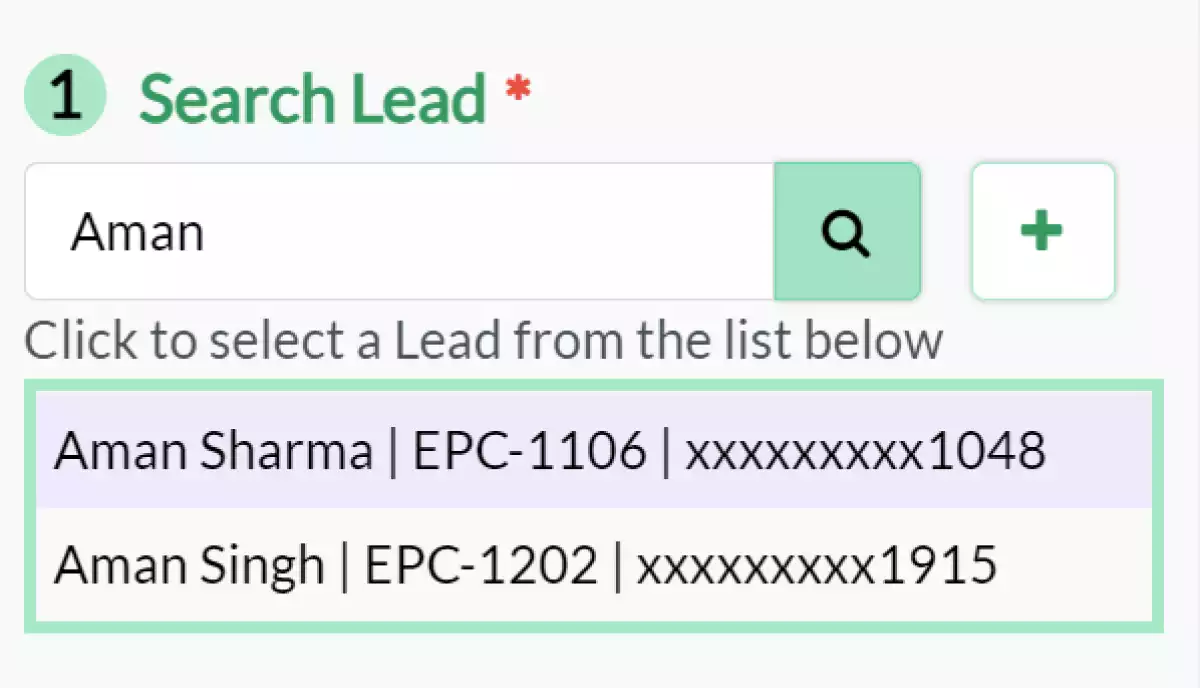 Loved by Clinic Chains.
Clinic Chains tend to centralize marketing through their corporate office. Calls are received at a phone number common to all clinics. In these cases, appointment booking is done based on the city and locality the patient is in (and not based on the practitioner). Such specific processes unique to a clinic chain are well understood in the CallBox and well supported.
For a returning patient, CallBox auto selects the clinic based on the patient's history and preferences. Makes the booking process super-fast for the clinic staff.
You may be running 24-hour shifts, multiple teams in separate call centers, or may have outsourced the contact center to a different continent altogether. Whatever the combination, we have got all of it covered.
We have been working with some of the largest clinic chains in the world, for years now. The benefit of supporting them is that you get a mature robust contact center solution that is ready for whatever you need today, as well as with, what you will need tomorrow.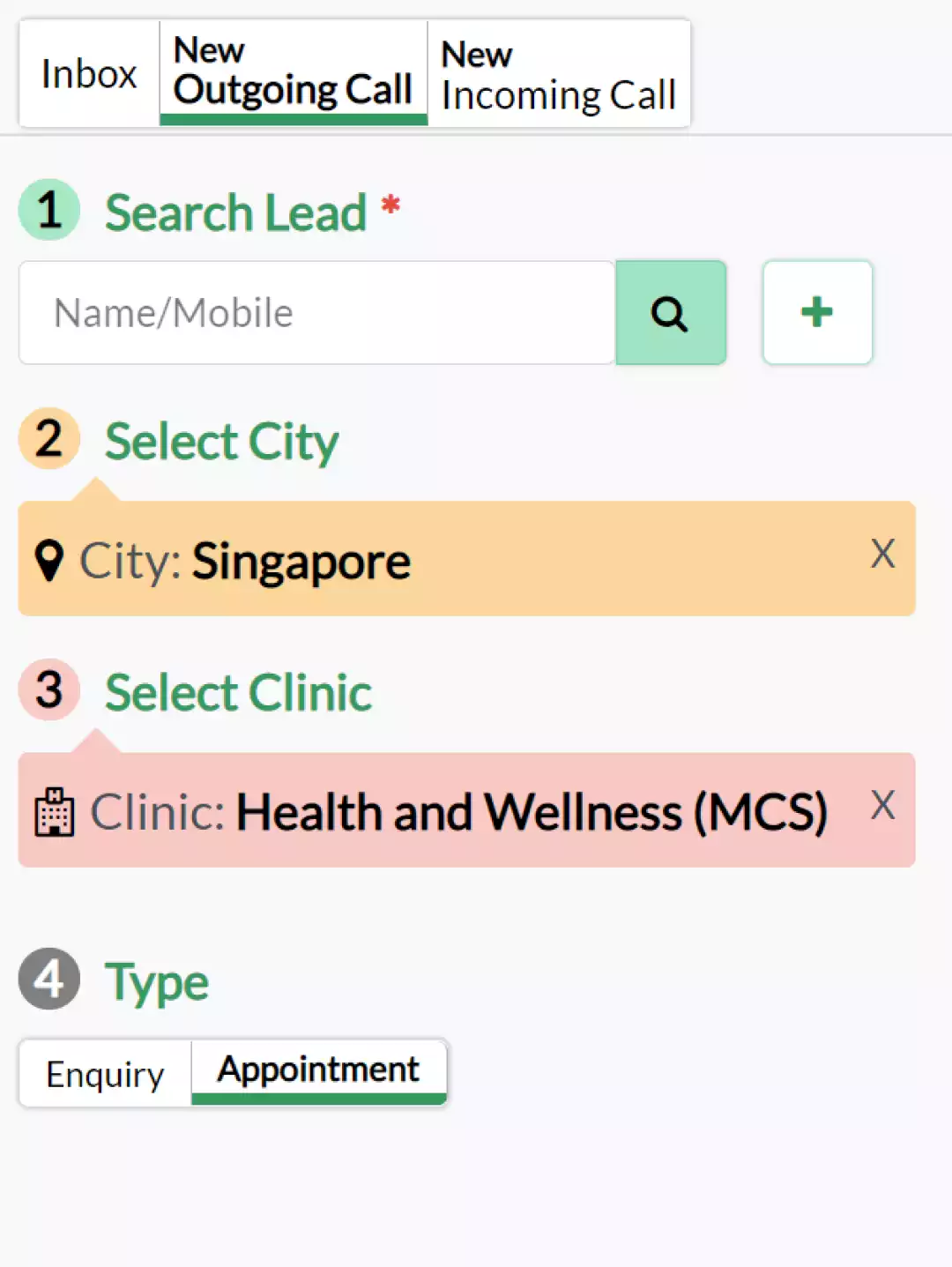 Patients and leads can contact you over SMS. Also include pictures in their messages – to explain a condition or to get a quote. Such messages go straight inside your CallBox. You can also convert incoming phone numbers into new leads in a click. *Works in selected countries only.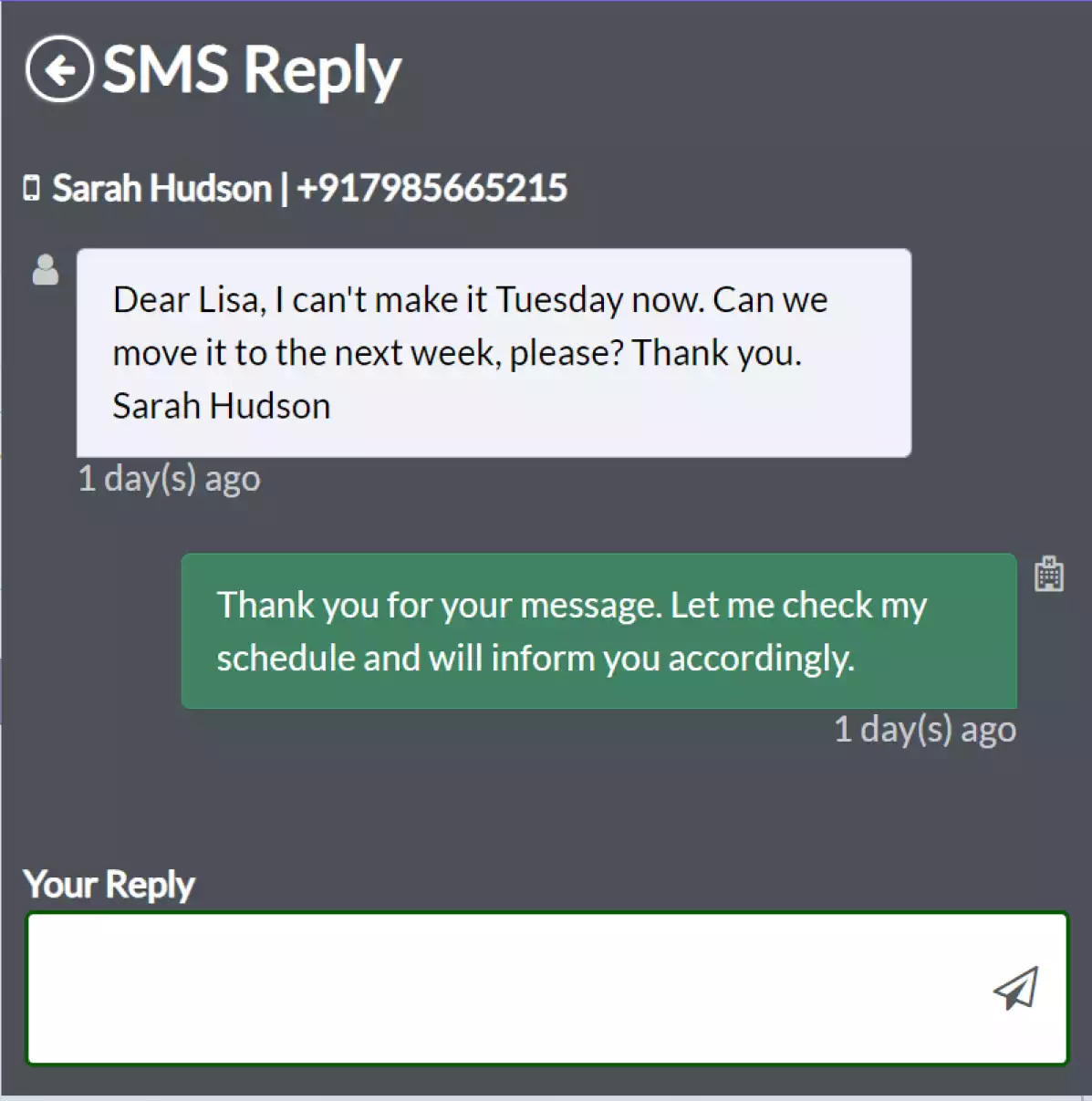 ADD-ONS
Make and receive calls off the browser.
You don't need a phone. Just click on lead's phone number to get connected. All calls get recorded for you to audit. Enables better training and feedback. *Requires a Cloud Telephony provider setup in your account – we can help set it up.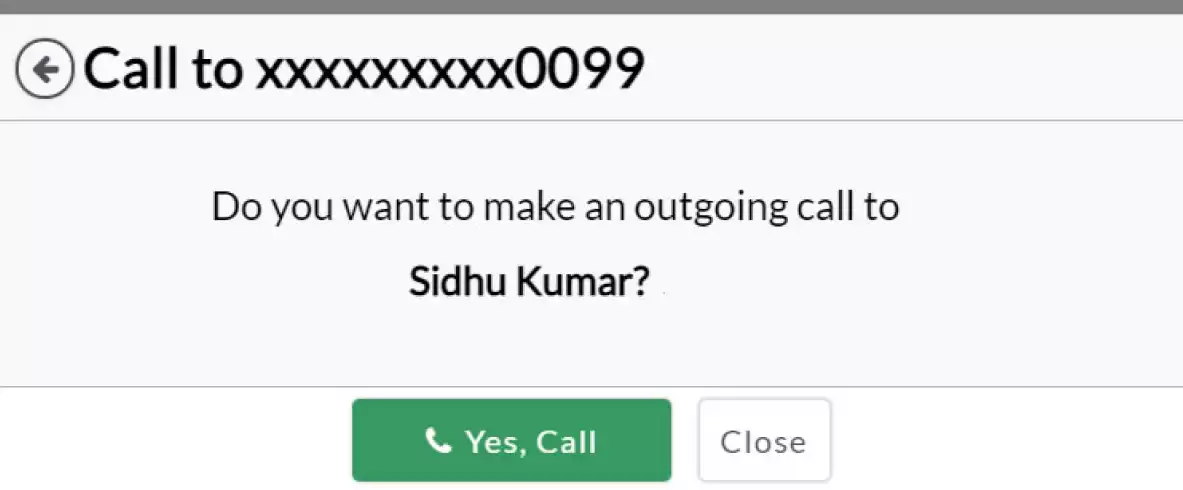 See live the cutting-edge technologies your Clinic can have. 1-on-1 walkthrough by a Product Specialist.
Customizable EMR

Patient Engagement

Virtual Assistant