We can't wait to hear from you🙂
Get in touch with us
We promise to get back to you within max 24 hours 😊.
Used only to reply to this query of yours.
Used only to get in touch with you for this query.
India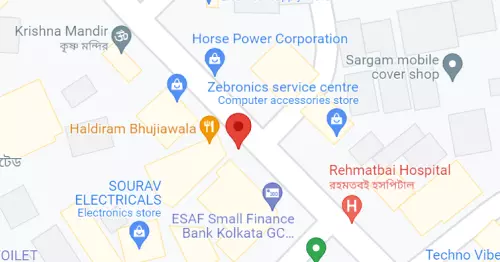 32A GC Avenue, 1st Floor
Kolkata 700013
West Bengal, India

UAE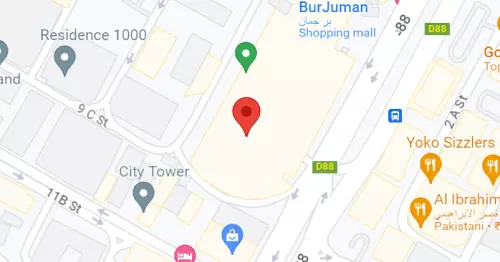 Dubai Bank Building - Office #201
Shiekh Khalifa Bin Zayed St.
United Arab Emirates

"Built to run for you locally. Loved globally across continents"
20+ Specialties, across 6 continents, switched to Clinicea for growth.