Pharmacy management fully integrated with your prescription writing
Bring your Pharmacy and EMR together. Work faster, save more, sell more.

Seamless Integration.
Prescriptions ordered from inside the EMR, flow to the pharmacy automatically. No clicks required. Pharmacist simply sees the new prescription and fills it. Billing is just 1 click.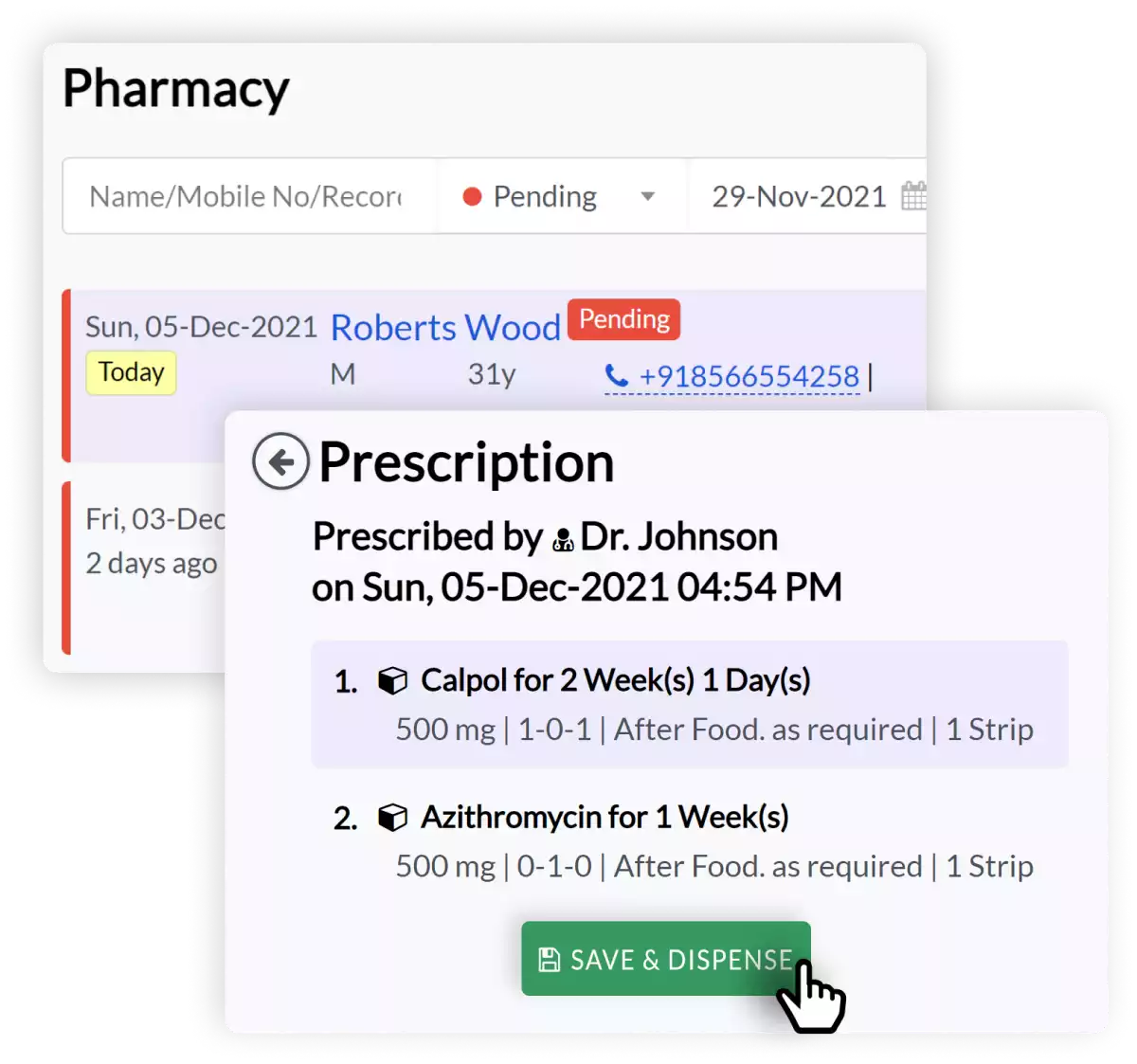 Do Inventory Right with Clinicea.
Add products quickly, or simply upload it via excel. Dispense in pack/unit, by FIFO/LIFO/ Expiry.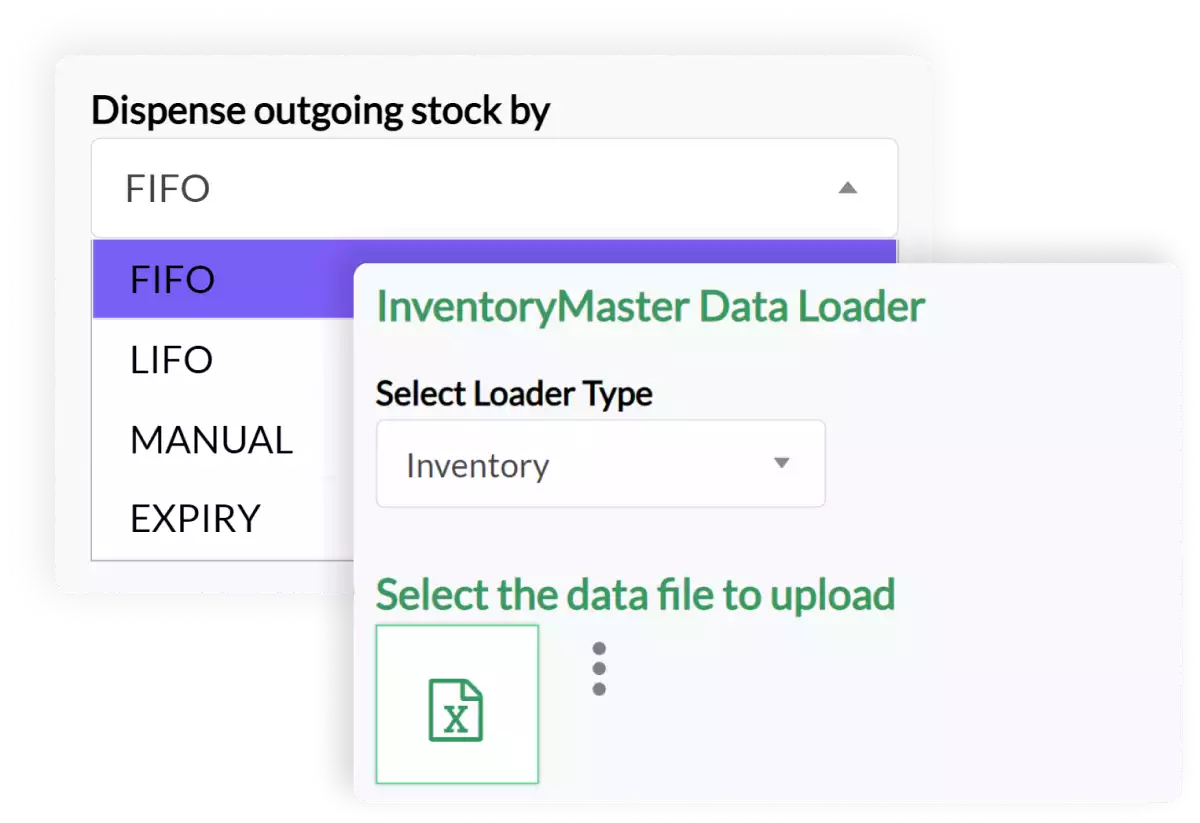 Barcodes.
Use barcode scanners for inventory entry, usage and billing.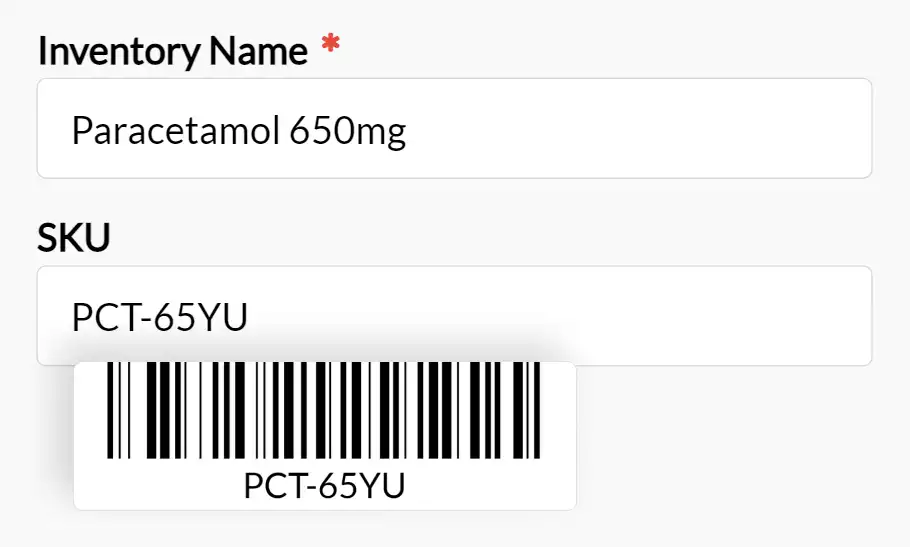 Complete History.
At a click, view the complete transaction history of an inventory item.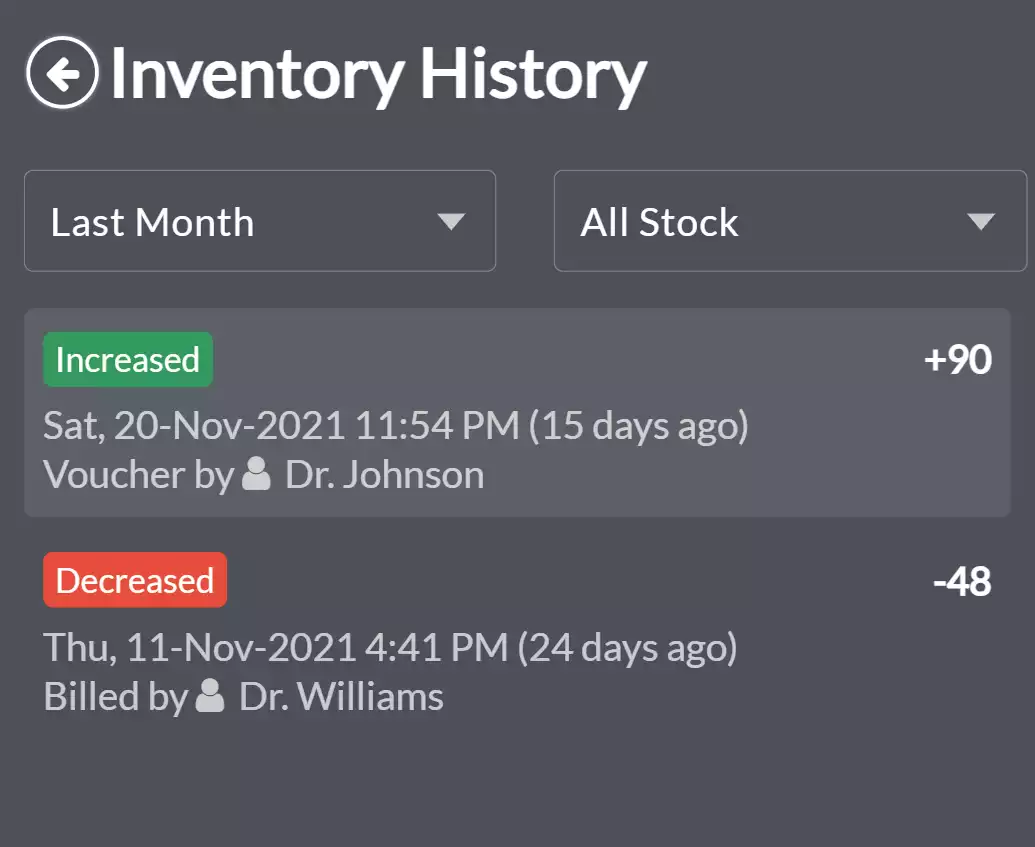 Smart Stocktakes.
Conduct periodic stock takes. Variances are logged with adjustments made in the background. You can opt to do a full or partial review, with the option to pause and complete it over a few days.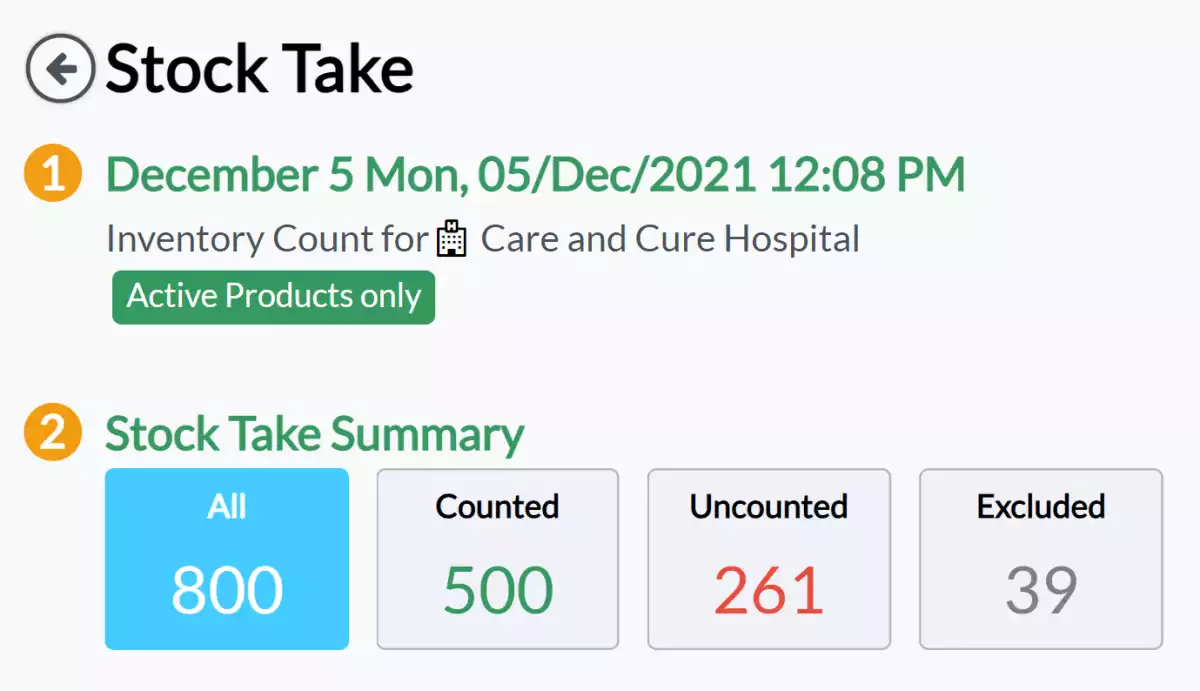 Fully integrated with Loyalty Program.
Build repeat customers by offering them points and rewards for spends at your pharmacy.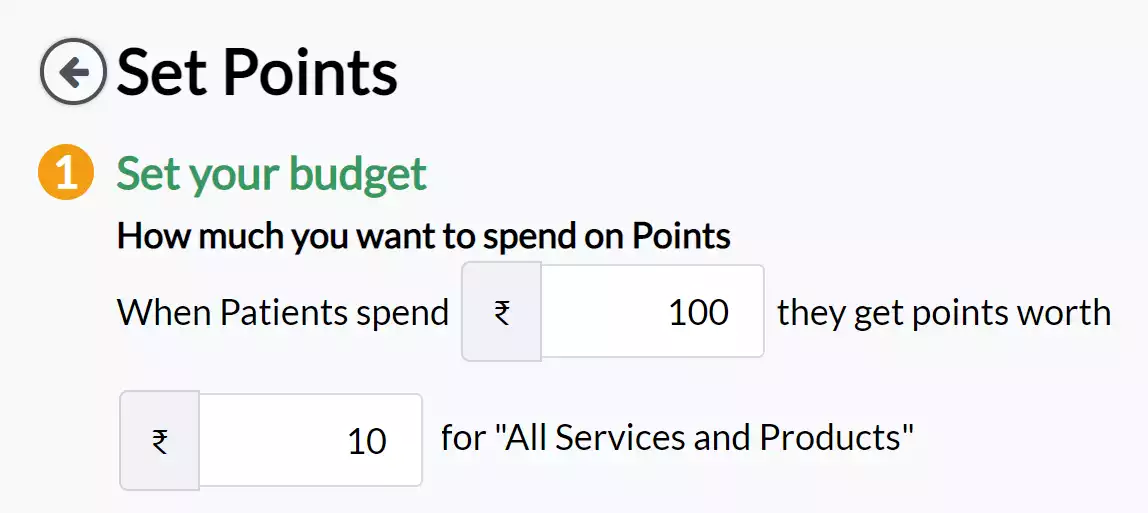 Holistic view
You and your team can see what you've got and what's on its way on the same screen.
Automate the boring tasks
Let "smart ordering" generate purchase orders for you. Just review and send to Vendor.
Low Stock Notification
Don't ever again get caught by surprise, with the low stock alert notifying you well in advance of what needs reordering.
Authorisation
Have inbound inventory items, auto-routed for a 2nd level authorisation check.
Manual Controls
Get complete control over manual processes via permission driven control panel.
Clinic Chains
Check inventory levels and easily transfer stock from 1 clinic to another. Ensure out-of-stock or excesses are no longer an issue.
Incentivise Sales
Setup higher commission % on slow moving products and vice versa for your bestsellers. Pay out based on ready-made commission reports
Comprehensive Reporting
See what's selling and what's not. Forecast trends and make purchase decisions accordingly.
Walk-ins
Dispense in-house prescriptions and sell to walk-ins, straight from Clinicea. No need to switch flows or processes.
Searching cannot be easier
Go to the search box and type in anything - SKU, code, name or category, and the right item is returned to you.
Brand Substitution made easy
Substitution of out-of-stock Rx is made easy as Clinicea lets you link generics with each product.
Expiry Check
Expired batches are auto removed from sales and dispensing process.
Packs/Units
Opt to dispense in packs or single units for each inventory item, as required.
OTC Support
OTC products can be easily upsold when filling in prescription, as part of the same bill.
No-Touch Consumables
As services get rendered, associated consumables get reduced from inventory automatically.
Track Dispatches
Associate the tracking link with the dispensed prescription. Let's you spot in a second where the dispatched Rx is.
Refills
Refill reminders are sent out to the patient, to ensure they are always well stocked.
No to Human Errors
Dispensed prescriptions are auto-filtered out from the screen. Human errors of double dispensing etc are nipped in the bud.
Frequently asked questions
Can Clinicea keep track of drug and product inventory?
Yes, Clinicea can do your complete inventory management. It can also auto-deduct inventory based on billing, reduce consumables based on predefined rules against a service. Clinicea can also help you identify expired or low stock, as well as generate purchase orders for you to review.
See live the cutting-edge technologies your Clinic can have. 1-on-1 walkthrough by a Product Specialist.
Customizable EMR

Patient Engagement

Virtual Assistant