Vision
To make the best clinic management software in the world. Deliver a singular platform that has only white-labelled tools to ensure a Clinic grows into a recognised brand, differentiated with its use of technology.
Mission
To bring the best possible user experience for each and every clinic team member. Even someone who is holding the mouse for the very first time, should be able to use Clinicea to complete common clinic workflows in 1-click.
Values
No shortcuts, ever. Life is a marathon not a 100m race. To make the best clinic management software in the world. Deliver a singular platform that has only white-labelled tools to ensure a Clinic grows into a recognised brand, differentiated with its use of technology.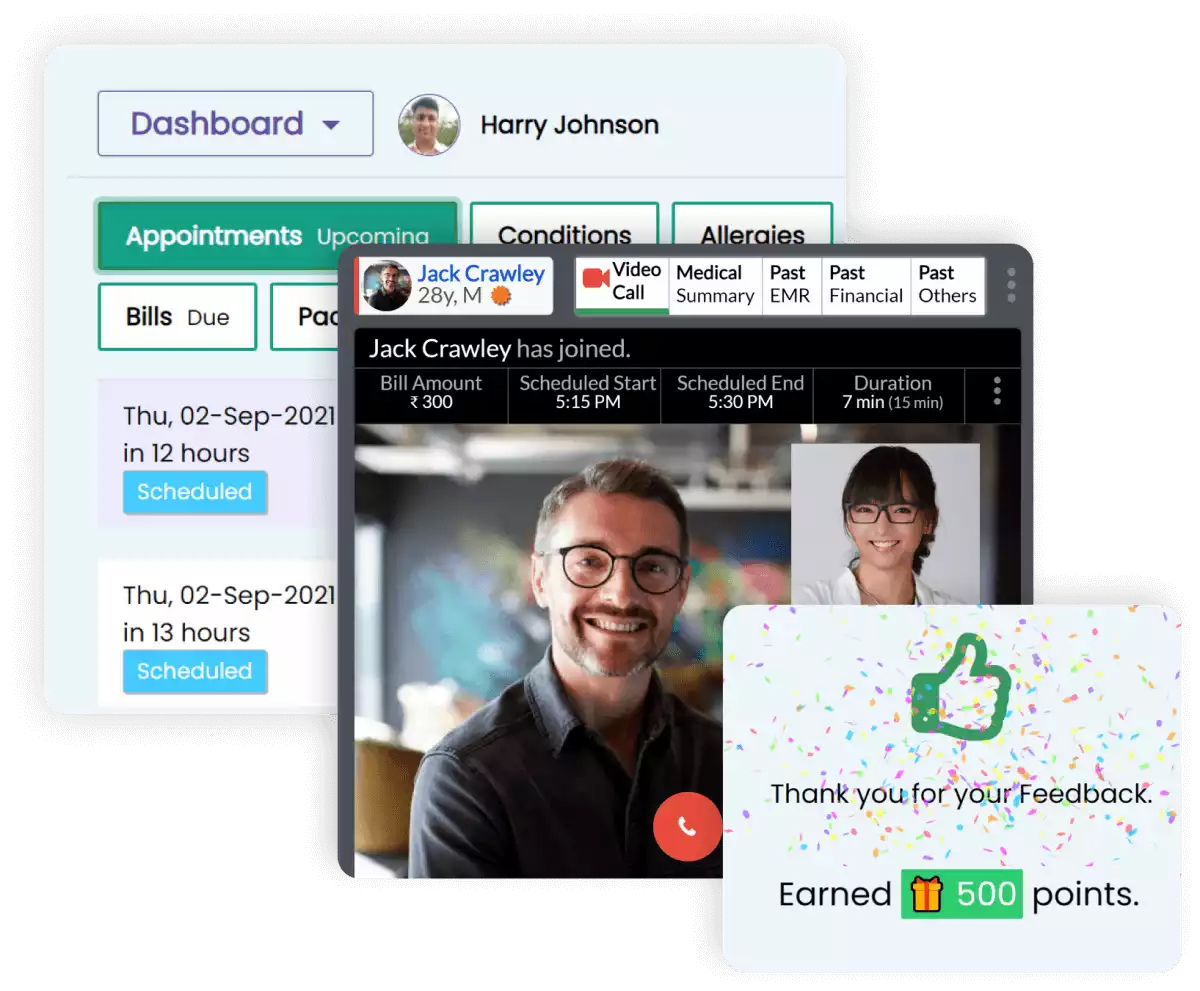 Cutting edge Clinic Management
Founded in 2012, Clinicea is a clinic management platform on the Cloud. It is owned by Technolarity, Singapore.

Clinicea is led by a team of healthcare technology veterans, who have built numerous EMR platforms the world over, for almost 2 decades. The team at Clinicea is obsessed with how to make things easier and simpler. Backed by revolutionary tech that can digitise paper-based intake and consent forms, Clinicea can create a super specialised EMR for you.

This approach to being easy and customisable has helped us reach 20+ specialties across the globe. Talk to us and see how our comprehensive platform can be of use to your clinic.
What is so unique about Clinicea?
Clinicea puts Clinic first. Trusted by 20+ Specialties across 6 continents.
High on productivity. Write Rx in 30 seconds; checkout, bill or collect payment in 1-click. A booster shot of speed for your Clinic.
Deeply customisable. Digitise anything paper and create your own automated workflows.
High on ease of use – our product adapts to the way you work. Not the other way around.
Backed by a super passionate team of Clinicea experts, who will train you as many times as required to make you a power user.
No-Debt. Net Profitable. Here For The Long-Run.
We love designing clinic management products. To keep doing what we love, we need to sustain ourselves. Remain healthy. Live a lifetime.
This is why we have never done free plans, nor plan to. We have no debt. The subscription fee is the only revenue we draw on. We built it up responsibly, and are profitable.
Why we started Clinicea
As a team we have exclusively worked on Healthcare Technology since 2004. Clinicea got founded in 2012. Let me share the story behind the founding of Clinicea.
In 2012, we were piloting a new EMR product. The pilot was being done in Peerless Hospital's OPD. Late afternoon, we went in to observe one the GP's involved in the pilot.
He had quit using our EMR within the hour. Using pen and paper he was averaging 5-7 prescriptions an hour. 40+ Patients in a day. We requested him to give our EMR a try. To which he said, "help me write prescription as easily as I am used to and I will use your software".
His prescriptions had the typical chief complaints, medical history, investigations, Rx protocols, follow-ups. All of it in free-hand. The order of sections was not consistent. Data being handwritten, had no particular structure. Everything was fluid. Very simple for him on paper. Impossible to achieve in any known EMR to us.
By this point in life, we had already spent 8 years building EMR's. Yet, we left his room, knowing this pilot was over. We had no answers to what he needed.
That was the Eureka moment for us. We needed an EMR that can replicate paper. That is fluid enough to change on a case to case basis. Quick enough to complete in 1-click in most instances. With clinical intelligence built-in to understand what the data means. Something a paper can never do.
We got it done, and launched just the EMR in 2013. No clutter, no complexity. Flexible to design it just the way you want. Intelligent enough to understand the clinical concepts behind each data point. We were proud of it. But validation came, when this simple idea to replicate paper found a home in your Clinics. Clinicea spread to 6 continents just by word of mouth.
Leadership Team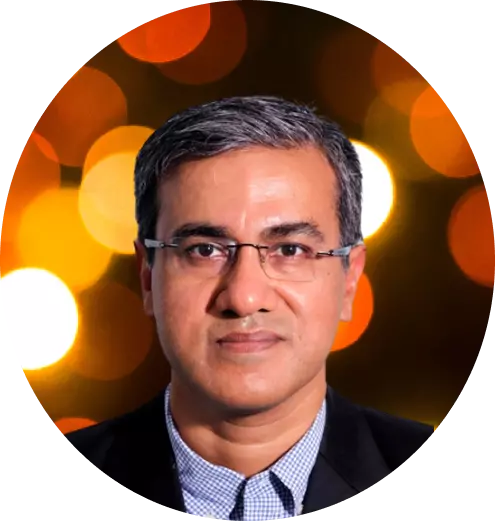 Lalit Surana is the CEO and co-founder of Clinicea. In the past 17 years, Lalit has built multiple startups in the healthcare tech space across Australia, Singapore & India. He holds a Masters in IT, and is a qualified Chartered Financial Analyst.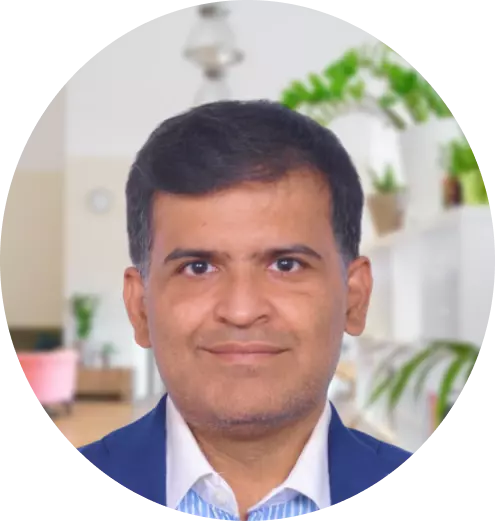 Hemesh Soni is the co-founder and Chief Technology Officer of Clinicea. Hemesh is responsible for the technology roadmap of the company. He was previously the Technical Lead at EasyClinic, one of the most popular EMR solutions in India.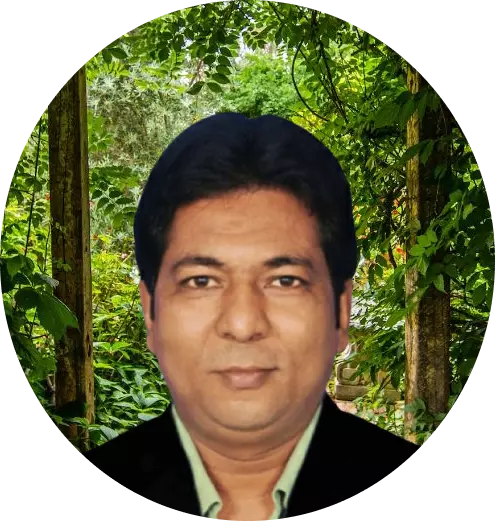 Samaresh Maity
Head, Quality Assurance
Read More
Samaresh Maity is the Head of Quality Assurance at Clinicea. Samaresh ensures that the accelerated pace of development by the technical team is backed by stringent processes to ensure a top-quality experience for our clinics. With him rests the final decision of which version of Clinicea gets released to the market and what features get included as part of such a release. Samaresh has had extensive experience in academics in the field of computer science.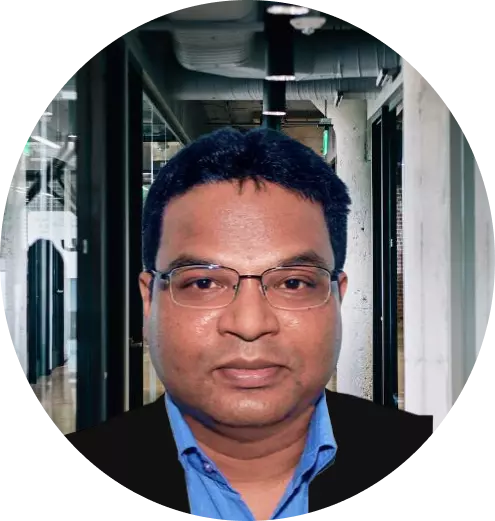 Satyajit Mandal is the Head of Global Sales. He is an expert in clinic management systems. The most passionate advocate of the Clinicea platform, he can be found in discussions and demos round the clock, often even in the middle of the night 😊. He literally embodies the belief that "impossible" is nothing. Satyajit has had experience working with top notch brands e.g., 3 Mobile, Cognizant, Dell to name a few.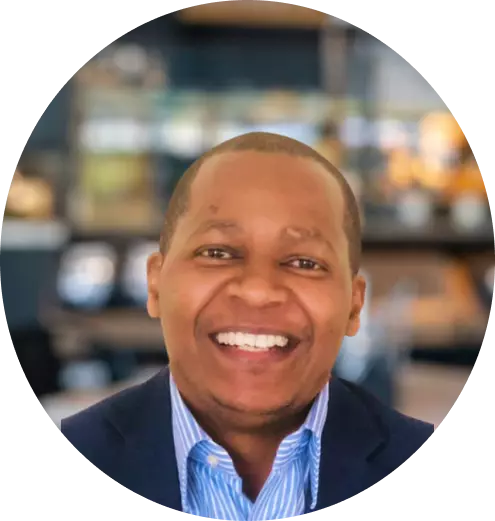 James Kisinga
Head, Business Development
Read More
James Kisinga heads business development at Clinicea. He is a cross functional expert in web design, client interactions, and EMR products. This combination of skills backed by more than a decade of hands-on experience working with clinics, ensures every project he gets involved with, ends up being successful for the client and for Clnicea.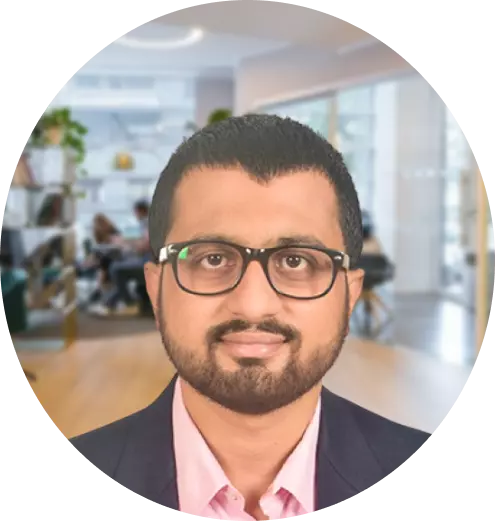 Agranee Banerjee
Head, Product Development
Read More
Agranee Banerjee is the Head of Product Development at Clinicea. Agranee brings ideas from the drawing board to reality. He acts as a conduit between users and our product engineering team. Agranee holds a Bachelor's degree in Computer Science Engineering.
See live the cutting-edge technologies your Clinic can have. 1-on-1 walkthrough by a Product Specialist.
Customizable EMR

Patient Engagement

Virtual Assistant