"Hi, I'm your Virtual Assistant.
I got
28 intakes and consents filled.
I
re-scheduled 11 no-shows
today.
I
followed up with 72 patients
on whatsapp.
I
collected 19 new online reviews.
|
"
Automate touchpoints, and create a 7-star patient experience.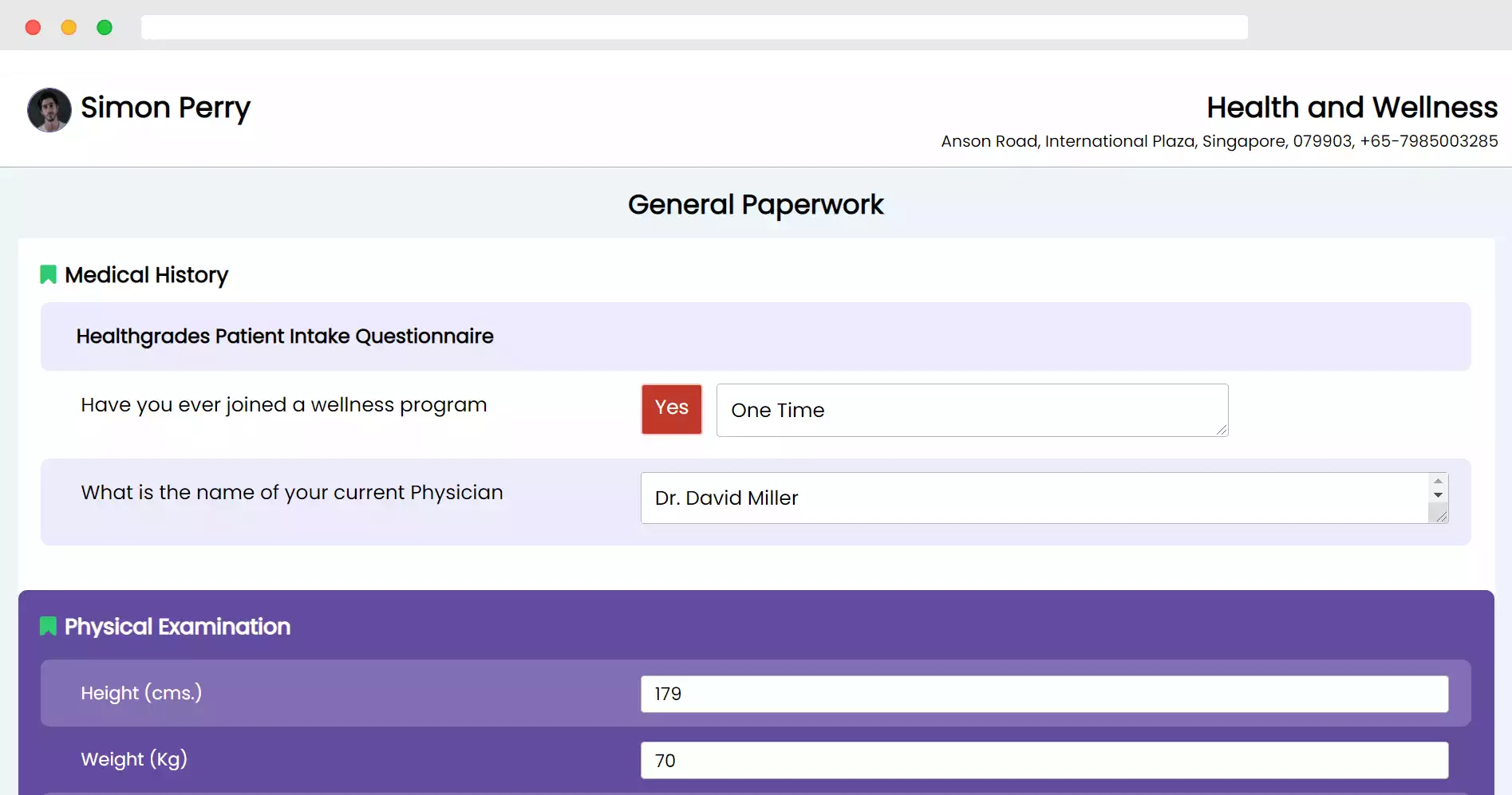 Paperless Intakes & Consents.
Eliminate crowded waiting rooms. Reduce burden from the front desk. Let patients fill up the correct paperwork from the convenience of their homes.
No-Touch Compliance
You have the peace of mind that consultations start only when paperwork is complete. Ensuring 100% medico-legal compliance when it comes to consents.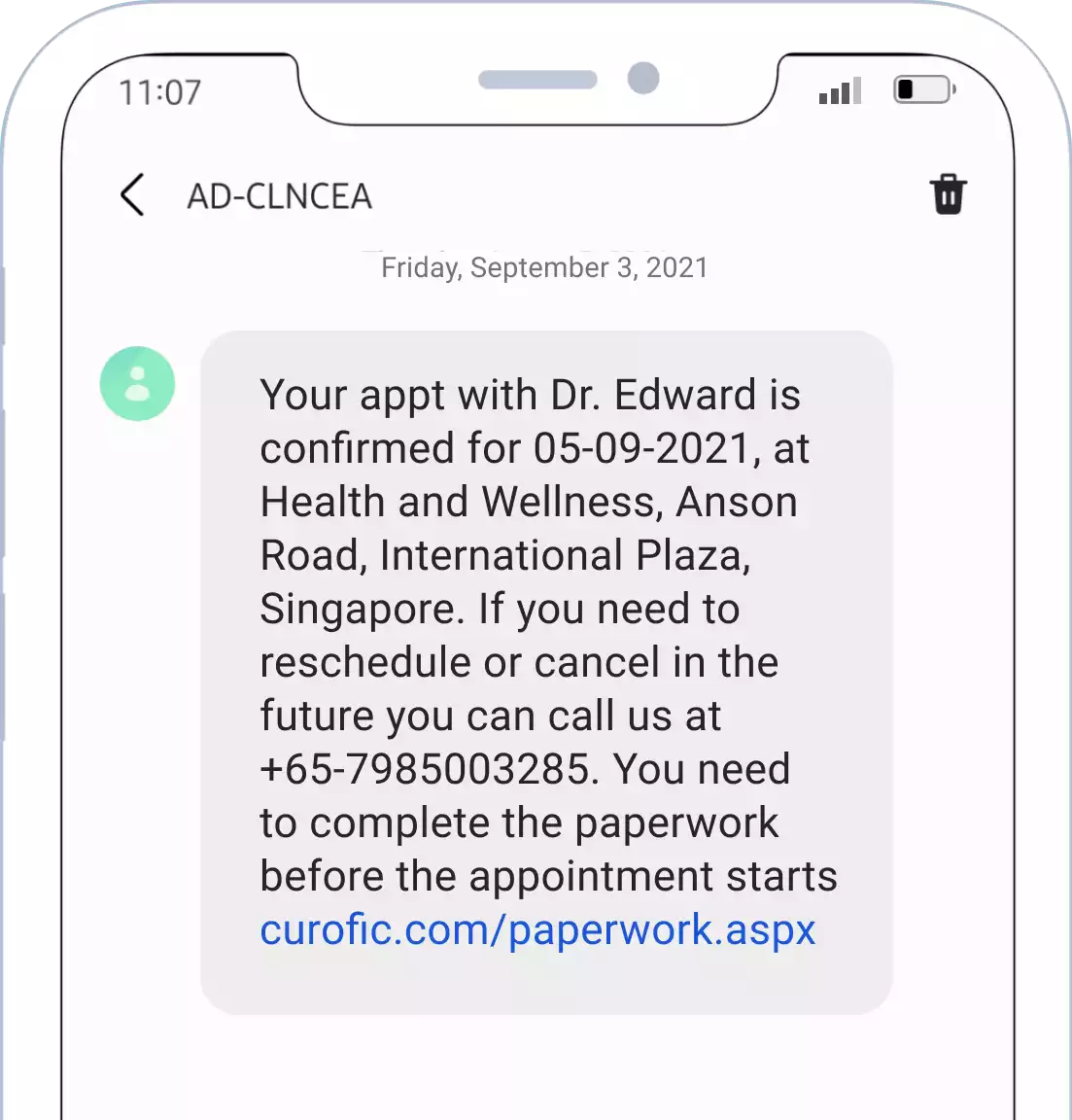 Automate with built-in smart-detection.
Setup which paperwork should go out for each service. Each time you make an appointment for that service, the set paperwork is sent out. If you want to skip the same paperwork from being refilled by the patient, switch on smart-detection.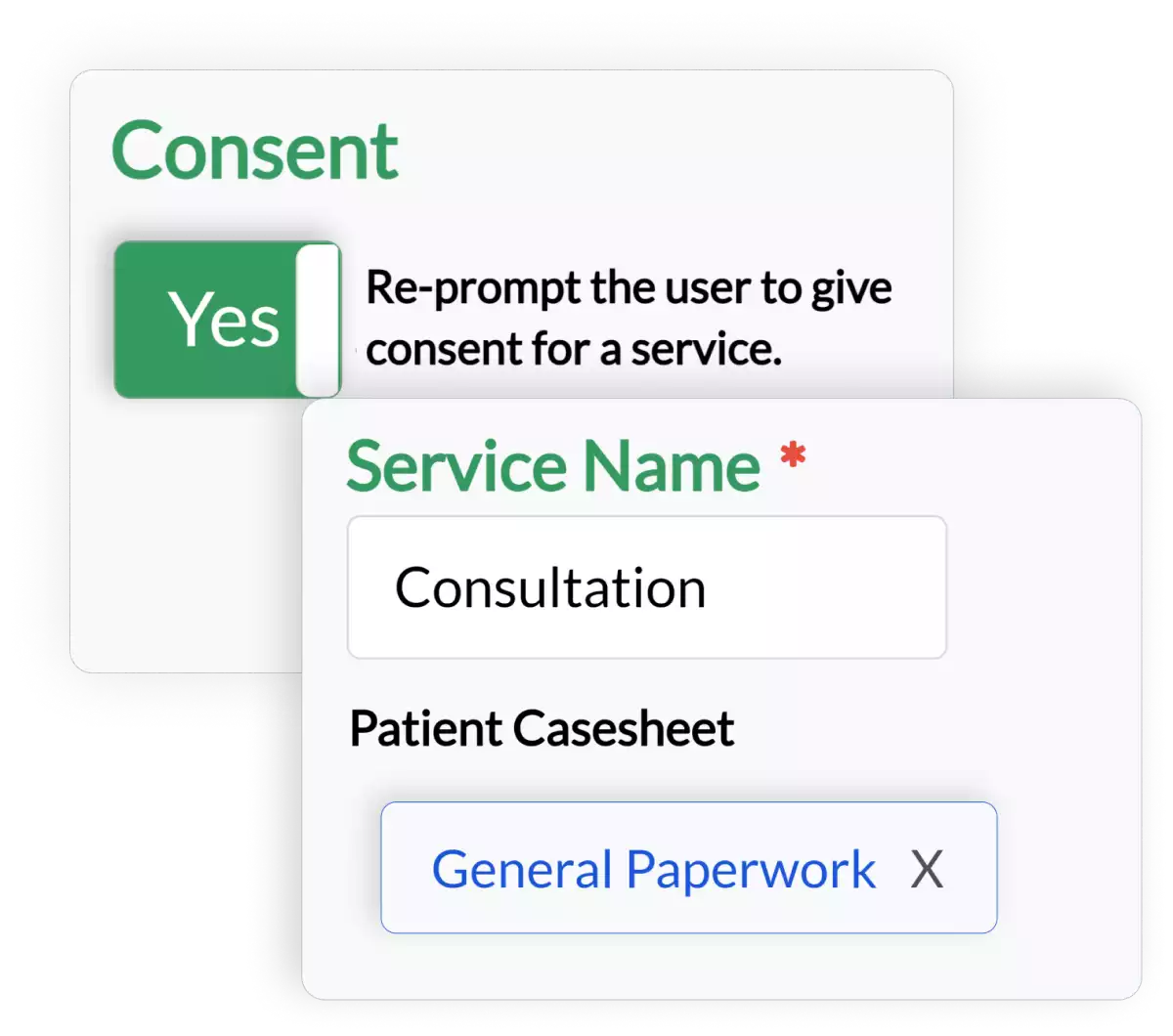 Convert your tablet into a kiosk.
Some clinics prefer to not send out any paperwork over emails or sms. In that case, let the patient come in. Then hand-over your tablet to complete the pending paperwork. Review and edit, if required. Don't worry, the patient cannot access anything else on the tablet.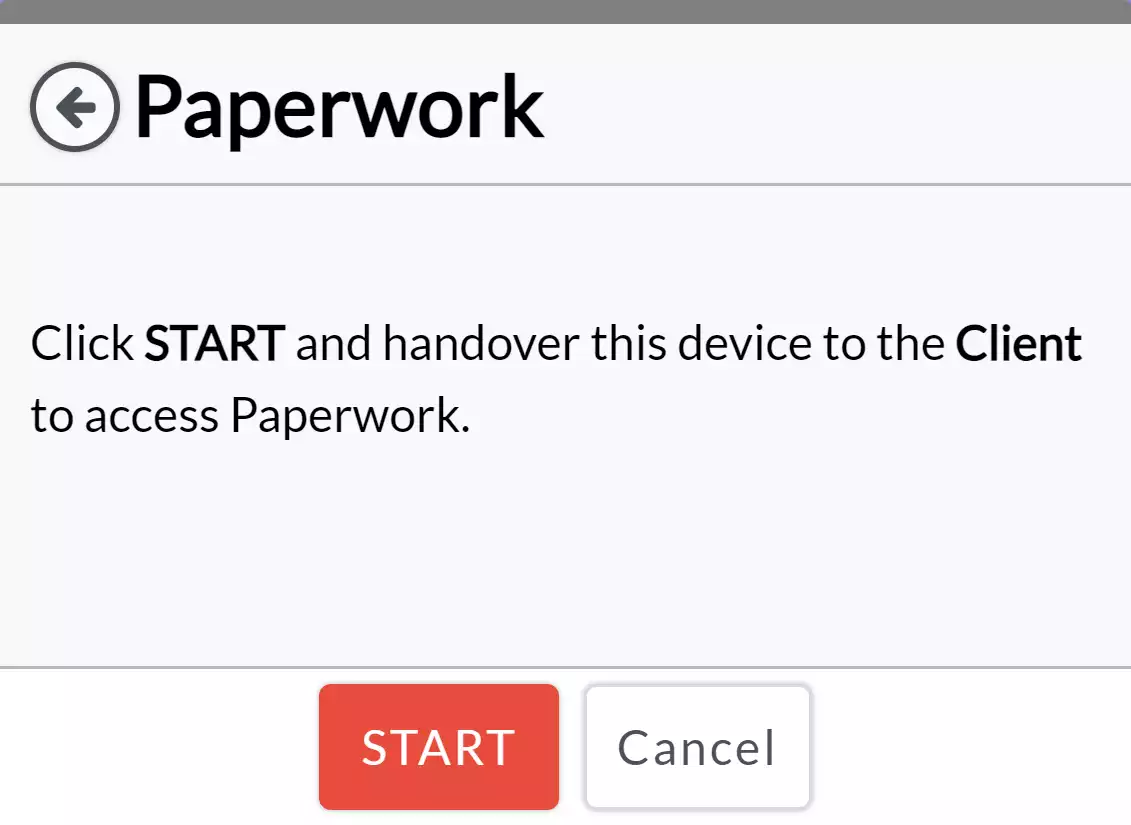 Visual cues to help your front desk.
If a patient has any paperwork pending across any appointment, you get to see that in a glance. A red highlight shows that this patient has other paperwork pending too.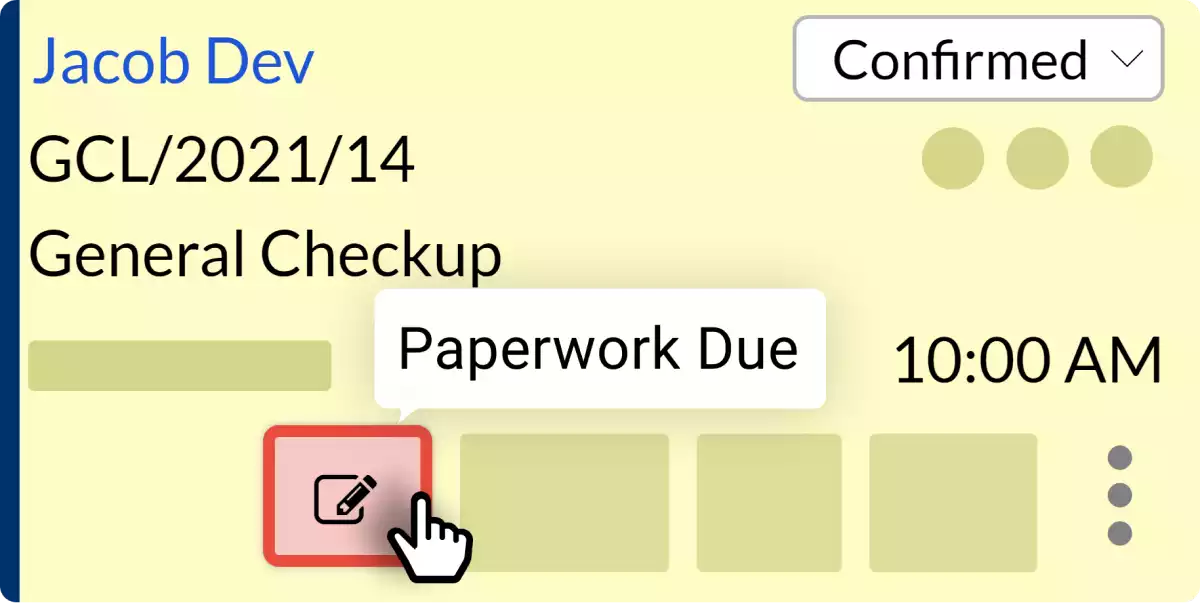 Integrated into everything.
Paperwork can be accessed via the patient portal, from the EMR, via links in emails and SMS's.
Draft Mode
In case of a long questionnaire, patient can save their progress to come back to it later. You can also continue from where the patient stopped and finish things up.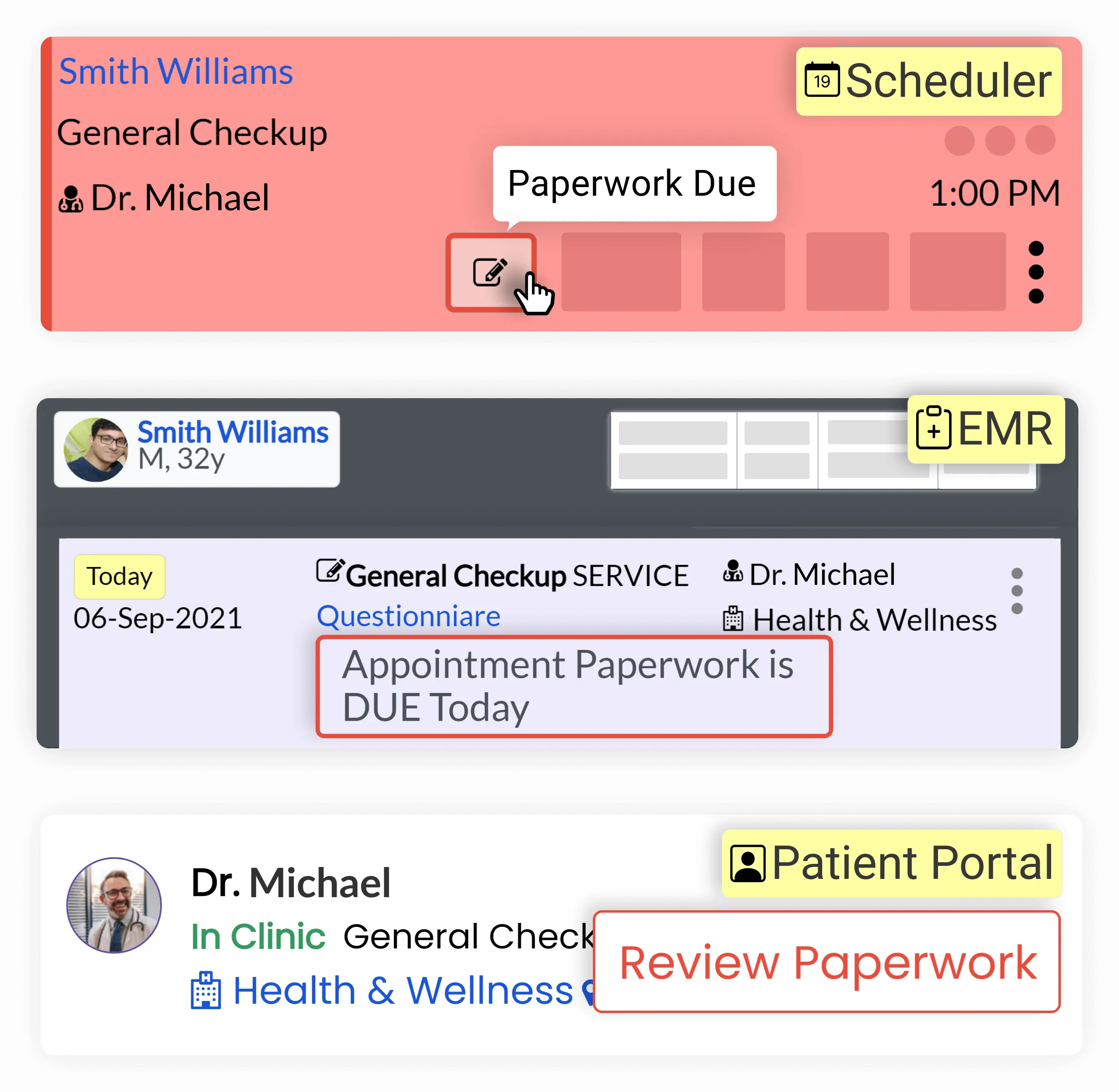 Follow-up management.
Recalls are easy to set, and even easier to forget for the patient. Automate follow-up reminders.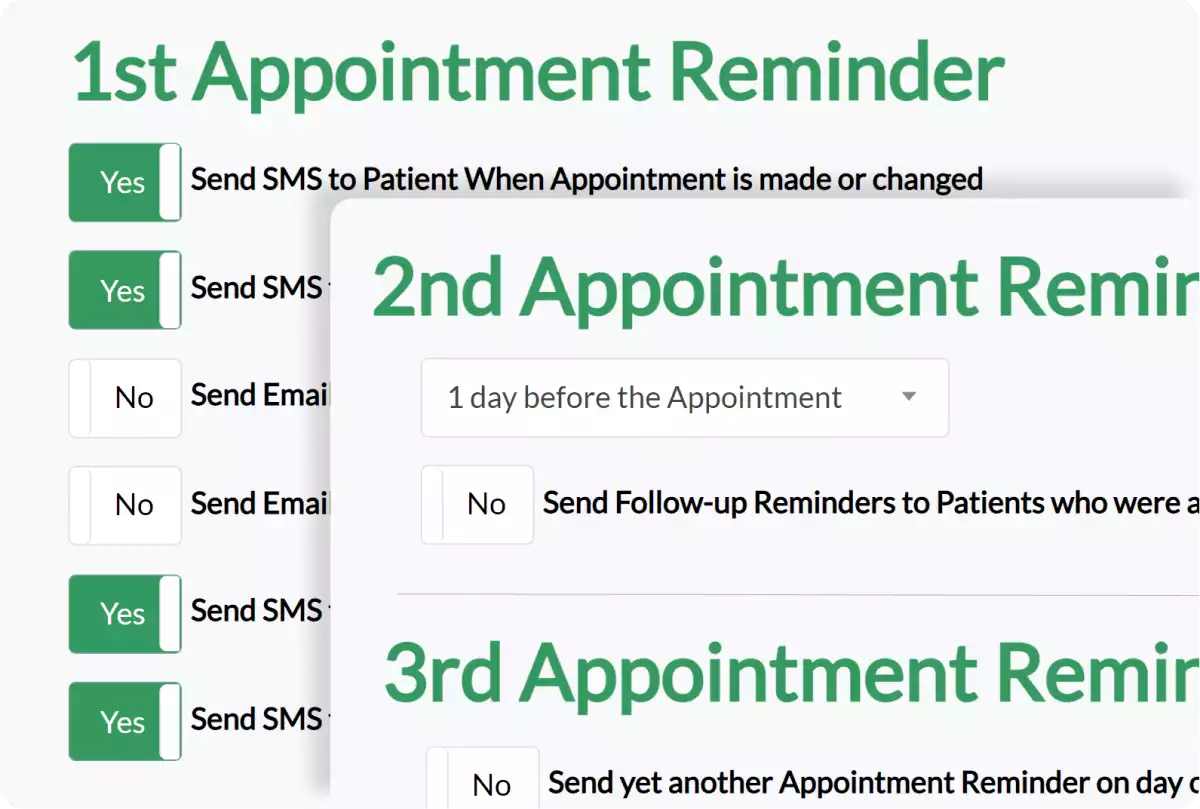 No-Show engagement.
Have no-shows followed up with option to reschedule for a different date. Just 1 recovery a day can boost your income by at least 10%.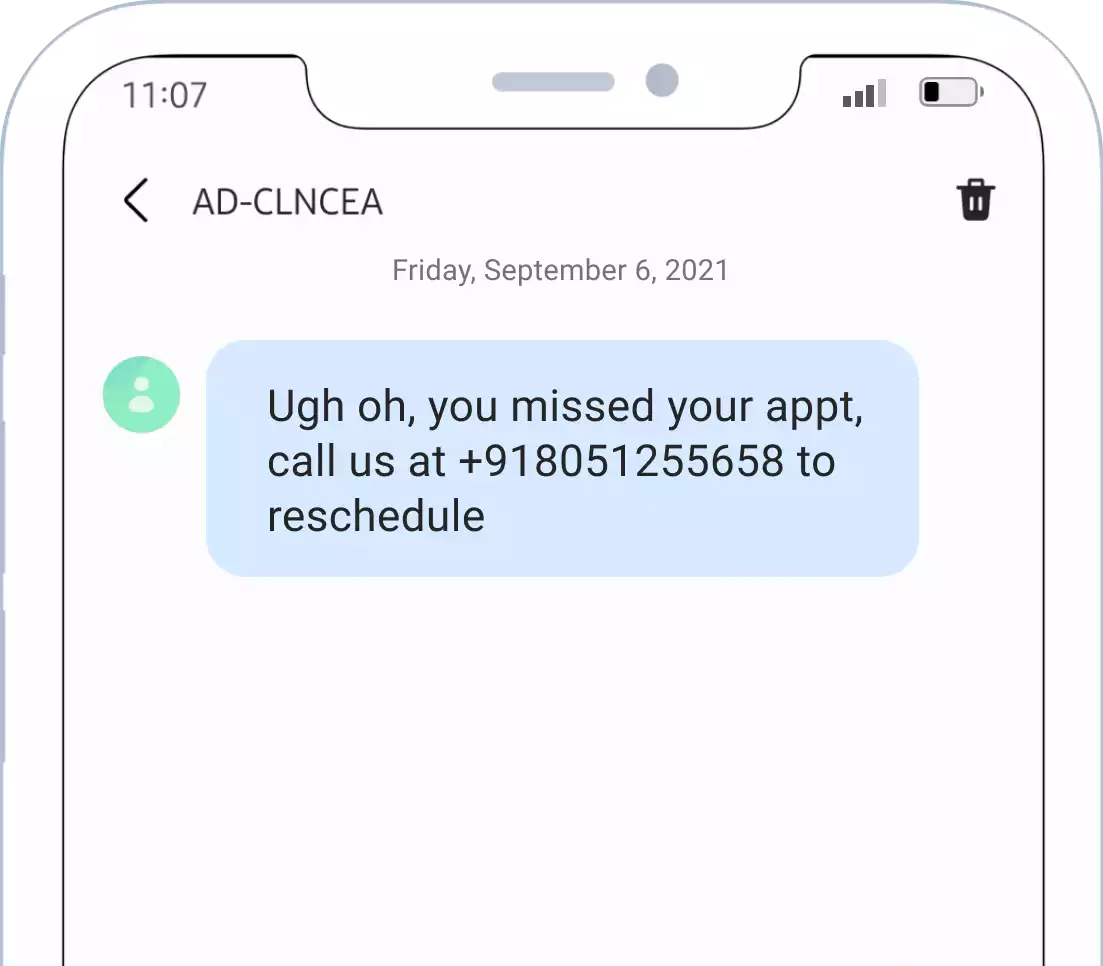 See live the cutting-edge technologies your Clinic can have. 1-on-1 walkthrough by a Product Specialist.
Customizable EMR

Patient Engagement

Virtual Assistant