Make your website smart
Integrate online appointment booking, video consultations, staff login, patient portal access and payment gateway in your website. Build your clinic's brand.

Pack your website with smart white-labelled tools.
Don't let another IT company decide where to list you in their appointment booking page. Offer online booking option to your patients off your own website. Enjoy integrated payment options straight into your account, don't pay commissions to anyone. Let your staff login to your clinic management system; and your patients to the patient portal, off your website using custom login pages promoting your clinic's brand.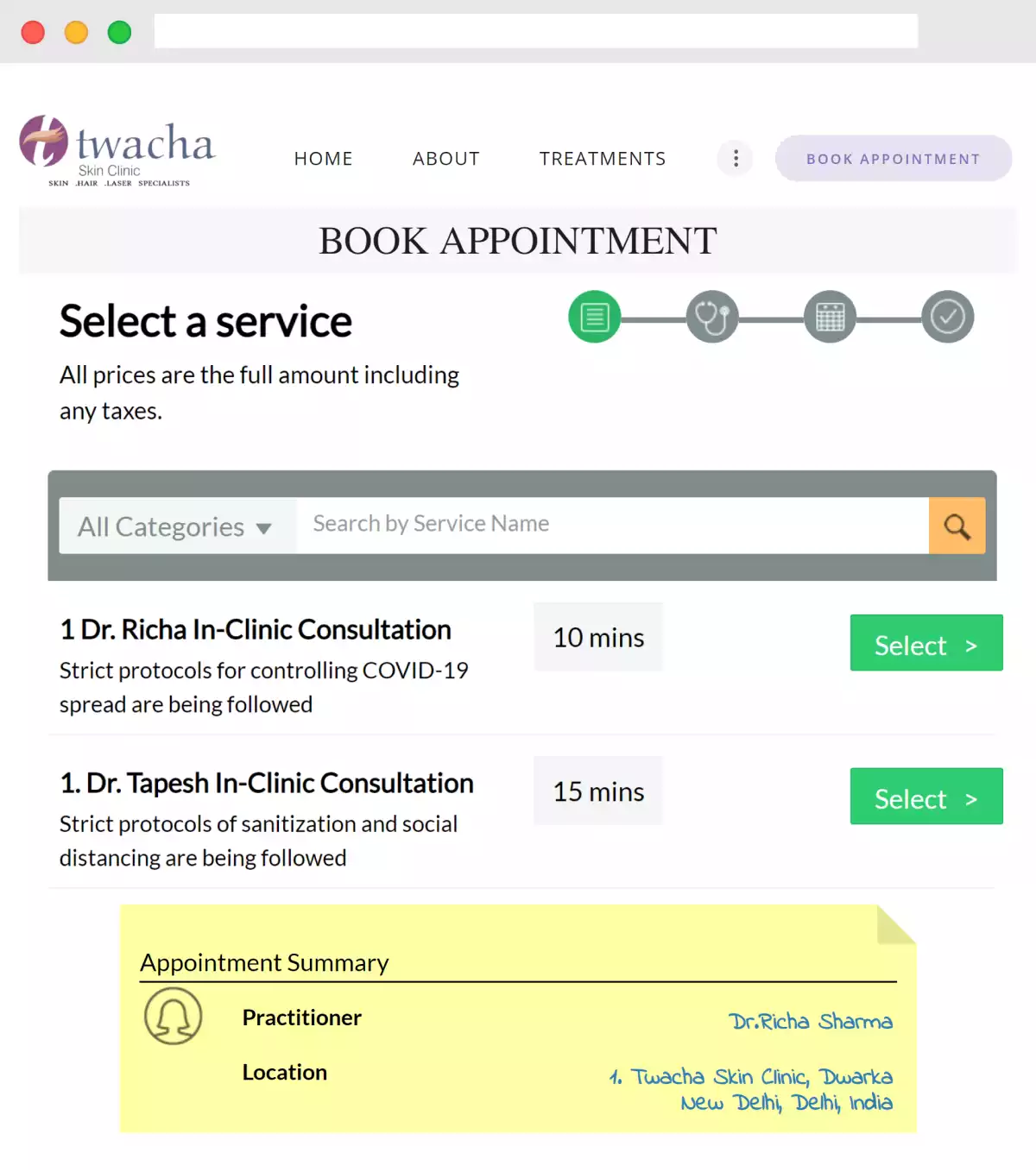 Responsive and handcrafted to perfection.
Get a website that works well with all kinds of devices, across all popular browsers. Patients can reach you from mobile phones, tablets and of course computers. We offer you both the options - of Wordpress, as well as handcrafted light-weight websites.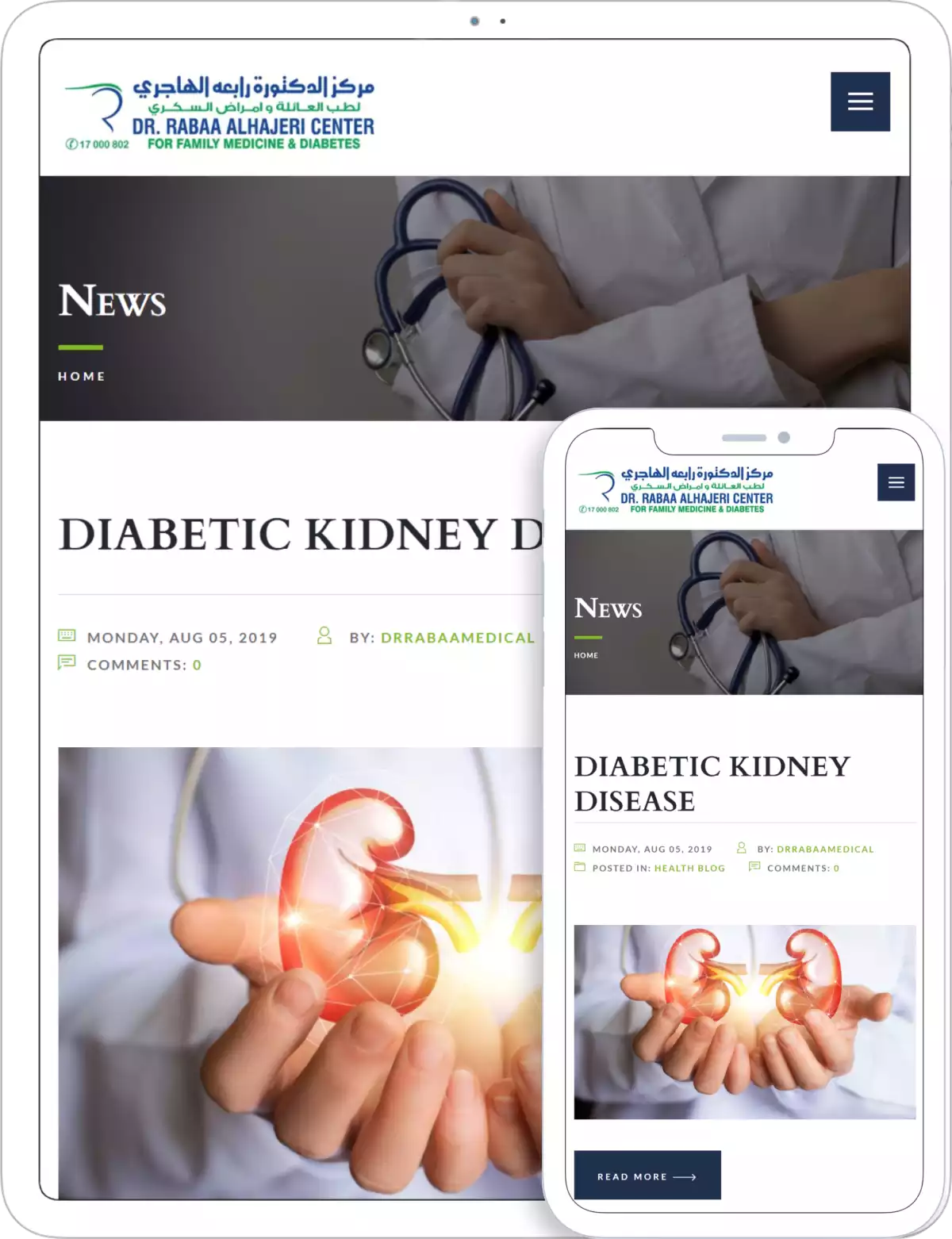 Comes with managed hosting.
We host your website on our servers. Monitor it for security. Back it up regularly. Patch in updates and ensure it stays secure, up and online.
SSL, a must
We believe security is no longer an addon in the times we live in. This is why all our websites now come with SSL certificate installations and SSL renewals too. Your security is our responsibility.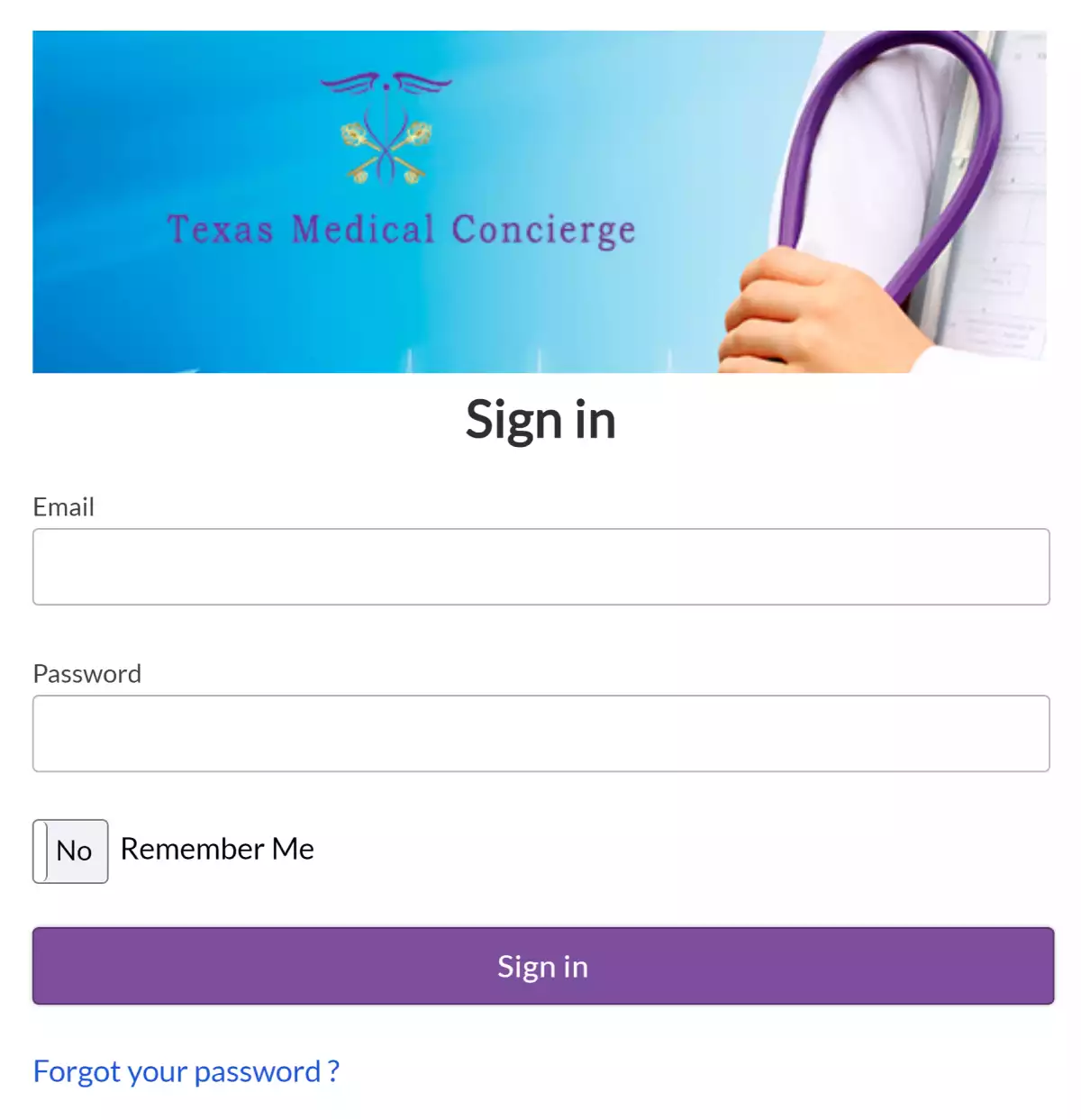 Get your clinic's website built by domain experts.
We have been working with clinics across the globe for over 18 years. You have the peace of mind that we will get your clinic's website made on schedule, within budget.
Content Updates are included too
We know what your day looks like. This is why content updates are included as an ongoing service, without any associated charges. Just email us your changes at anytime, we take it up from there.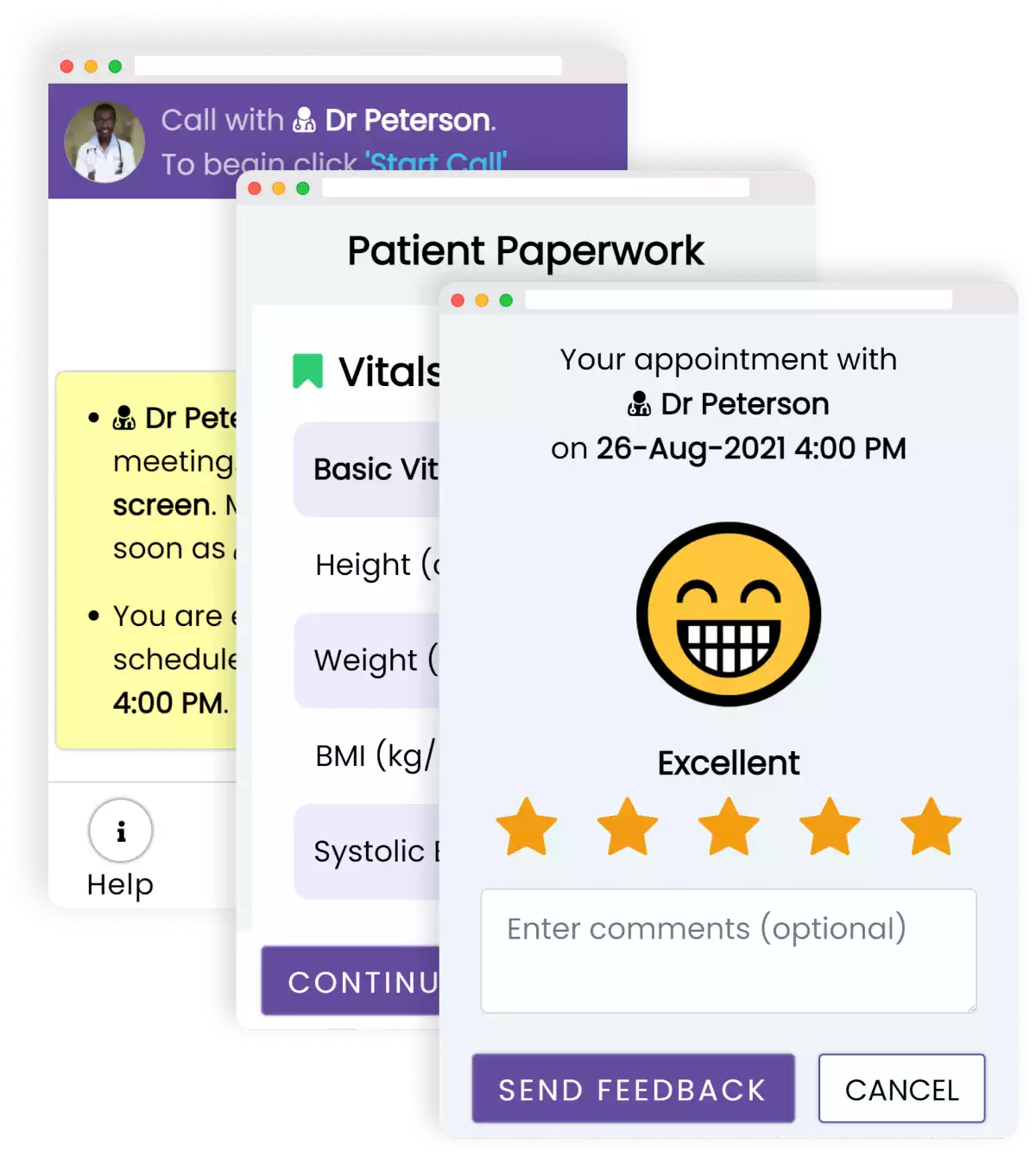 See live the cutting-edge technologies your Clinic can have. 1-on-1 walkthrough by a Product Specialist.
Customizable EMR

Patient Engagement

Virtual Assistant