We build mobile apps only for Clinics. You get a targeted, compliant app that pushes forward your Clinic's brand.
Each and every patient carries a mobile phone. But are you on it? Don't let another clinic fill in for you. Get your clinic's branded mobile app made today.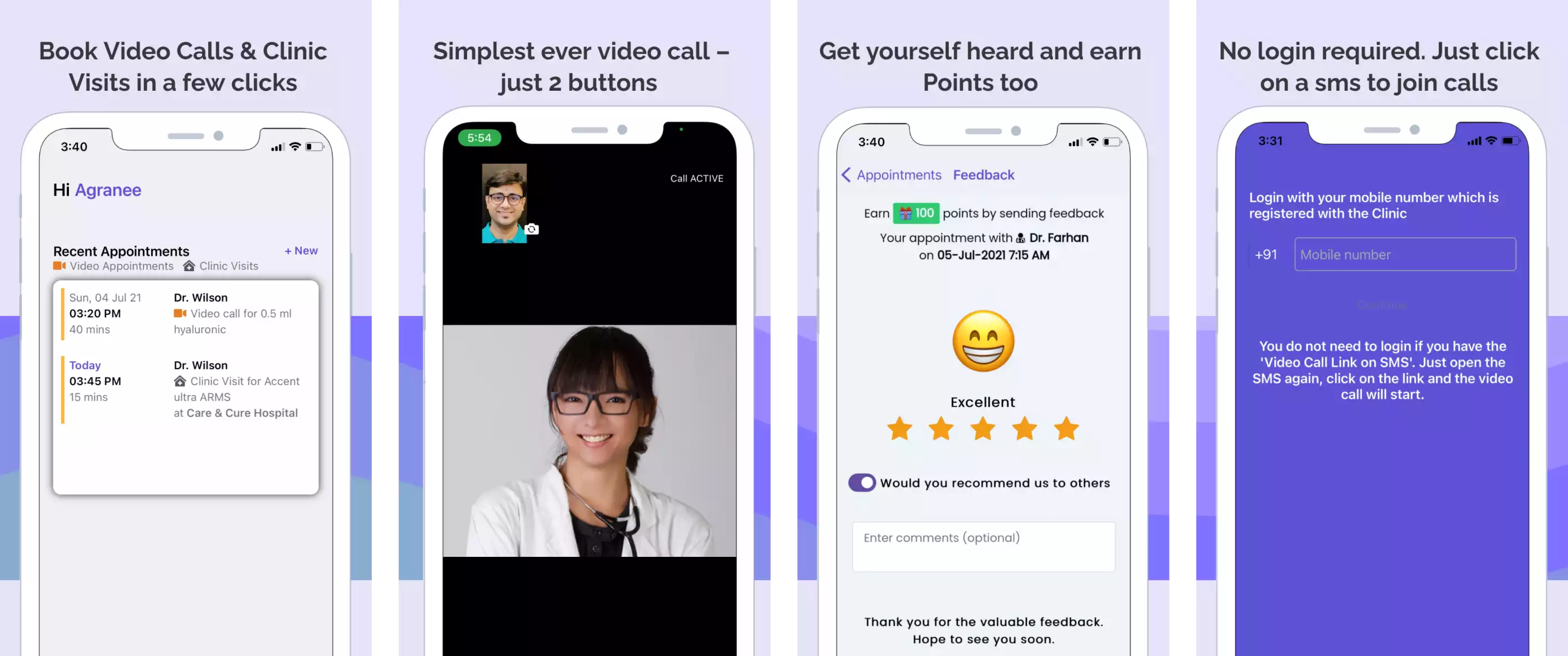 Video consults of your clinic's app.
Don't rely on 3rd party video calling apps. Consult your patients off your own app. Do video calling at bulk-discount rates.
For the patient and his family.
The patient can book appointments for themselves as well those who you have tagged as their family member. All from the same login. Make their lives simpler and get more love.
Lowest pricing in the world.
We guarantee the lowest pricing in the world. If you find a lower price, we will match it and refund double the difference back to you. Your personal app starts from just $99 a month.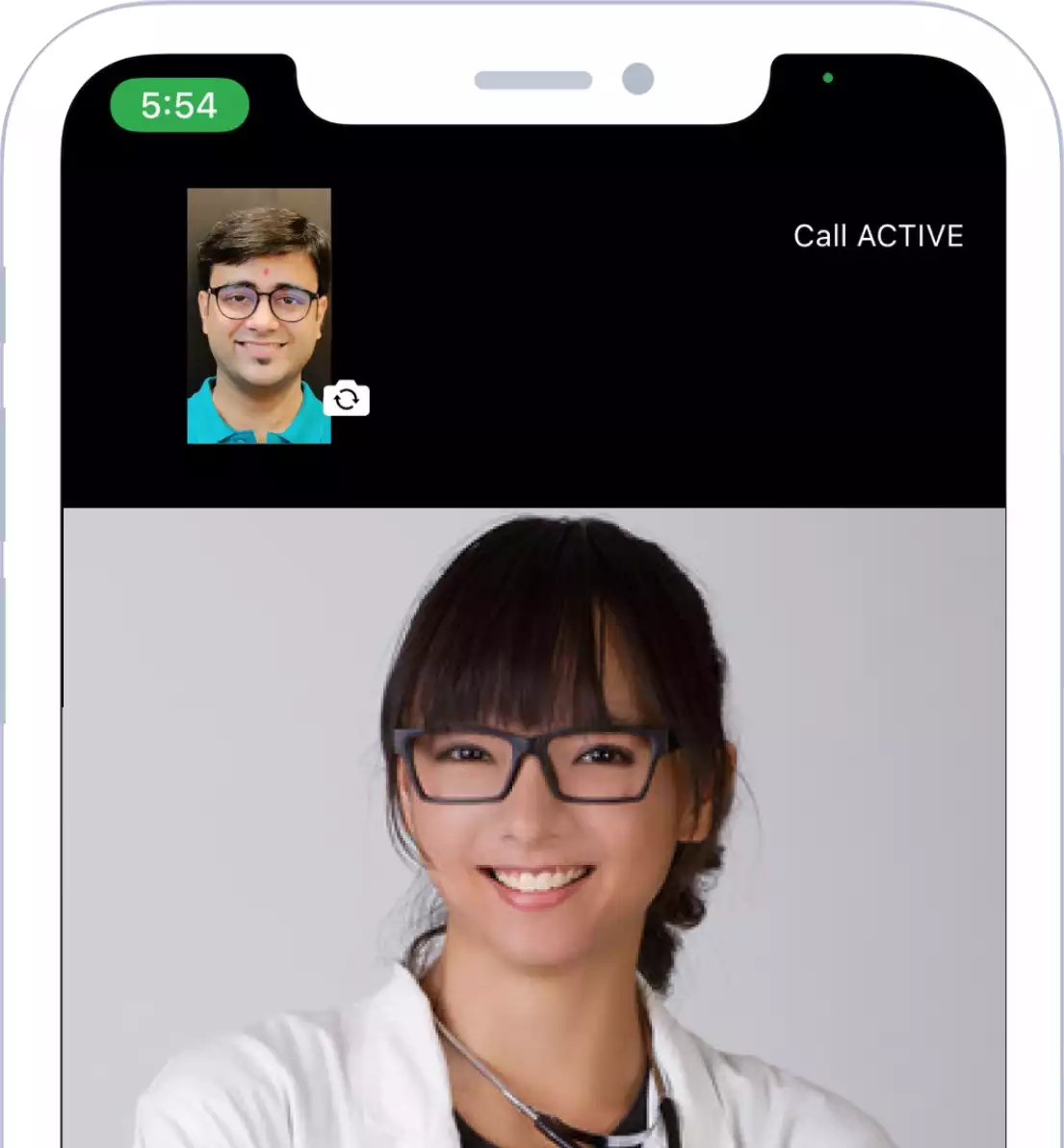 Online Prescriptions & Feedback.
Prescriptions for completed consults available in a click to the patient. Patients can share feedback too on their overall experience.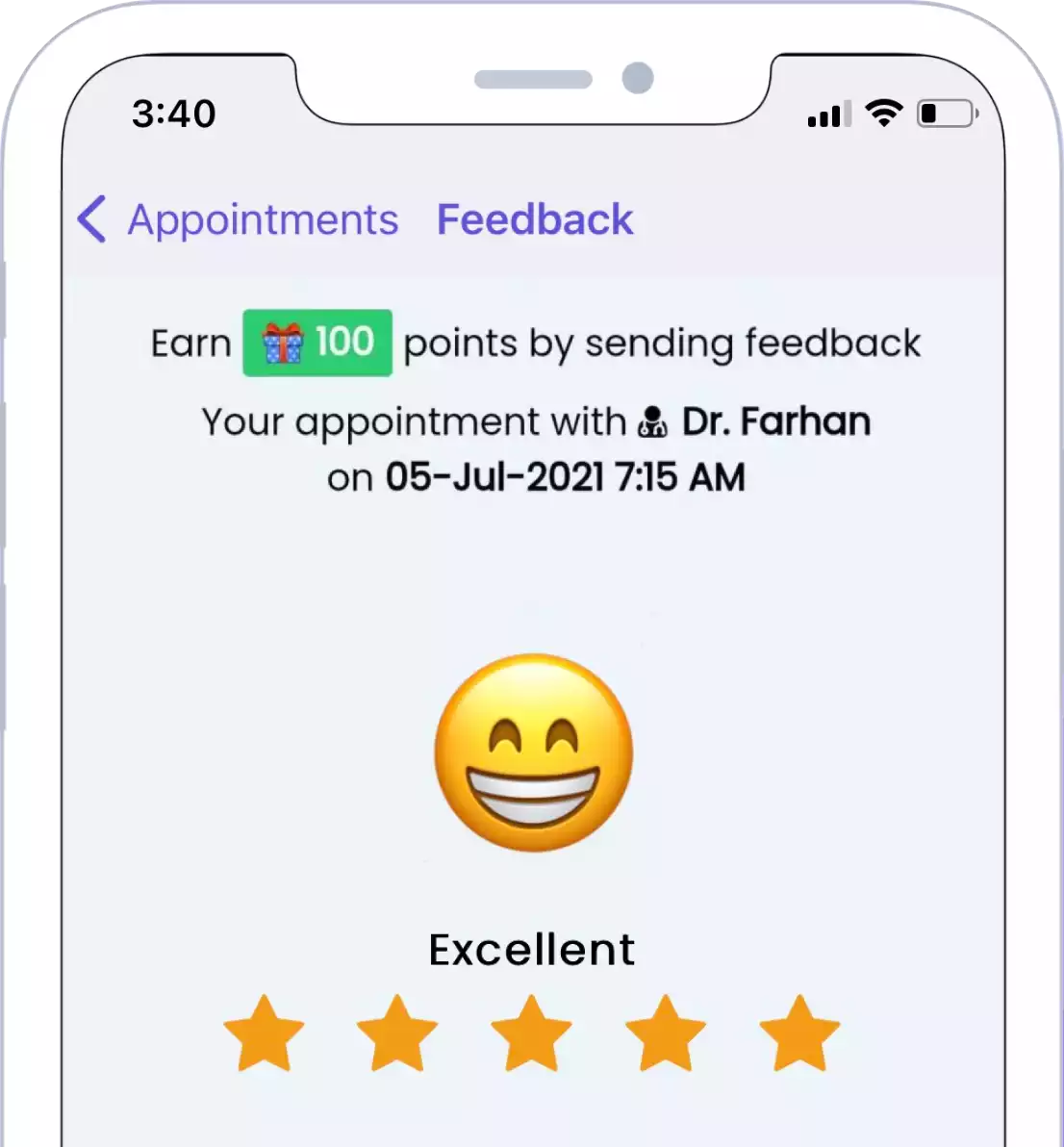 Integrated with payment gateway.
Comes integrated with a payment gateway. Payment is collected at the time of appointment booking and deposited directly into your account. Don't pay a cut to anyone.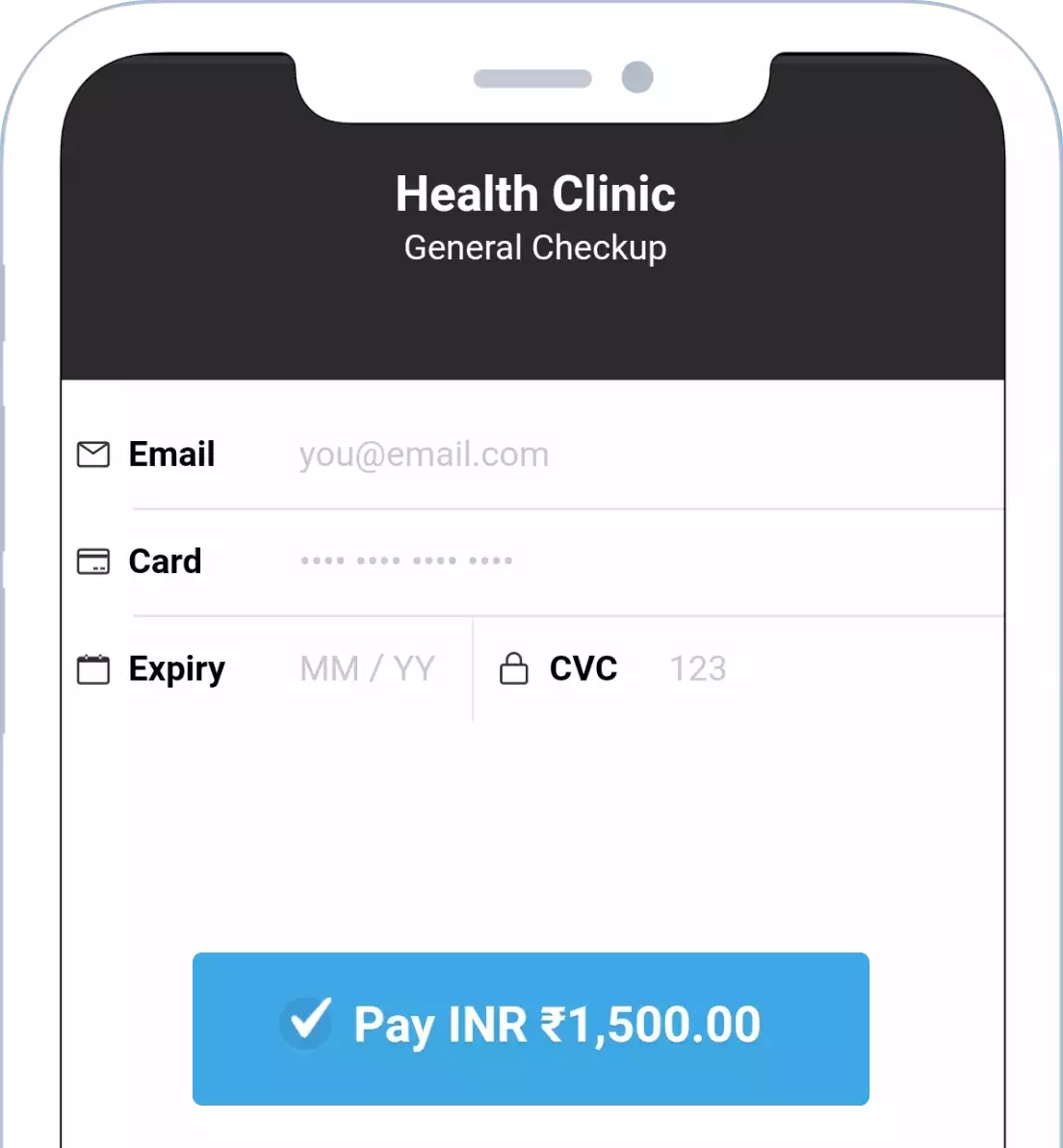 0 Risk mobile apps.
Our demo apps are already listed. We are going to build a branded version of this demo app for you. So, you know exactly what you will get even before signing up. No surprises.

See live the cutting-edge technologies your Clinic can have. 1-on-1 walkthrough by a Product Specialist.
Customizable EMR

Patient Engagement

Virtual Assistant