Convert leads to patients
Motivate existing patients with a Loyalty Program. Encourage walk-ins with a Referral Program. Retain better with the membership program. All the tools you need, to grow your clinic.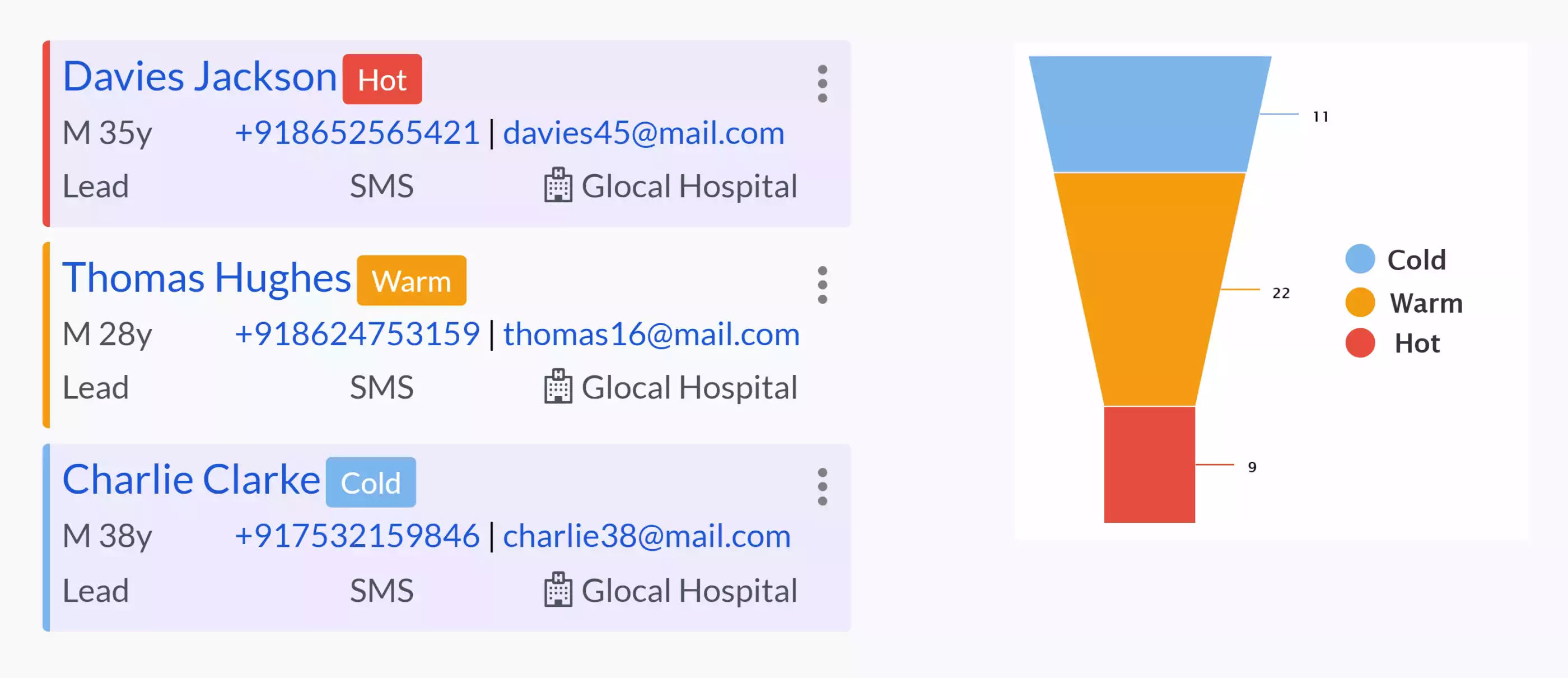 Reward and delight with a Loyalty Program.
Motivate patients with points for every spend in the clinic. Increase engagement by giving points for actions – such as feedback. Points are redeemable only against clinic services and products.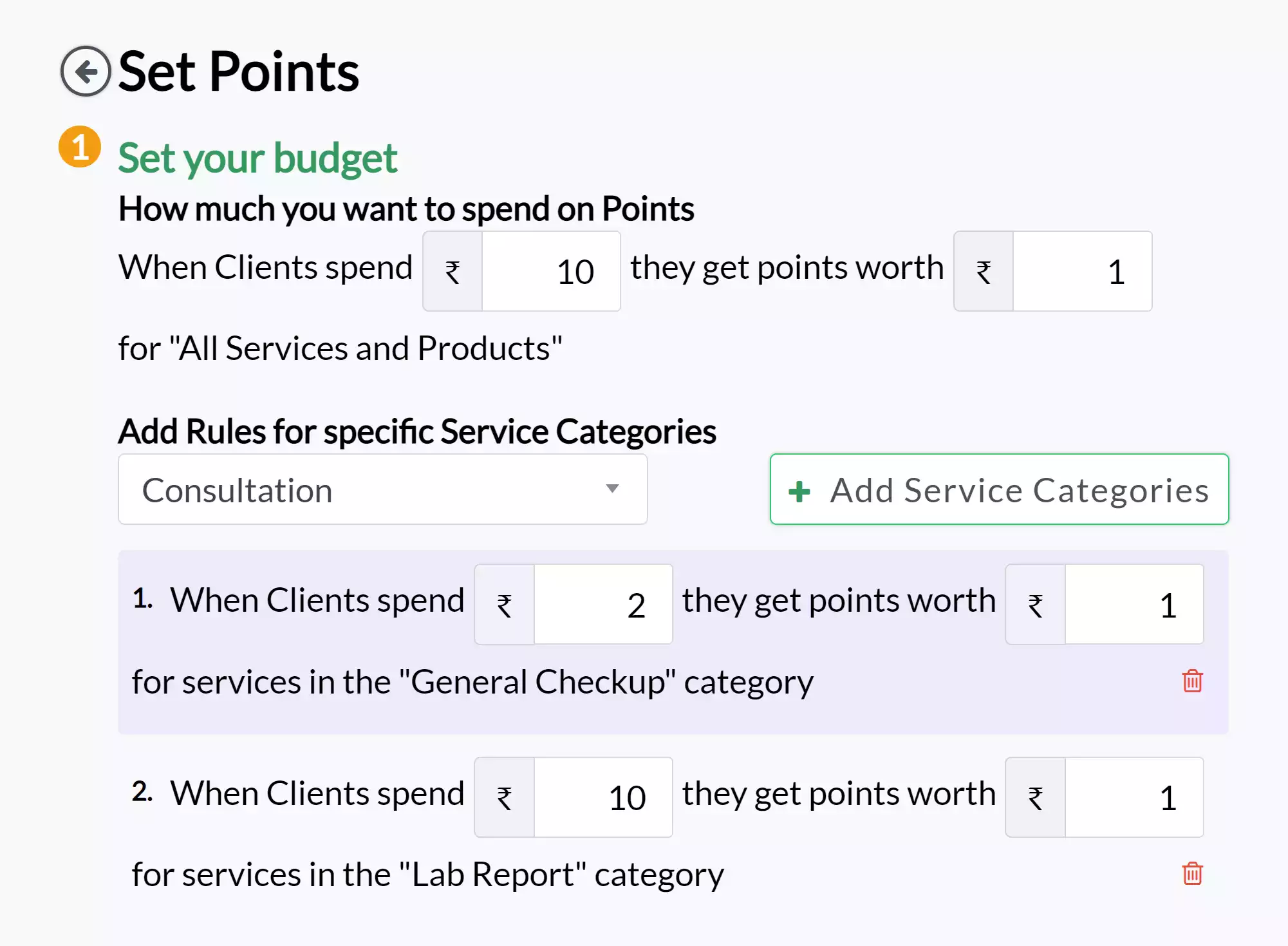 Retain better with a Membership Program.
Setup a tiered membership program. Accelerate earning of points based on the different membership tiers. Switch on auto upgrades for high-spenders. Identify VIPs at a glance.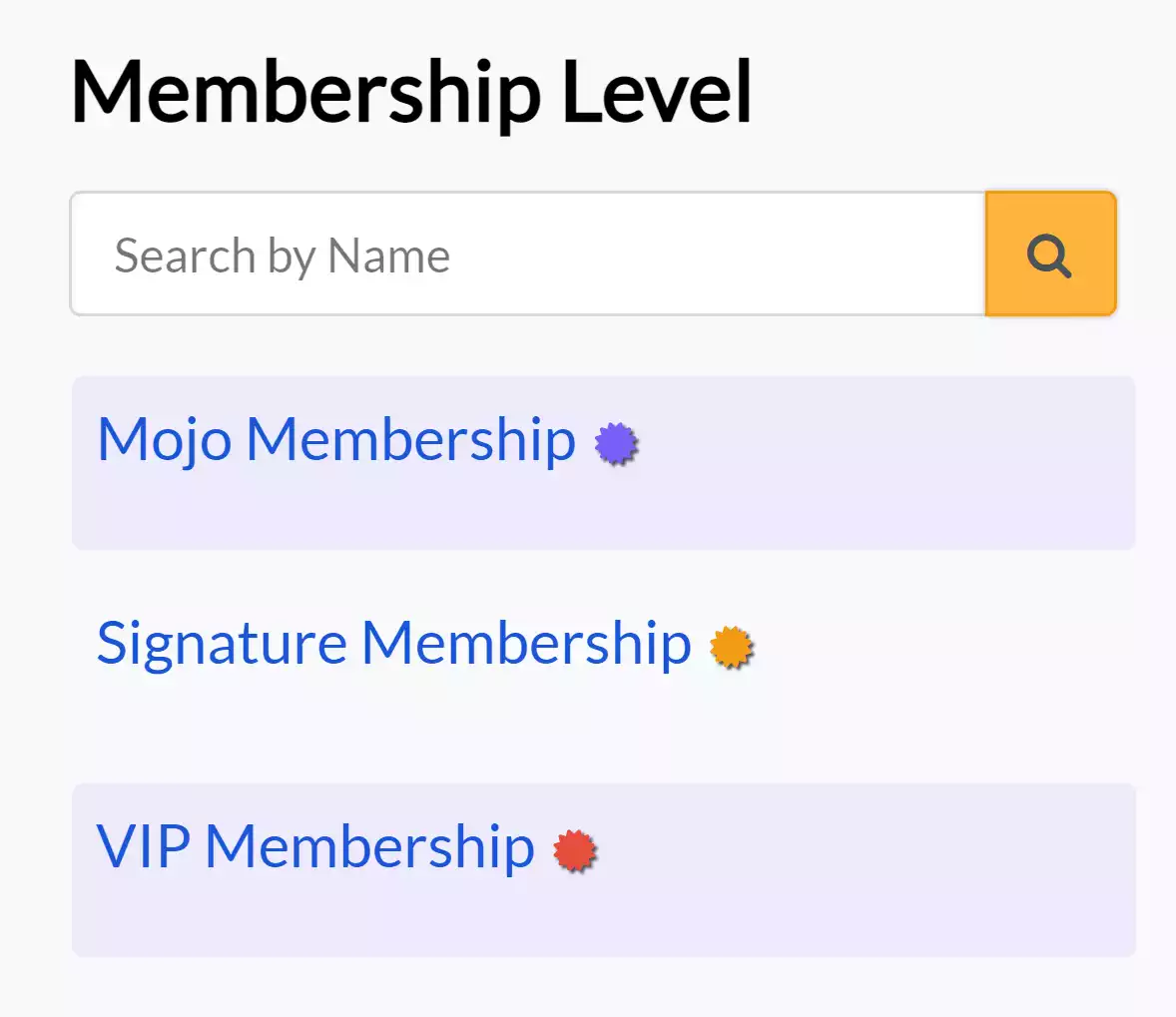 Increase footfall with a Referral Program.
Setup an elaborate 5-degree referral program in just a few clicks. Patients earn points each time a referral spends at your clinic. Incentivize satisfied patients to become your clinic's advocates and spread the good word. Grow without acquisition costs.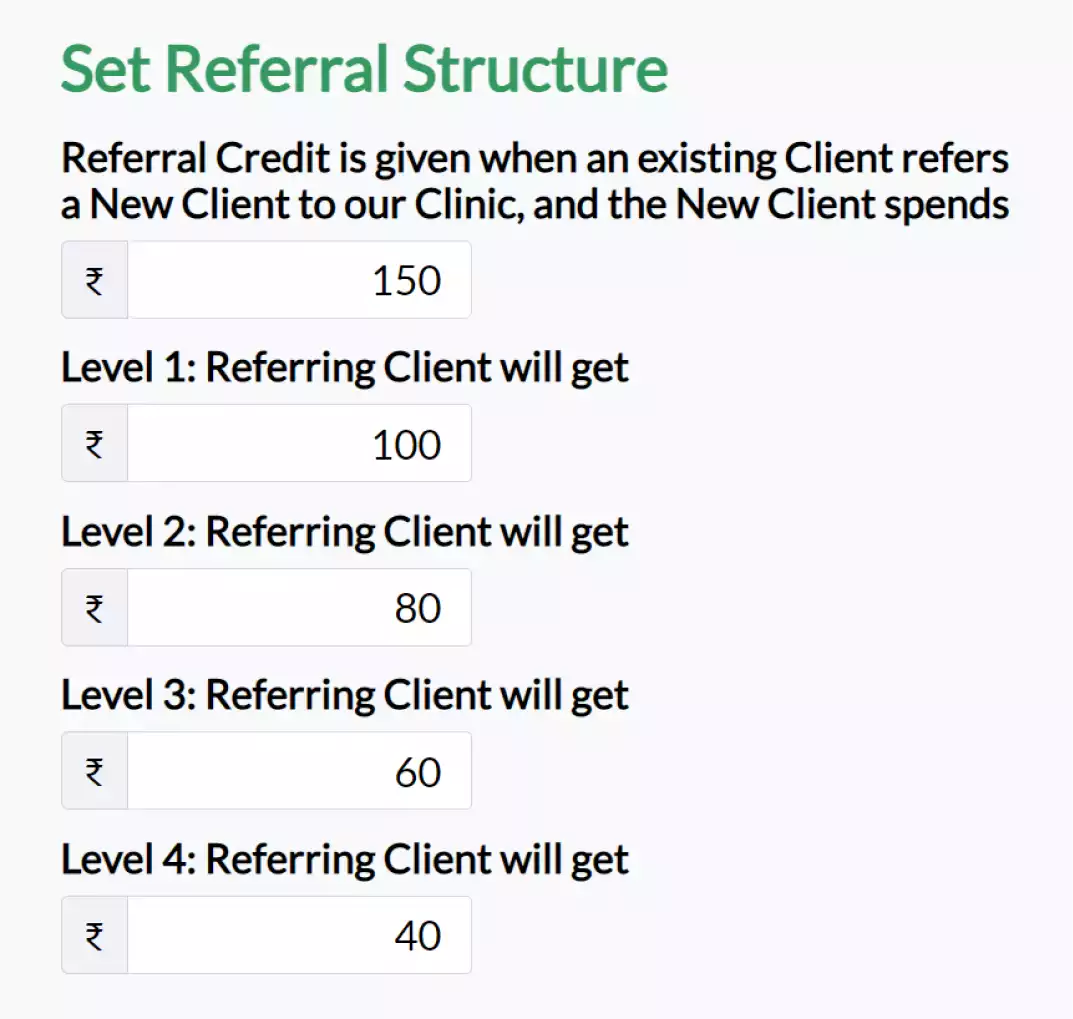 Segment and target.
Create segments within your leads i.e. all males above 40 who found out about the clinic from a facebook ad. You can save these segments for reuse. Bring them up in a click to run campaigns.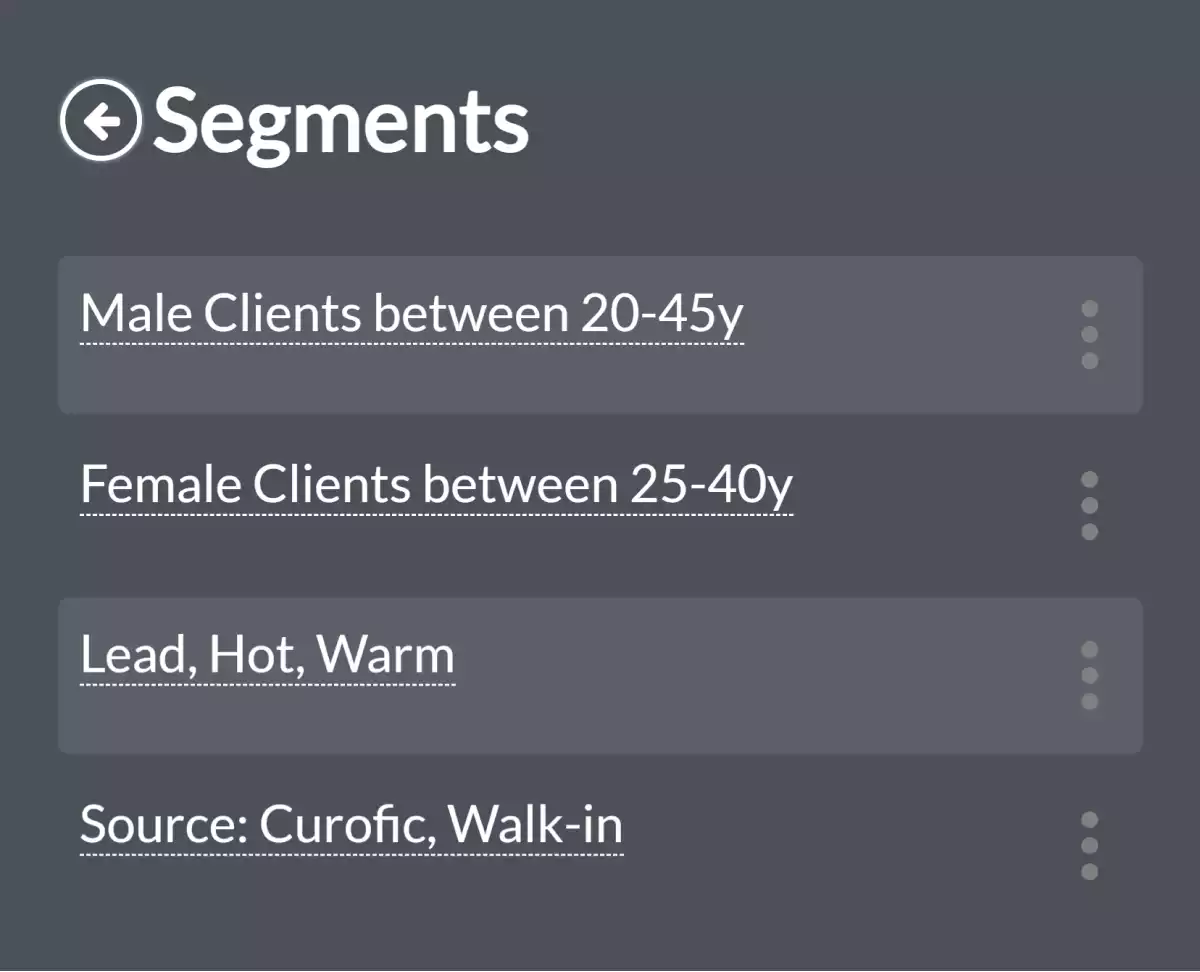 Reach out with SMS campaigns.
Use pre-defined templates to start SMS campaigns and reach out to new leads. Offer promo codes and offers to existing patients. Get them to come back and spend.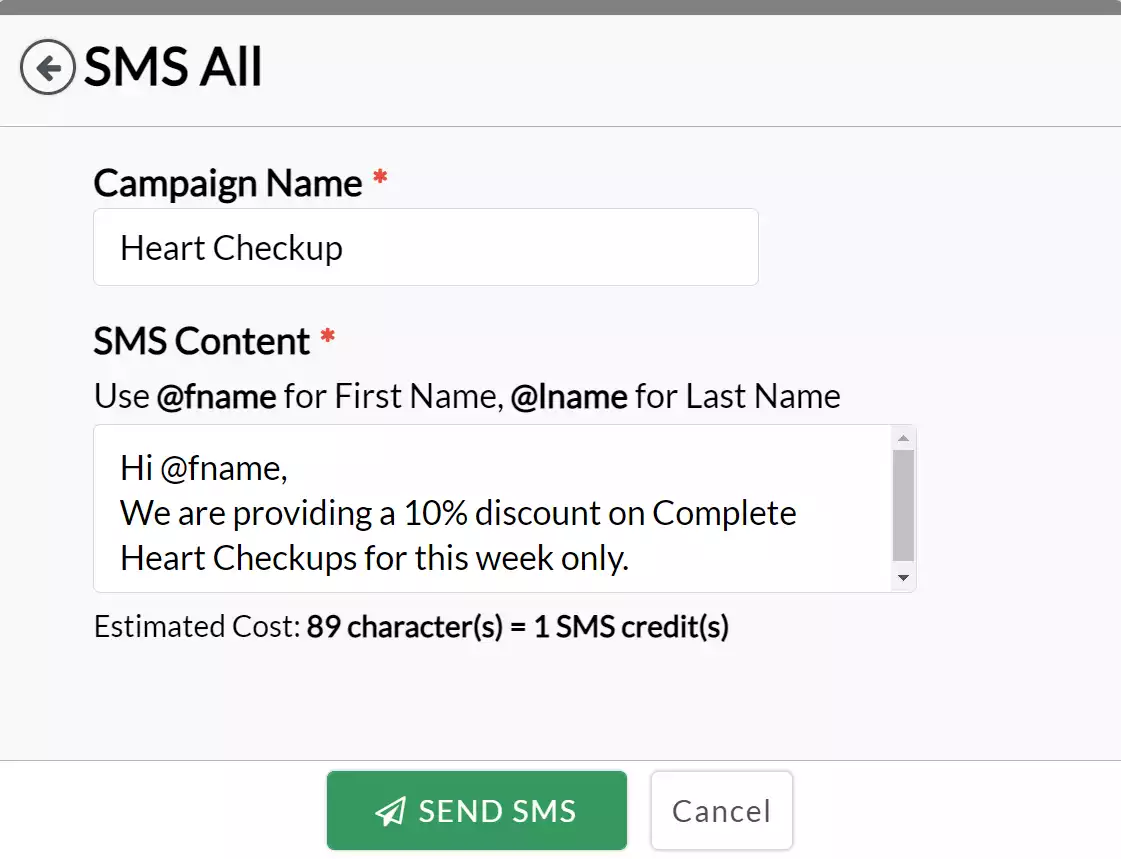 Mailchimp ready.
Your leads and patients get synced in Mailchimp. You can keep them engaged with newsletters and promotional offers.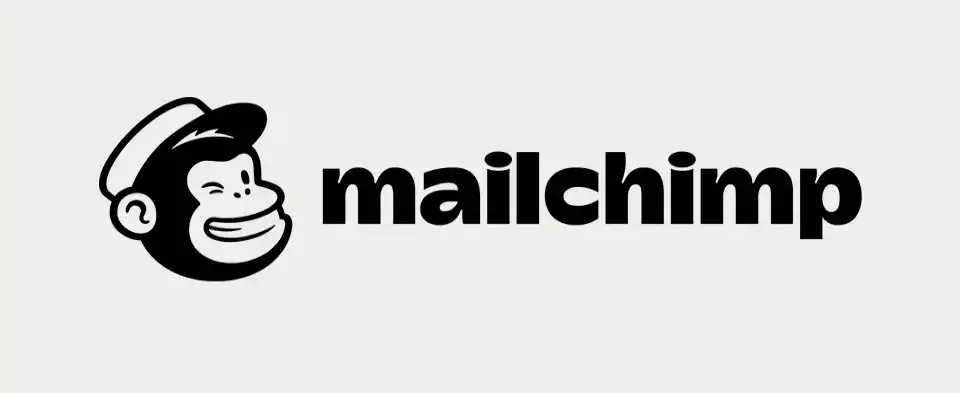 A ton of nifty features.
Leads can be imported en-masse via excel sheets. Duplicates are skipped and names auto capitalized, so you get a cleaner database. Database purchases can be tagged, to identify which converts better.
X-ray in with intuitive Funnels
At a glance see the health of your marketing database with the funnel view. Target specific statuses with tailor-made marketing campaigns.
Clinically secure Growth Program
Sensitive data such as "source" can be locked from general user edits. Client summaries will exclude medical information automatically. Contact details gets masked. All communication from within your clinic, gets auto-logged against the lead.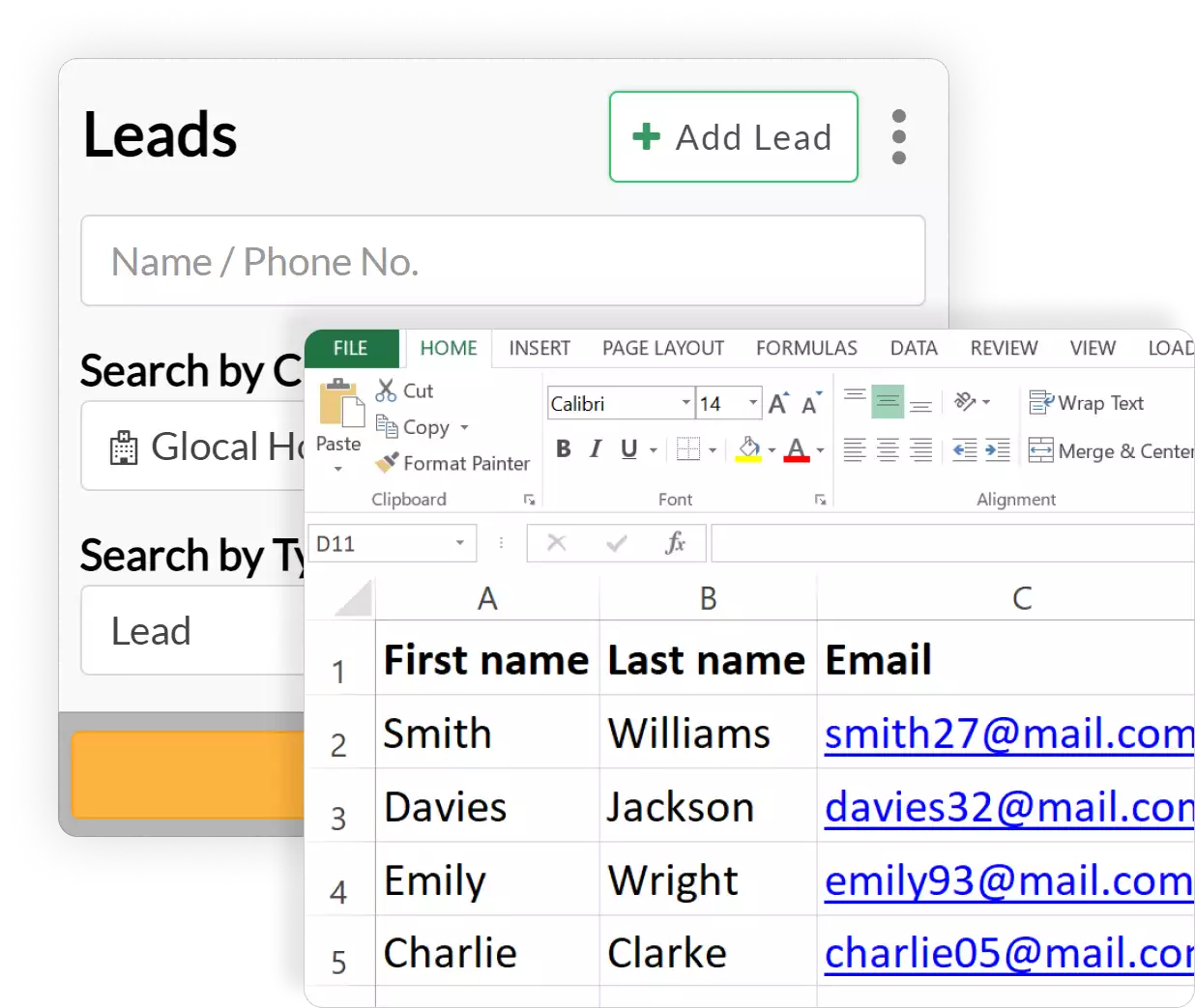 See live the cutting-edge technologies your Clinic can have. 1-on-1 walkthrough by a Product Specialist.
Customizable EMR

Patient Engagement

Virtual Assistant