Point & Click Development
Start development without writing any code.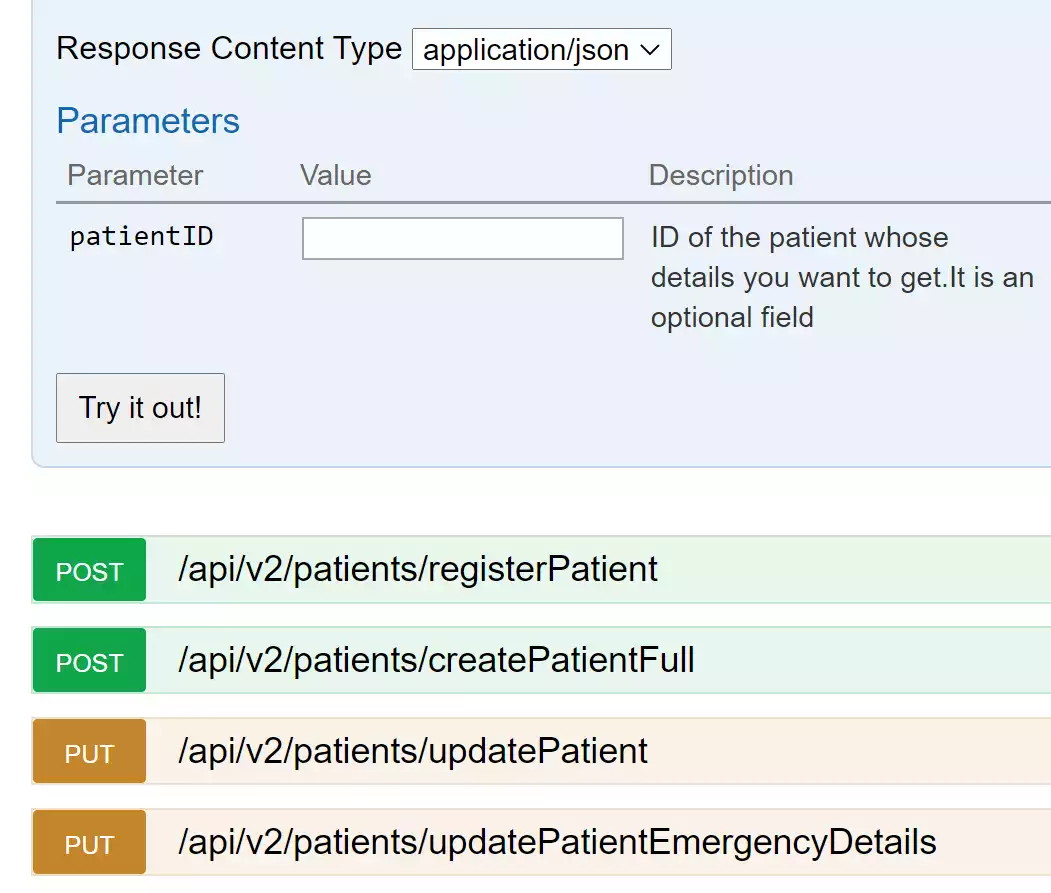 Battle-Tested API & Team
Powerful API
Web platforms and mobile apps built from scratch using just the API.
Reachable Developers
Get help from real developers. On calls, emails and chat.
Get in touch with us
We promise to get back to you within max 24 hours 😊.
Used only to reply to this query of yours.
Used only to get in touch with you for this query.