Blog
A primer on Clinic Management Systems - 101
May 27, 2023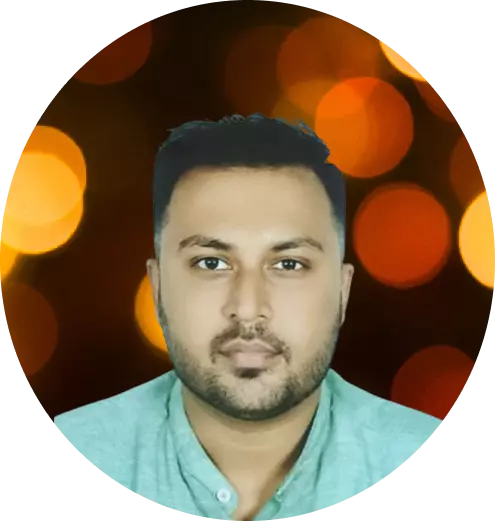 Soumya Manna
Customer Associate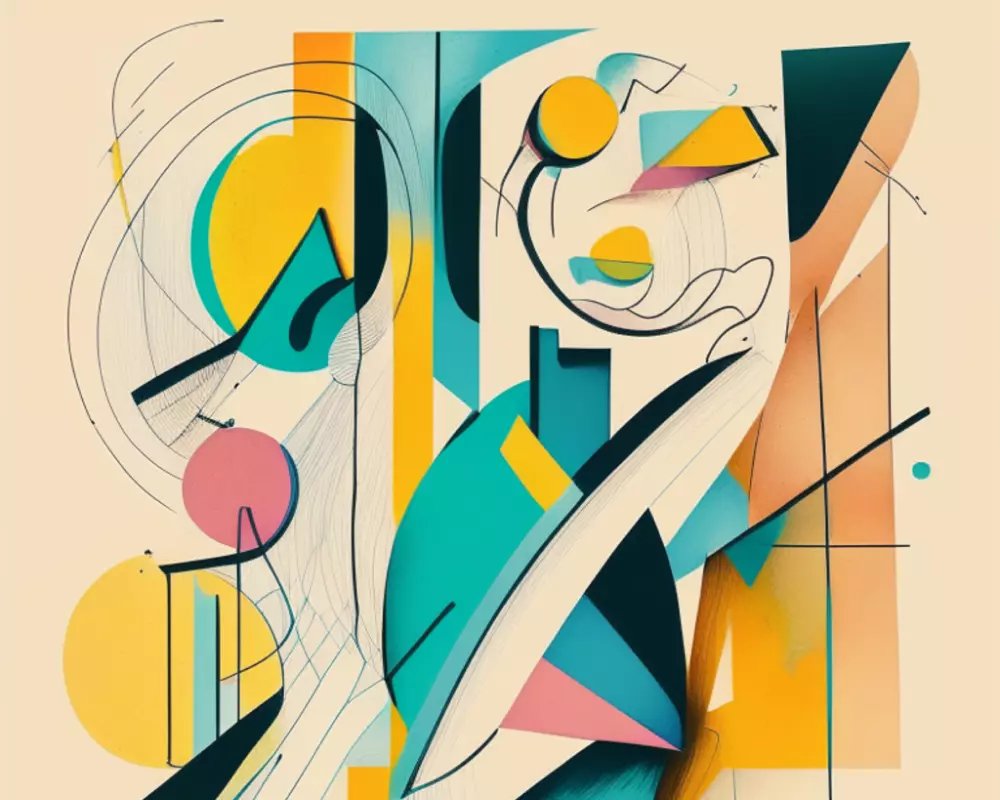 We have compiled the most common queries that come from customers on "clinic management systems". You might get most of your queries answered by reviewing the Q & A below.
What is an EMR?
EMR stands for Electronic Medical Records. The note taking done by a Doctor to record a patient's health data, allergies, medical history, procedure notes and other medical information,is stored in a specialised system called EMR software. EMR & EHR are often interchangeably used.
Is PMS and EMR sold separately?
Gone are the days where PMS and EMR were sold separately. Most modern PMS's nowadays come integrated with EMR systems.
What is a Clinic management System?
The combined system of PMS + EMR is called a clinic management system.
Why use clinic management software?
Clinic management software helps a clinic outgrow paper and digitise their internal workflows. It reduces burden on staff, improves clinical outcomes and empowers patients by enabling access to their health records.
Who is a Practice Administrator and what is their role?
Practice administrators manage the day-to-day to day activities of medical practices. Although their responsibilities may vary from one medical practice to another, the core responsibilities include managing staff roster, handling the finances, ensuring regulatory compliance, and performing back-end administrative tasks.
When implementing a new system, there needs to be a lead person at the clinic. This role is often played out by the Practice Administrator. They are responsible for liaising with clinic staff and the software vendor, to oversee the transition, organise training and coordinate to resolve issues if any. A clinic can interchangeably use the term Center Manager also instead of Practice Administrator.
Can patients see a marked difference if we use a clinic management software?
Yes, a significant difference is observed. Patients get automated appointment alerts, refill alerts, no-shows are rescheduled automatically. They get a printed prescription, access to their and their family member's health record. Billing and payments become contactless. Patients get to have a say as they can leave private feedback like they are used to doing in Yelp or Zomato. Overall the experience goes up by notches. The positive impact of implementing such a system will be enjoyed by the clinic for several years to come.
What are the selection criteria I should consider when shopping for an EMR specifically?
The EMR system is going to be the single hub for patient care emanating out of your practice. You need to evaluate how it can automate current mundane tasks, and introduce new engagement experiences for your patients. These include integrated video consults, automated clinical alerts, integrated insurance billing, collecting feedback post consult, next-gen patient portal. And all of this should be accessible in a manner where it is easy enough to be used regardless of the technical aptitude of the users.
How do I integrate my existing records into an EMR if it is all on paper?
A good EMR system will let you scan in documents to port over all the paper records. Built in document viewer and image galleries will assist you in flipping through your paper records quickly. Tags and categories should make the paper records searchable and more easily accessible. As patients come in, the new records will be generated in the EMR and hence digitised.
What are the advantages and disadvantages of practice management software?
The primary benefit of a PMS is to automate routine tasks, reducing the scope for human errors, saving staff time and improving the patient interaction by introducing cutting edge engagement tools e.g. online feedback, online access to medical records, online bill and payments, online scheduling and more.
Change is never easy. Impact on staff to use a new system will come with a learning curve. This is the one challenge a clinic needs to overcome when implementing a clinic management system. However the benefits far outweighs this advantage.
What is your advice for when it comes to implementing a Clinic Management System and how can I make my clinic's transition easier?
Having a plan is the key.
Migrate your data out from the existing system - this is easier said than done as most vendors charge a fee and are not easy when it comes to data extraction.
Designate a point person at the clinic, ideally the Center manager as the liaison between clinic staff and software vendor to organise with the training.
Be committed to change. As good as Apple may be, migrating from Android or vice versa is not without pain.
Opt for a vendor who understands this process, is deeply experienced in migration and is willing to go the extra mile for your clinic to make the transition smooth.
(I have to add that Clinicea has a team with decade plus of experience in migrating data from over 100+ different clinic management systems.)
Clinicea comes with the next-gen healthcare tech and patient engagement tools, to make your clinic GROW. Want a peek into what the future tech looks like, check out Clinicea. Your clinic deserves it.
Stay connected
Subscribe to receive new blog posts from Clinicea
Thank you for subscribing.
Please try again after sometime.
Have any feedback or questions?
We'd love to hear from you.
Contact us