Blog
Factors to Consider While Choosing the EMR for Aesthetic Clinic
June 06, 2023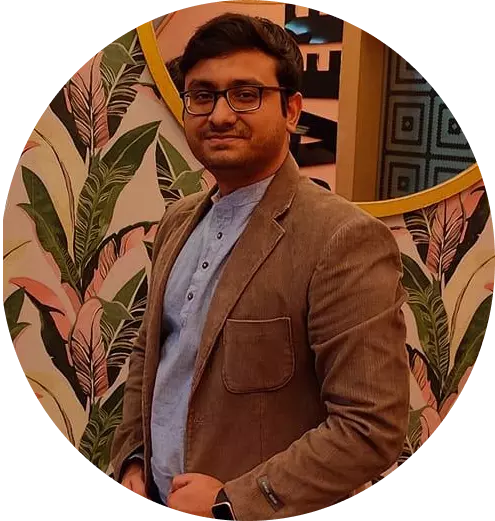 Dibyendu Shome
Senior Developer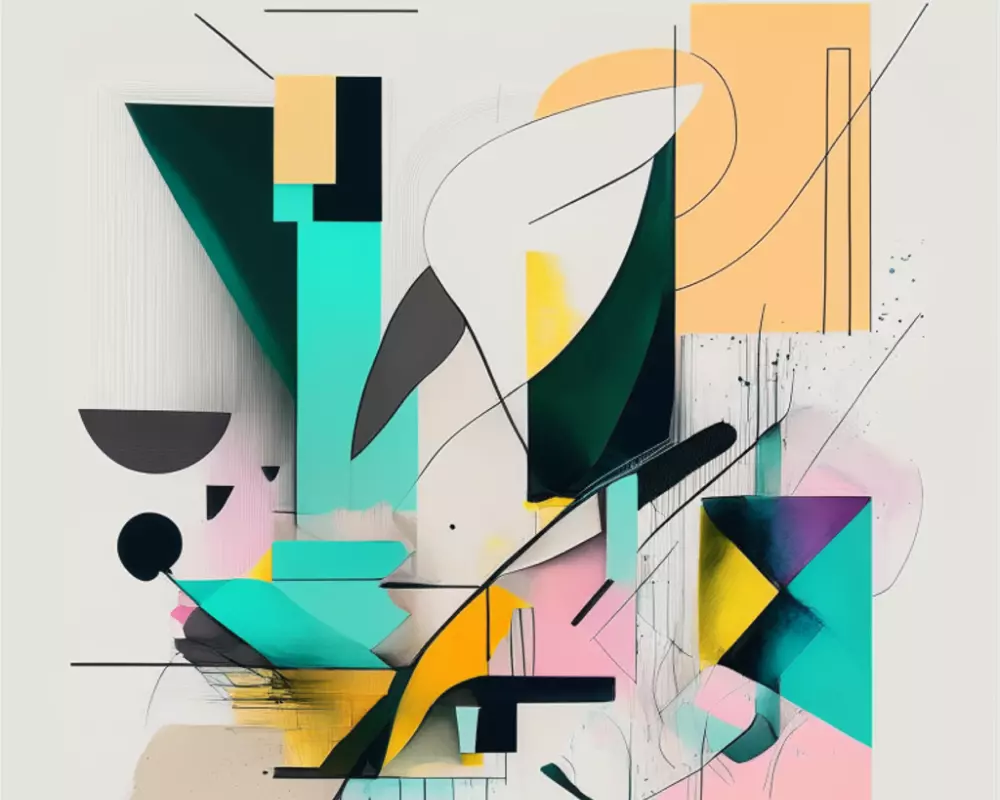 There are so many EMR tools available in the market and choosing the right one is not an easy task. For an injector and medical spa, understanding what they require in an EMR tool is not easy.
This is why knowing the value and purpose of EMRs, as well as their potential in boosting the efficiency of your clinic, is crucial when choosing the best EMR for aesthetic practice. When patients come to the aesthetic center, they expect high-quality care. An EMR (electronic medical record) system streamlines the administrative and scheduling process and hence enhances the patient's experience.
Why EMR System Matters for Aesthetic Clinic?
It enables effective documentation, such as patient history, treatment plans, and progress reports. It allows for streamlined and accurate documentation, eliminating the need for paper-based records.
Due to this, the chances of errors get reduced. It also streamlines various administrative tasks of the aesthetic clinic, like appointment scheduling. It also serves the purpose of an aesthetic clinic booking system by enabling the healthcare providers to maintain the proper track record of treatment progress, note outcomes, schedules, and follow-ups of the patient.
Factors to Consider While Choosing the EMR for Your Aesthetic Clinic
When choosing a medi-aesthetic software for your clinic, there are several important factors to consider which are as follows:-
Specialty-Specific: Look for an EMR system that is specifically designed for aesthetic practices. It should have features and templates tailored to cosmetic procedures, including options for before-and-after photo management, treatment planning, cosmetic injectables tracking, and patient consent forms.
Customization: Check out whether it comprises a feature of customization so that if required shortly the workflow and preferences can customize. Look for options for the creation of personalized templates, and modify a workflow to match the specific needs.
Integration Capabilities: Check if the EMR system integrates with other software and devices used in your clinic. This includes potential integrations with scheduling systems, billing software, accounting tools, and imaging devices such as cameras, photo management software, and aesthetic clinic booking system.
Intuitive Interface: A user-friendly interface is essential for efficient daily routine tasks. The EMR system should have an intuitive design, easy navigation, and a logical organization of patient information.
Security and Compliance: Patient data security is critical. Ensure that the EMR system adheres to relevant data protection standards, like HIPAA (Health Insurance Portability and Accountability Act). check out the features, such as data encryption, user access controls, and regular backups to safeguard patient information.
Mobile Accessibility or Web Interface: In today's mobile world, having an EMR system with mobile accessibility is beneficial. It allows you to access patient records, review treatment plans, and communicate with staff even when you are away from the clinic. Check if the EMR system offers a mobile app or has a responsive web interface.
Training and Support Facilities: While choosing the media-aesthetic software for your clinic, ensure the facilities of training and support provided by the EMR vendor. A robust support system is crucial to respond to the issues that arise shortly. You consider the following questions:-is the technical support available or not?
Scalability and Growth Potential: Evaluate the scalability of the EMR system and whether it can accommodate the future growth of the clinic. Can it handle an increasing number of patients and providers? Determine if the system allows easy expansion and customization options with the evolution of the clinic.
Interoperability: It is one of the crucial factors for the clinics in order to provide robust value-based care to their patients. So, check out whether the EMR system you are choosing can exchange data securely with laboratories, hospitals, or physicians.
Cost and Return on Investment (ROI): Evaluate the overall cost of implementing and maintaining the EMR system or media-aesthetic software, including licensing fees, hardware requirements, ongoing support costs, and potential training expenses. Assess the potential return on investment in terms of improved efficiency, reduced paperwork, and better patient care.
Apart from all this, involving all your clinic staff is important because they will be the primary users of the EMR system. Their input and feedback can provide valuable insights regarding the usability and suitability of the clinic's needs.
Clinicea- A Robust One-Stop Solution for All Your Aesthetic Clinic Needs
We at Clinicea provide the clinic management platform on the cloud. We comprise a team of veterans, who developed numerous EMR platforms the world over. Moreover, as a team, we have exclusively worked on healthcare technology since 2004.
We are an ever-evolving platform where you can get telehealth+EMR+practice management. You can get features, like a clean and clutter-free user interface. We provide our medical care aesthetic software in Dubai, India, Sydney, and many other countries as well.
Stay connected
Subscribe to receive new blog posts from Clinicea
Thank you for subscribing.
Please try again after sometime.
Have any feedback or questions?
We'd love to hear from you.
Contact us