Blog
Streamlining Patient Care in Dubai: How NABIDH connected EMR Software Solutions Improve Efficiency
May 27, 2023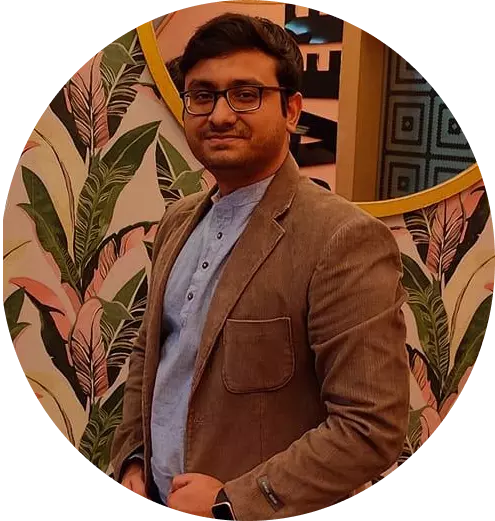 Dibyendu Shome
Senior Developer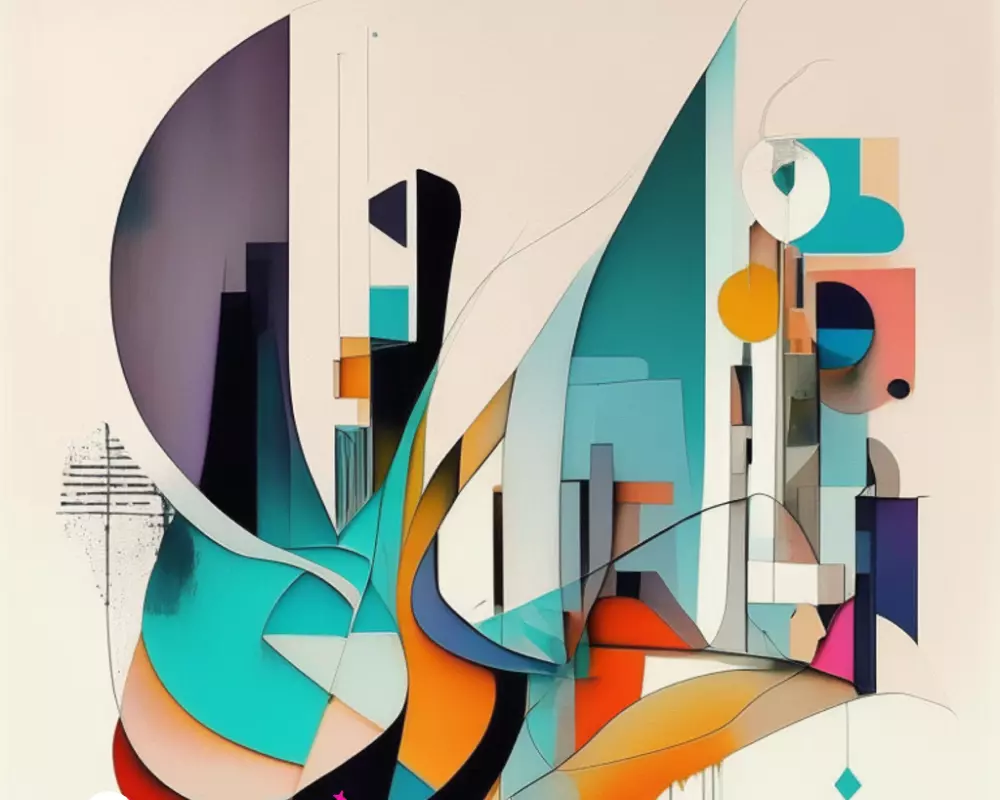 Electronic health records (EHR) or electronic medical records (EMR) refer to digitized and updated patient medical information that is readily available to healthcare providers across various organizations. The use of EMR software solutions enable healthcare professionals to access, modify, and input patient data in real-time. Patients can also access their own profiles on the platform, allowing them to stay informed about their medical records.
EMR software solutions are intended to facilitate the sharing of patient information among various healthcare providers, including pharmacies and laboratories. As a result, a patient's profile can include input from all healthcare professionals involved in their care. EMR systems in Dubai offer healthcare providers a comprehensive overview of the patient's health, which can lead to more effective and efficient care. Furthermore, EMRs can seamlessly integrate with various software systems, including billing, medical scheduling, and practice management software, among others.
A product must meet the following criteria to be eligible for the Electronic Health Record category:
Be NABIDH connected to operate in DUBAI.
Real-time patient data collection and tracking.
eConsist of functionality for various healthcare professionals.
Permit patients to view their own profiles by logging in.
Clinicea Advantage
Clinicea's EMR medical records software simplifies the process of recording medical information by digitizing every aspect of patient interaction. The EMR is user-friendly and beneficial for clinics, and doctors, as it allows for easy customization of medical data forms and quick access to patient history, treatments, diagnoses, and other relevant information all in one location. With this system, medical professionals can efficiently and effectively manage patient records.
Clinicea is a widely used software solution for electronic health records and medical practice management. The ultimate objective of the EMR system in healthcare is to provide a superior alternative to proprietary systems through the efforts of dedicated volunteers and contributors who strive to maintain its status as a software for medical practices. The developers of Clinicea prioritize nteroperability, transparency and cooperation in their commitment to delivering a high-quality platform to the healthcare industry.
Simple Medical Data Entry Using EMR Systems
EHR and EMR software solution streamlines the process of uploading patient medical reports, prescriptions, and other related information. With customizable forms, medical professionals can easily record complaints, diagnoses, and medical history. These platforms also offer personalized lists, ICD10 coding, and other features to simplify the diagnosis and treatment planning process.
Make Patient Records Digital
Send electronic prescriptions to patients from any location and digitally store patient data.
Enter Treatment Information Using EHR Systems
Capturing medications, advice, and testing is possible. Choose medications and dosages from the simple-to-search vocabulary.
Monitor Therapeutic Progress with EHR Software
Utilize built-in custom notifications that are set up for every anomaly to get a full picture of the patient's development in terms of health. Viewing essential health data in one location helps in both treatment and diagnosis. View data from different visits. Graphs and charts make interpretation simpler.
Control Diagnostic Report Output
Quick access to diagnostic reports is made possible by EMR medical record software for the appropriate parties.
Medical Record Department (MRD)
Physical copies of previous records are kept in physical files with the patient's new digital medical record software by Clinicea.
Medicinal Administration Request (MAR)
EMR system in Dubai records and manage frequency and time mapping, helps with the enablement of order lists for drug intent, and organizes MAR worklist and medication administration.
Better Communication
Gain the trust of the patient by using charts, graphs, and printed prescriptions. Email a prescription to someone. Remind patients to come back soon.
Highly Coordinated Work Processes
With automated workflows at your convenience, join the movement of healthcare to the digital age.
Drug Order Management
Deliver available medications as soon as possible because EMR software solutions update the pharmacy automatically for quicker service.
Therapeutic Order Management
You can create procedural orders or testing orders using templates built into EMR medical record software.
Diet Plan Administration
Share the patient's diet plan with the appropriate parties.
Clearance Status
EMR software solution helps keep a watch on the status of clearance of the patient.
Develop a Clinic Without Papers
EMR software solutions for doctors can help cut down on superfluous paperwork and bring in the next phase of growth.
Specialty Focus
Built-in ready templates created by specialists' doctors give your team the ability to quickly process important patient data.
Safeguard Private Information
For sensitive information, create private and secure templates.
Control Patient Admission
Set up a painless admittance process for patients with the necessary documentation.
1-Stop Window
Consults, Front Desk, Pharmacy Lab are all interconnected since EMR medical records software keeps all the department in sync
Why Choose Clinicea?
Discover the advantages of choosing the proper EHR partner.
Broad Spectrum of Services
We can assist you in managing your medical practice more successfully. You can find a full range of services to manage the commercial operations of your practice as well as to ensure effective onboarding and continuous use of our EMR system as per Dubai legislation.
Understanding Your Concerns
To guarantee you get the most out of your system and that your workflow is ideal, our consultants and support specialists ask questions to better understand your practice.
Assistance from Knowledgeable Professionals
Our technical staff, project managers, consultants, trainers, and other staff have a wealth of experience implementing and utilizing Clinicea EMR software solution to enhance your Clinic's growth.
Dedicated to Seeing You Succeed
We promote best practices that will provide effective results, but we also try to be adaptable to your practice's particular requirements. Our team is devoted to seeing you succeed.
Calculated Approach
A streamlined technique with clear instructions, complete support during go-live, and post-implementation follow-up will be advantageous to you.
Maximize Your Investment in Health IT
To optimize the return on your investment in us, we'll help you effectively utilize Clinicea EMR system in healthcare. We guarantee a true win-win situation for all.
Stay connected
Subscribe to receive new blog posts from Clinicea
Thank you for subscribing.
Please try again after sometime.
Have any feedback or questions?
We'd love to hear from you.
Contact us