Blog
Top 13 Free Clinic Management Software in 2023
May 27, 2023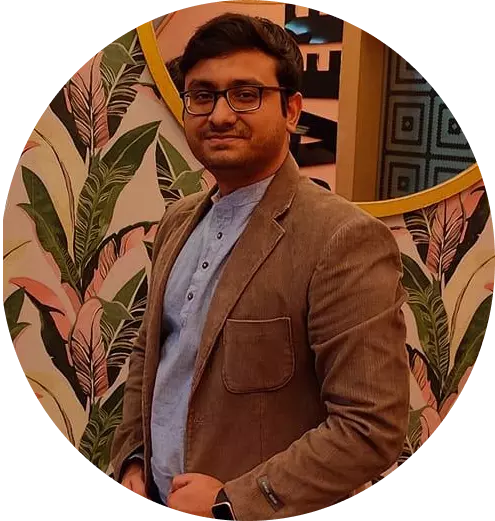 Dibyendu Shome
Senior Developer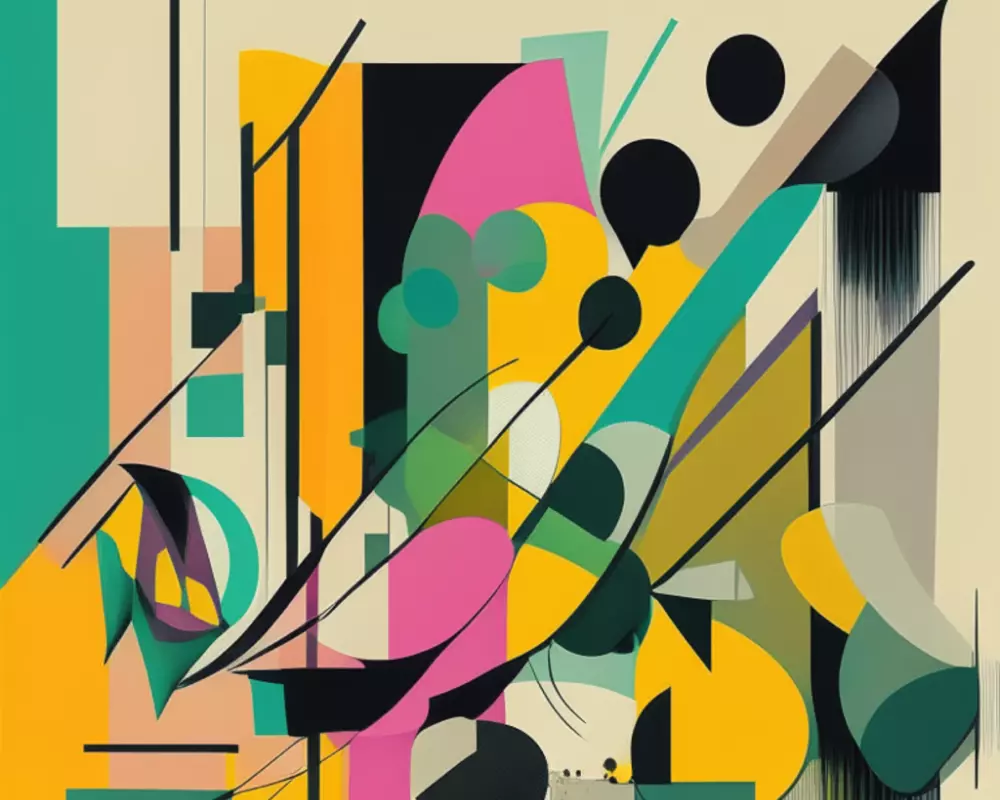 Nowadays, for the overall management of clinic operations, the EMR or Electronic Medical Record is used by healthcare providers. EMR is a software used to record patient data in a digital format. An EMR system refers to the digital platform used by healthcare providers for the creation, storage, and management of patient medical records in an electronic form.
It is the computerized version of traditional paper-based medical records used in health care facilities. More often, electronic practice management software is used with EMR for seamless and accelerated administrative tasks, like automation of healthcare practices. The rising health concerns and increasing patient data require a robust, technology-driven solution, which is why significant data management and digital solutions are used.
1. Clinicea
It is a well-known clinic management software platform that is ever-evolving, integrating more services in its single fold. It can be scaled with lab, pharmacy, CallBox, Clinical growth program, virtual assistant, patient, module, integrations, and more. Clinicea uses clinical intelligence for the digitization of paper forms.
Moreover, it can be customized further to fit the workflows. Overall, healthcare providers can get their own personalized EMR and a system containing only their needs. There will be no noise, clutter, or bloat.
Below given are the features that make this platform quite different and unique from others:-
With Clinicea, there is no need to have two different systems to obtain the telehealth feature. You can easily deliver the prescriptions in real-time before the call ends. Its user interface is lightweight, clutter-free, clean, and intuitive.
It supports the amazing tech that lets you design smart questionnaires, consent forms, and branded print templates.
eConsist of functionality for various healthcare professionals.
It can be easily integrated with the existing website of health care service providers.
It is fully localized for the market and is used across the world. For instance, it has its clinic management system in Dubai, Sydney, India, and six other continents.
Overall it is a single integrated solution that ensures low, upfront costs, low maintenance costs, and low pricing. You can also book a demo followed by a free trial and know this tool significantly.
2. Medixcel EMR
It assists doctors, physicians, and clinic administrators manage the clinic and associated verticals.
It encompasses features such as patient scheduling & appointments, billing specialization-based EMR, inventory management, case tracking, and a whole lot more.
Key Features of Medixcel EMR
Provides OPD record management
Supports teleconsultant management
Pros: It comes with a built-in blood sample collection module
Cons: Users find it difficult to track the data of all the clinics in real-time
3. OpenEMR
It is an open-source software used for the creation of health records and the management of medical practice. It is ONC certified and assists in practice management, billing, electronic record management, appointment categorization, etc. It is free and can also be used for patient drug screening.
This free clinic management software can also be used for patient drug screening and electronic syndromic surveillance reporting.
Features of OpenEMR
Supports appointment and scheduling of patients
Maintains and tracks all the electronic medical records
Pros: Reports and records can be sent through direct messaging
Cons: It cannot send automated email reminders to patients
4. SimplePractice
SimplePractice is medical practice management billing software that streamlines healthcare business operations and improves clients' experience.
Through this software, client payments can be processed, file insurance can be filed electronically, and HIPAA-compliant video sessions can be delivered.
Features of SimplePractice
Management of appointment requests
Telehealth services can be delivered directly from the portal
Pros: It can be used to send HIPAA compliant messages to a client.
Cons: Limited templates are available for the creation of customized treatment plans.
5. Practo Atom Ray
Practo Ray is a robust medical practice management billing software that aids doctors in managing their patients and streamlines all the operations of their practices.
Through this software, client payments can be processed, file insurance can be filed electronically, and HIPAA-compliant video sessions can be delivered.
Features
Sends appointment confirmations, reminders, and follow-ups via SMS.
Monitors and manages patients' history
Helps in communicating with patients in real-time
Pros: The medical record of the patient can be shared directly from the software
Cons: It provides limited storage space of up to 20 GB, even in its paid plan
6. Clinicmaster
Clinicmaster is a practice management platform used for the management of clinical operations. It comprises features, like invoice generation, that help automate administrative tasks.
Through this software, client payments can be processed, file insurance can be filed electronically, and HIPAA-compliant video sessions can be delivered.
Features
Produces and manages care plans
Comprises multiple templates
Pros: It provides various invoice templates for the creation of customizable invoices
Cons: Tracking patient status through the waitlist is not easy
7. CrelioHealth
This software can automate patients' bookings, personalize patient communication, customize forms and reports, manage finances, etc.
Features
Manages the entire blood sample journey
Manages and updates inventory in real-time.
Pros: It provides multiple templates for generating samples tests reports
Cons: The software has multiple tabs for every feature, making it complicated to use
8. athenaCollector
It is a medical practice management billing software that streamlines their billing process and manages tasks like claim submission and follow-up, denial management, payment posting, and more.
Features
Schedules appointments with patients
Sends automated reminders for appointments
Pros: You can automatically identify errors in claims through the rule's engine
Cons: It does not offer many options for managing outstanding patient cases
9. Chikitsa
Chikitsa is a clinical management software that helps users schedule appointments, record and maintain patient history, generate invoices, and so on.
Features
Maintains medical data in a digitized form
Manages user roles and permissions to access the data
Pros: Offer charts and visualization tools for better data representation
Cons: The software is not very responsive when used on the mobile phone
10. Medisteer
It is a clinic management software through which healthcare establishments can improve customer care and operational efficiency.
Features
Facilitates seamless data flow between different departments
Tracks and records the medical history of the patient
Pros: It can be used to create and manage e-prescriptions
Cons: Without training, users cannot operate this software
11. Qmarksoft Clinic Management
It is a powerful clinic management software with state-of-the-art automation features. It is a cost-efficient solution that can be deployed easily and comprise a user-friendly interface.
Features
Manages enterprise revenue cycle
Sends automated reminders for appointments
Pros: With it, you also record and resolve the patients' complaints
Cons: Users find it difficult to find and navigate through all its features
12. DocEngage
It is a comprehensive clinic management software that helps clinics manage routine operations. This software allows clinics to efficiently manage patient records and prescriptions, generate invoices, and so on.
Features
Aids in patient queue management
Manages purchase orders
Pros: It helps generate reports in 80+ reports
Cons: Limited integrated options available for users
13. Epic
It offers a suite of medical practice management billing software and EHR software.
Features
Supports rule-based scheduling
Manages patient billing
Pros: User-friendly interface
Cons: Comprises advanced tools that are difficult to understand
Concluding Remarks
There are many EMR software available in the market, but choosing the right one depends on the needs and requirements of the clinics. We listed the top 13 clinic management software so that you can know the pros and cons of each. Looking at all the options it appears Clinicea offers great value for money and has the next gen tools for the post COVID era.
Stay connected
Subscribe to receive new blog posts from Clinicea
Thank you for subscribing.
Please try again after sometime.
Have any feedback or questions?
We'd love to hear from you.
Contact us