Blog
What to Remember While Choosing a Practice Management System for Your Clinic?
June 20, 2023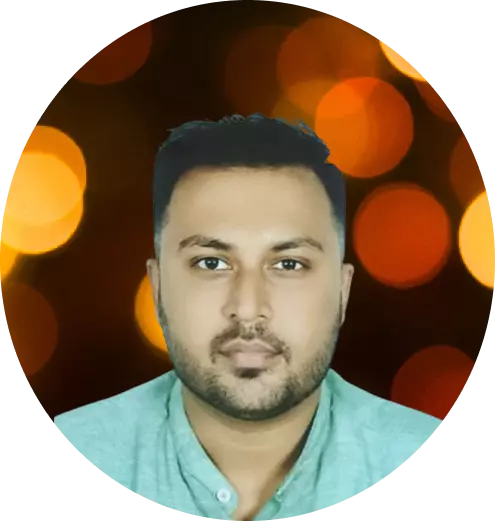 Soumya Manna
Customer Associate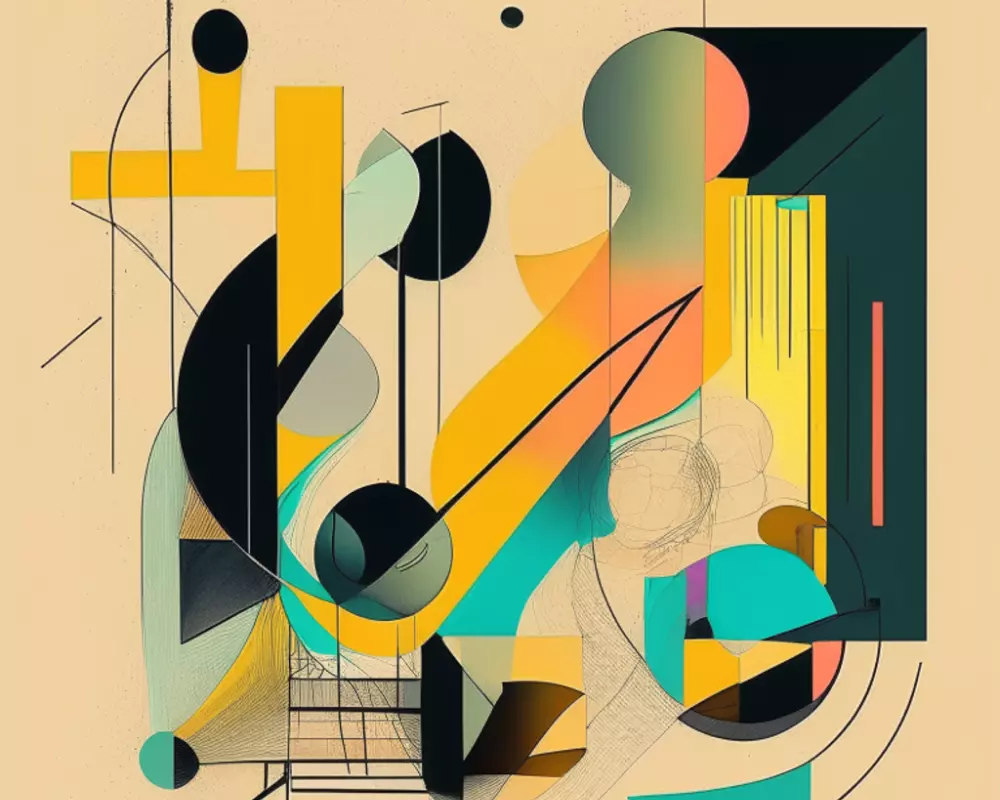 Managing a clinic's operations entails handling a plethora of duties, from scheduling patients and billing to keeping up with regulatory requirements and preserving electronic health records. The importance of selecting the best practice management system cannot be overstated if you want to improve these processes and your clinic's overall effectiveness. The foundation of your clinic is a practice management system, which streamlines processes, lessens administrative duties and enhances patient care. Nevertheless, with so many possibilities on the market, it's crucial to be aware of the critical factors to consider when choosing a practice management system suited to the particular requirements of your clinic. In this blog, we will discuss what are the things that you need to keep in mind while you choose online medical practice management software.
Assess Your Clinic's Requirements
To begin the process, assessing your clinic's specific requirements is vital. This involves understanding your clinic's workflows and operational processes. Conduct a comprehensive analysis of patient scheduling, registration, billing, documentation, and reporting tasks. By evaluating each step, you can identify areas that need improvement and determine the specific features and functionalities required in a medical practice management software system. Consulting with staff members and clinicians using the system daily is crucial, as their insights can provide valuable perspectives and help uncover pain points and preferences.
Integration with Existing Systems
The best clinic software systems have the ability to effortlessly connect and operate alongside other software and hardware solutions already in use inside your clinic. This is referred to as integration with existing systems. To maintain efficient operations, assessing the practice management system's compatibility and interoperability with your existing infrastructure is essential. This involves determining if the system can efficiently communicate with your hardware devices, exchange data with other systems using established protocols, and integrate with your current software applications. Additionally, proper integration training and assistance should be taken into account. Your clinic's operational efficiency can be increased by streamlining workflows, reducing data input errors, and picking a practice management system that works well with your existing systems.
User-Friendliness and Ease of Use
The usability and simplicity of software are crucial factors to consider when selecting one for your clinic. A system can considerably increase the effectiveness and productivity of your personnel with an intuitive interface and streamlined operations. An intuitive system should have a clear and well-organized user interface that makes it simple for users to explore and find the required functions. It should reduce the possibility of errors, automate repetitive activities, and walk users through procedures. Customizability is crucial since it enables you to adapt the system to your clinic's unique requirements and processes. It is essential to consider the training needs because a simple system requires less time and money for intensive training. Users can use the system from various devices and platforms due to its mobility and accessibility capabilities. Having thorough user guides, training materials, and customer service resources available might be helpful when assistance is required. Making user-friendliness and ease of use a top priority will improve user adoption, reduce errors, and increase productivity in your clinic, leading to a pleasant user experience with the clinic record management software Dubai.
Effective Cash Flow Management
Choosing the best clinic software may significantly contribute to effective cash flow management, which is crucial to operating a profitable clinic. It is crucial to emphasize software solution features that support steady and consistent cash flow. Choose a system with solid billing and invoicing capabilities so you can create accurate, timely invoices and alter charge structures to suit the demands of your practice. Secure user access levels are crucial to protect privacy and regulate access to financial information. Features for online claim lodging simplify the submission procedure, reducing errors and saving time. Automated alerts for unpaid accounts allow for proactive management, guaranteeing on-time payments and streamlining cash flow.
Security and Compliance
Security and compliance are crucial considerations when selecting a practice management system for your clinic. Protecting patient data is paramount, and the chosen system should prioritize data security and adhere to relevant privacy regulations. Look for a robust data encryption system to safeguard sensitive patient information during transmission and storage. Additionally, ensure the system has reliable backup and disaster recovery mechanisms to mitigate the risk of data loss and ensure business continuity.
Vendor Reputation and Support
Considerations like vendor support and reputation are essential when selecting a medical practice management software system for your clinic. It is crucial to look into the standing of the companies selling software solutions. To determine customer satisfaction, look for case studies, reviews, and recommendations from previous clients. Positive reviews and a successful track record show the seller has a history of providing high-quality goods and services.
The caliber of the vendor's customer service is also crucial. Access to dependable and helpful customer assistance is essential when using and implementing the software. Examine the vendor's support resources, response times, and staffing levels for specialized help.
Final Thoughts
Selecting the right practice management system is a crucial decision that can significantly impact the efficiency and success of your clinic. We understand the unique needs of clinics and have developed an innovative solution to address them. By choosing Clinicea as your clinic software, you can confidently streamline your clinic's operations, improve patient care, and enhance overall efficiency. Experience the difference with Clinicea and empower your clinic to reach new heights of success. Reach us now!
Stay connected
Subscribe to receive new blog posts from Clinicea
Thank you for subscribing.
Please try again after sometime.
Have any feedback or questions?
We'd love to hear from you.
Contact us