Blog
How Can You Manage Your Appointments Online?
June 29, 2023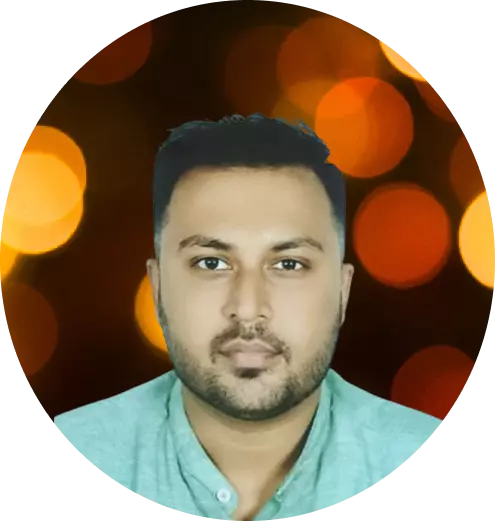 Soumya Manna
Customer Associate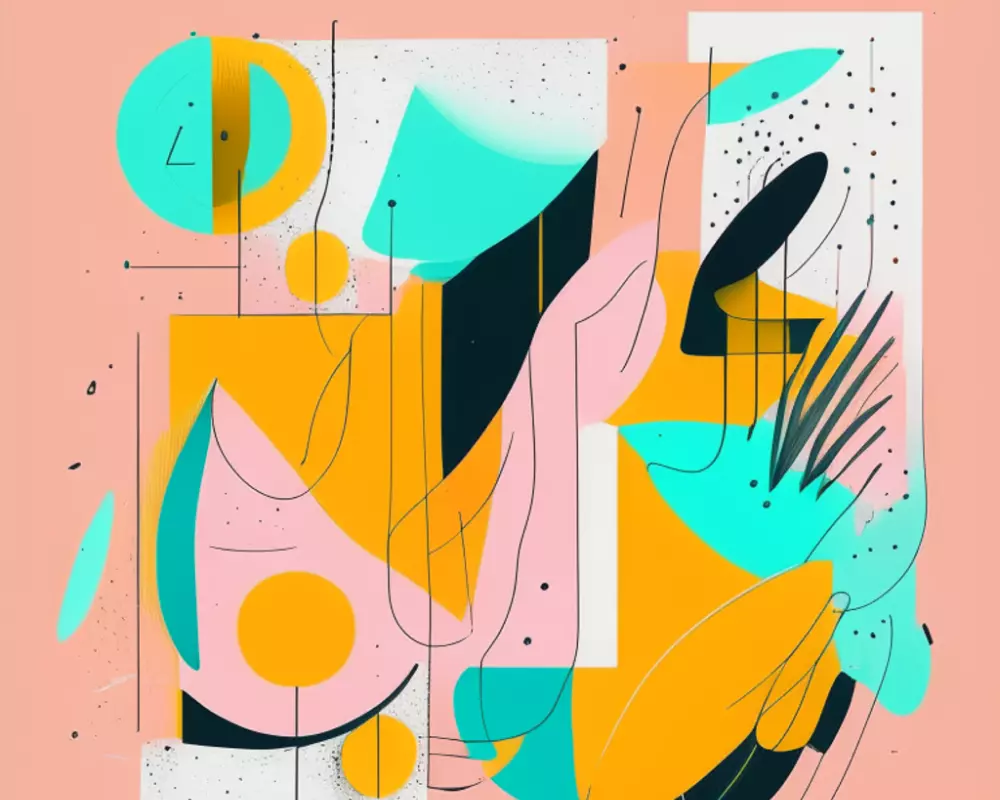 Are you still relying on a paper diary filled with crossed-out names and arrows indicating appointment rescheduling? Or do you use generic calendar apps and manually schedule each appointment yourself? While these methods may have sufficed in the past, they can quickly become time-consuming and challenging to manage as your practice grows. Additionally, they cannot often link appointments to patient records, hindering access to vital treatment history. What'sWhat's the solution, then? Online clinic management software!
To establish a cohesive aesthetic booking system and address these challenges, it's essential to explore specialized clinic record management software in Dubai explicitly designed for aesthetic practitioners. Look for a clinic appointment management software solution that offers a dedicated diary, allowing you to schedule and manage appointments efficiently. The ideal system should also provide a centralized repository for storing all patient records, ensuring quick access to treatment histories and enabling easy selection of returning patients. This blog aims to guide aesthetic practitioners in managing appointments effectively by introducing a software solution. Let's start!
Understanding Online Appointment Management Software
Online appointment management software is a digital solution that simplifies the process of scheduling and managing appointments. It offers features like appointment scheduling, calendar integration, client management, and automated reminders. Clients can conveniently book appointments based on availability, receive reminders, and access their appointment history. Medical businesses can manage their appointment online to get various benefits associated with it.
Benefits of Online Booking
Increased convenience for clients, allowing them to book appointments at their convenience without the need for phone calls or emails.
24/7 availability enables clients to access your booking system and schedule appointments outside regular business hours.
Improved customer satisfaction and experience by offering a seamless and user-friendly booking process.
Reduction in administrative tasks and phone call volume, freeing up staff time to focus on other essential aspects of the business.
Automated appointment reminders, reducing no-shows and last-minute cancellations.
Improved organization and scheduling accuracy, avoiding double bookings or scheduling conflicts.
Enhanced professionalism and credibility, as online booking systems create a modern and efficient image for your business.
Access to valuable data and analytics, providing insights into booking patterns, popular services, and customer preferences.
Integration with other software systems, such as calendar platforms or customer relationship management (CRM) tools, for seamless management and data synchronization.
Easy rescheduling and cancellation options allow clients to make appointment changes conveniently.
Choosing the Right Online Clinic Management Software for Your Clinic
Assess your clinic's specific needs and requirements for clinic appointment management software in Dubai.
Research and evaluate different software options available in the market.
Consider user-friendliness, customization capabilities, and integration with existing systems.
Read reviews and seek recommendations from other healthcare professionals or clinics.
Determine if the software offers features like appointment scheduling, calendar integration, client management, and automated reminders.
Evaluate the online clinic management software security measures and compliance with privacy regulations.
Consider the scalability of the software to accommodate future growth and changing needs.
Assess the level of customer support and training provided by the software vendor.
Request demos or trial versions to test the clinic appointment management software's functionality and ease of use.
Compare pricing plans and consider the overall return on investment for the selected software.
Experience Hassle-Free Online Booking with Clinicea
24/7 accessibility: With the clinic appointment management software online booking, your patients can schedule appointments anytime, anywhere. Whether during office hours or outside, they can conveniently book appointments at their own convenience, increasing patient satisfaction.
User-friendly interface: Our intuitive online booking interface makes it effortless for patients to navigate and schedule appointments. They can easily view available time slots, select their preferred healthcare provider, and book appointments with just a few clicks.
Real-time availability: Clinicea provides real-time visibility of your clinic's availability. Patients can see the up-to-date schedule, ensuring they choose the most suitable appointment time that aligns with their preferences.
Reduce no-shows and cancellations: Clinicea, clinic appointment management software in Dubai, online booking sends automated appointment reminders via email or SMS, reducing the chances of no-shows and last-minute cancellations. This feature enhances patient adherence and optimizes your clinic's schedule.
Customizable appointment types: Tailor your online booking system to offer various appointment types based on your clinics services. Patients can select the appropriate appointment type for new patients, follow-ups, or specific procedures during the booking process.
Multi-provider scheduling: If your clinic has multiple healthcare providers, Clinicea's online booking system seamlessly handles scheduling for each provider. Patients can choose their preferred provider based on their availability and specialization.
Integration with patient profiles: Clinicea's online booking is integrated with our comprehensive patient record management system. This means that patients who have previously visited your clinic can quickly book appointments using their existing profiles, eliminating the need for redundant data entry.
Wrapping Up
Promoting the launch of a new online booking system requires a strategic approach using multiple marketing channels. Leveraging social media, email marketing, and website integration can effectively spread awareness, drive adoption, and encourage patients or clients to embrace the convenience and benefits of the online booking platform. By making it easy and enticing for users to transition to the new system, you can enhance customer satisfaction, streamline appointment management, and improve your overall business operations.
Stay connected
Subscribe to receive new blog posts from Clinicea
Thank you for subscribing.
Please try again after sometime.
Have any feedback or questions?
We'd love to hear from you.
Contact us