Blog
10 Best Clinic Appointment Management Software Tools for 2023
June 09, 2023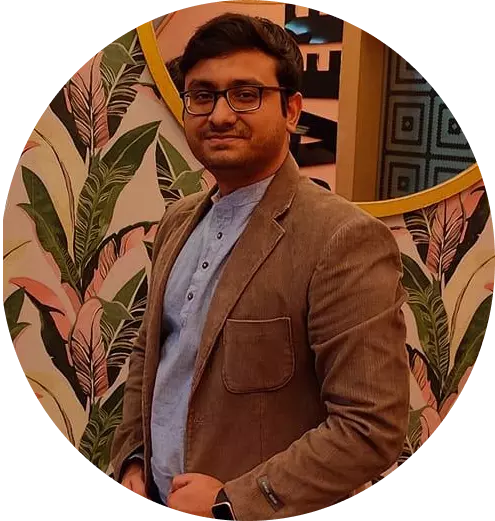 Dibyendu Shome
Senior Developer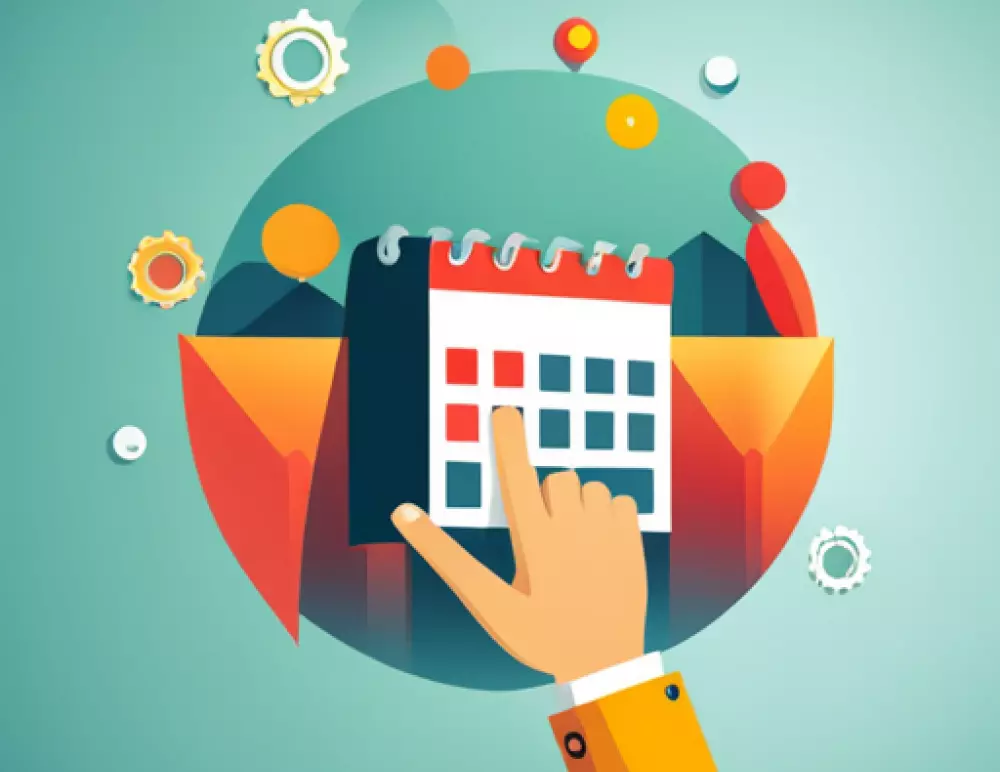 The advent of Covid-19 pandemic accelerated the recognition of value-based care and contact less treatment protocols. This approach required innovations in technology and brought about a sea-change in how Clinic appointment management software functions.
In this blog, we will highlight the top 10 clinic appointment management software and their features.
Understanding Clinic Management Software
Clinic appointment management software is specifically tailored to meet the needs of healthcare providers with regards to scheduling. It also streamlines the various administrative and operations tasks e.g. billing, insurance, reporting, alternate appointment flows and so on. We will do a quick recap of the critical functionalities expected of such systems.
Features and Functionalities of Clinic Appointment Management Software
Electronic Health Records (EHR): EHR systems enable healthcare providers to store and access patient medical records electronically in a secure manner. This includes treatment plans, medications, diagnoses, lab results, medical history, and any other relevant information.
Patient Management: This software empowers the clinics to maintain a centralized database of patient information, such as their demographics, appointments, medical history, and billing details. It helps in appointment scheduling, patient queue management, and monitoring the progress throughout the clinic visit.
Appointment Planning: The medical clinic software facilitates online appointment booking, sends reminders to patients, manages appointment calendars, and also permits cancellation or rescheduling of appointments. Overall, it helps optimize the scheduling process of the clinic.
Billing and Invoicing: Clinic system management software typically involves the functionalities of billing and invoicing. It can generate invoices, track financial transactions, and handle insurance claims. Furthermore, integration with billing codes and insurance systems is common to automate the billing process.
Reporting and Analytics: For the management of different clinic operations, such as appointment statistics, patient demographics, staff performance, and revenue trends, medical clinic software often provides analytics and reporting capabilities. These insights help clinicians make informed decisions, and optimize their processes.
Inventory Management: Some clinics also manage medication and medical supplies, the feature of inventory management helps track stock levels, monitor usage, and manage reordering. It ensures that necessary supplies are available when needed, reducing waste and enhancing efficiency.
Integration with Diagnostic Equipment: Some clinic system management software can integrate with diagnostic equipment, such as lab machines or radiology systems, etc.,to automate the transfer of test results and streamline the process of diagnosis.
Security and Compliance: The patient information is sensitive, this is why robust security measures are required to protect data privacy. The software typically adheres to industry standards and regulations, like NABIDH, PIPEDA, GDPR, HIPAA, to ensure compliance.
10 Best Clinic Appointment Management Software Tools
1. Clinicea
Clinicea is a renowned medical clinic management software platform that is ever-evolving as it integrates more services in its single fold. It can easily be scaled up with a lab, pharmacy, call box, patient portal, and more. More specifically it allows you access to white-labeled tools for Online Appointment booking from your very own website. Unlike other platforms you don't need to pay anyone to get an online appointment, you instead promote and build your own brand. Collect payment directly using the Clinicea Online Appointment booking tool, skipping commissions to anyone. It is good for the short-term and the long-term to build your clinic's brand without being dependent on 3rd party listing websites.
Clinicea can also be customized further to fit the workflows of the specific clinic or healthcare provider. It supports the amazing tech that lets you design smart questionnaires, consent forms, and branded print templates. Moreover, it is fully localized for the market and is used across the globe.
2. CureMD EHR
It is a cloud-based EMR that provides interoperability, mobility, document imaging, and electronic prescriptions to its users.
3. Epic Care
It is electronic medical records that ensure that the best possible integration services are delivered to users through its Android and iOS application. AI, record sharing, interoperability, and telehealth are some of the key features of this software.
4. AthenaOne
It provides an athenaOne EMR application available for both versions of OS. clinical summaries, documentation support, medication list management, and paper processing are the features of this software.
5. Cerner Powerchart
Cerner Ambulatory is an integrated EMR suitable for health organizations of all sizes. ambulatory organizers, patient portals, etc., are some of the features. Women's Health, pediatrics, mental health, oncology, and 40 more specialties are assisted by Cerner Ambulatory.
6. AdvancedMD
It is built specifically for small and mid-sized businesses. It is more patient-centered as it delivers the care remotely, and is also compliant with HIPAA, MIPS, and MACRA regulatory measures.
7. Medixcel EMR
It assists physicians, doctors, and clinic administrators manage the clinic and associated verticals. It comprises features, such as patient scheduling, case tracking, and much more.
8. OpenEMR
It is an open-source software used for building health records and medical practice management. It assists in billing, appointment categorization, etc. It is free and can also be used for patient drug screening.
9. CrelioHealth
This software can automate patients' bookings, personalize patient communication, customize forms and reports, manage finances, etc. It can manage the entire blood sample journey of the patient.
10. Chikitsa
Chikitsa is a clinical management software that helps users schedule appointments, record and maintain patient history, generate invoices, and so on. It maintains data in digitized form.
Conclusive Remarks
There are numerous Clinic Appointment Management Software Tools available in the market. They range from systems tailored for specific medical specialties, as well as those targeting specific practice sizes. However, it is crucial to evaluate the different options based on specific needs, scalability, budget, and integration requirements of the clinic.
Stay connected
Subscribe to receive new blog posts from Clinicea
Thank you for subscribing.
Please try again after sometime.
Have any feedback or questions?
We'd love to hear from you.
Contact us